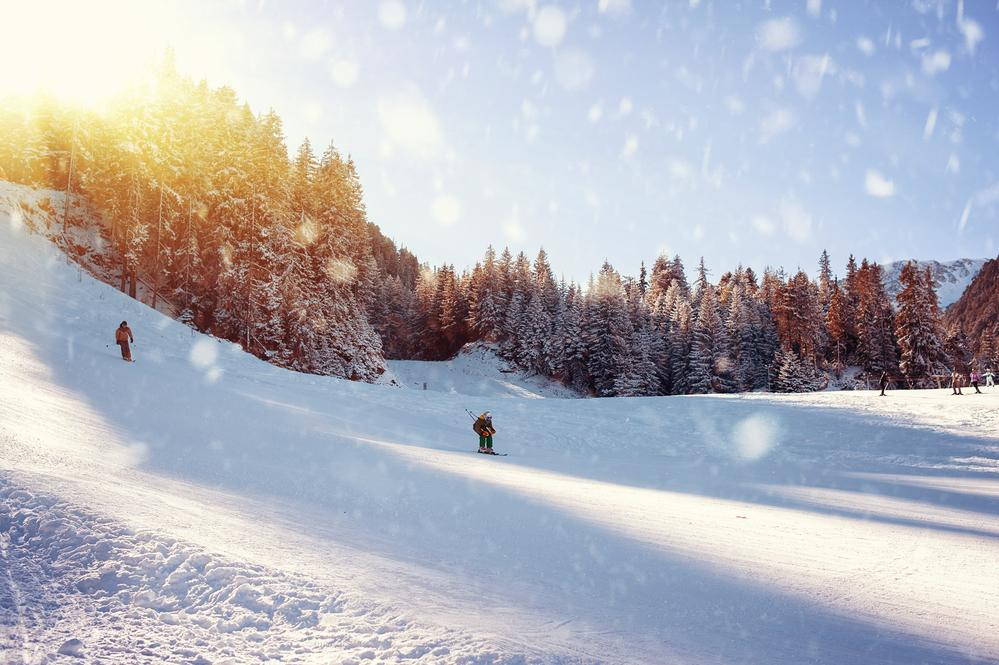 A well-regarded academic program in the northeast is seeking a spine-focused neurosurgeon for an affiliated hospital, This is a fantastic opportunity to build a busy neurosurgery practice with no local competition from neurosurgery or orthopedic spine. The new hire will be employed by the University and stationed at the community hospital. In addition to developing a busy local practice, the new neurosurgeon will also have privileges at the main campus where he/she can take complex cases, be involved in resident education and clinical research.
The community hospital has a catchment area of over 140,000 residents. It is also affiliated with a large regional health system. The hospital has an accredited stroke center, interventional cath lab, 13-bed ICU staffed with intensivists, and is well-equipped for neurosurgery. Equipment includes a 1.5T MRI, 64-slice CT, C-Arm, new ambulatory surgery center with 4 brand new OR's. The hospital is also open to purchasing an O-Arm.
Practice Highlights:
• Case mix of 85% spine and 15% cranial; opportunity and support by hospital to grow cranial service line
• Referrals come from local orthopedic group, neurologists, pain management, primary care, and the ER has over 50,000 annual visits
• Call is exceptionally light and consultative, mostly outpatient spine cases. Call will be supplemented by telemedicine assistance from neurosurgeons at the main campus
• Hospital can support both H-1B sponsorship and J-1 visa waiver
• Immediate volume – 200-250 cases expected first year and 350+ once established
• No local competition from orthopedic spine or neurosurgery
• Hospital in process of hiring PA who will be assigned to new hire
• Terrific local neurologist provides significant referrals
• Very competitive compensation package including base pay, wRVU productivity bonus, administrative stipend and terrific benefits package
• Privademic style practice with ability to spend time at main campus to perform complex cases and be involved in academic neurosurgery
This beautiful town has high-quality schooling options, a low cost of living and a small-town feel. The community includes numerous, locally-owned restaurants and shops, beautiful state parks and access to many outdoor activities. Hiking and biking opportunities are available, and skiing and snowboarding enthusiasts will love the nearby resort. It's a great place to live and raise a family!
I'm interested in this position
Position #3200-1
Specialty:

Neurosurgery
Subspecialty:

Spine
Region: Northeast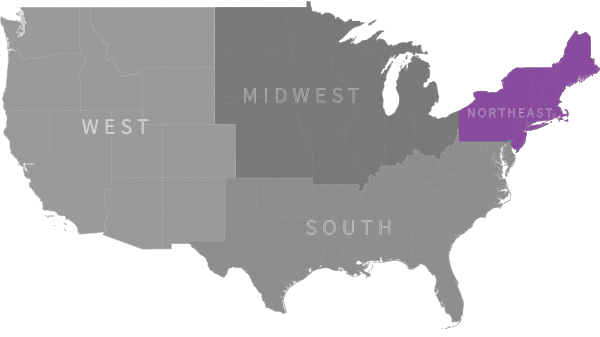 Ready to talk with our recruiting specialists?
Chat with us:
Use the Chat / Help Button below