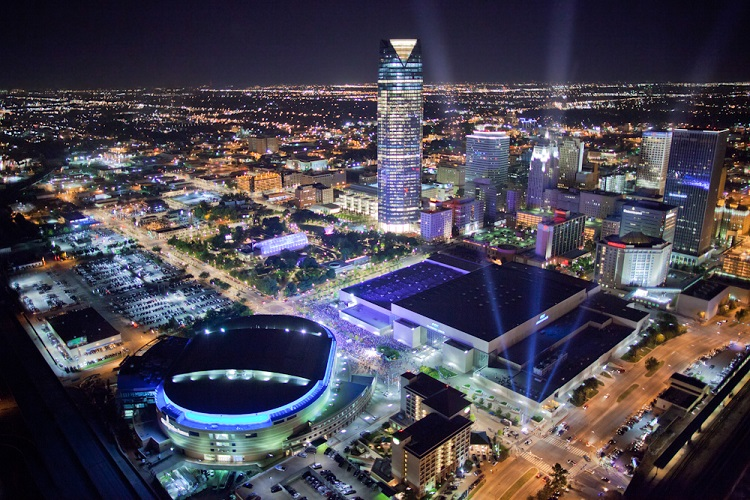 An academic medical center is seeking a pediatric-trained neurosurgeon to build an elite pediatric neurosurgical program at their free-standing pediatric hospital. The program is happy to consider new graduates or experienced neurosurgeons. They are especially excited to welcome a pediatric neurosurgeon with epilepsy interests, but encourage those with other interests to apply as well.
This pediatric neurosurgery position offers candidates many opportunities both clinically and academically. The current surgeon is not wedded to any particular specialty in pediatrics, so there is an open runway to sub-subspecialize alongside a highly competent partner in the state's only academic medical center.
Teaching is a central component of the position as the new neurosurgeon will teach the PGY4 neurosurgery residents. There is academic support available for clinical, basic, and translational research and the President of university places a heavy emphasis on research.
The new neurosurgeon will share in the general call schedule which is 1:7 and includes pediatric neurosurgery call. Call is not burdensome and residents handle minor calls at night. There are 2 mid-level providers during the day.
This academic center is tasked as the state's destination pediatric hospital, and there is a tremendous capacity for growth in this regard. There are 400 pediatric neurosurgery cases performed at the hospital and the anticipated case load for the first year is a conservative estimate of 100 cases, with over 200 cases after 2 years. There is a lot of opportunity for epilepsy cases.
• More than 300 beds at the pediatric hospital
• Equipment at the pediatric hospital includes: MRI, CT, Stealth Navigation, C-Arm
• Equipment at their adult hospital (on the same campus) includes: MRI, CT, Image guided navigation equipment, Gamma knife, LINAC, Proton, O-Arm, C-Arm
• Call is shared with adult neurosurgery and is 1:7
• No significant competition for pediatric neurosurgery in city. The closest pediatric neurosurgeon is 1.5 hours away.
• Supportive leadership.
The capital of this Southern state (metro population of 1.4 million people), offers all of the culture, cuisine, attractions and amenities you'd expect in a modern metropolis. Over the last two decades, this city has completely transformed itself into a world-class city that its residents are incredibly proud of. New projects include a new convention center, further improvements to their nearby river area including the addition of a whitewater kayaking facility, a modern downtown streetcar system that will link major attractions, a 70-acre downtown park, and more. The arts, history and museums are well represented. The zoo is listed among the top zoos in the nation. Sporting events are numerous and outdoor activities of all kinds are available, and several lakes, a beautiful botanical park, and many golf courses are located within the city. The city has many running and cycling events. There are a very diverse, excellent selection of restaurants, nightlife and live music options, and entertainment venues. Depending on the neighborhood, public school quality ranges from good to excellent. In addition, there are a number of excellent private schools available.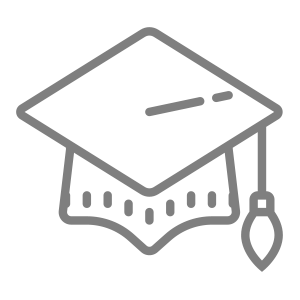 Excellent schools nearby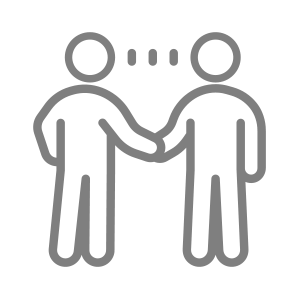 Leadership role available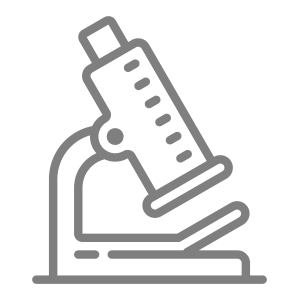 Research support available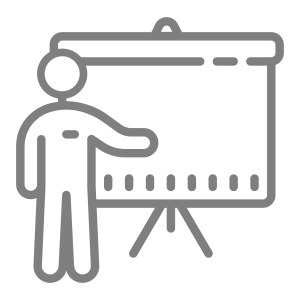 Teaching encouraged
I'm interested in this position
Position #2862-1
Specialty:

Neurosurgery
Subspecialty:

Pediatric Neurosurgery
Region: South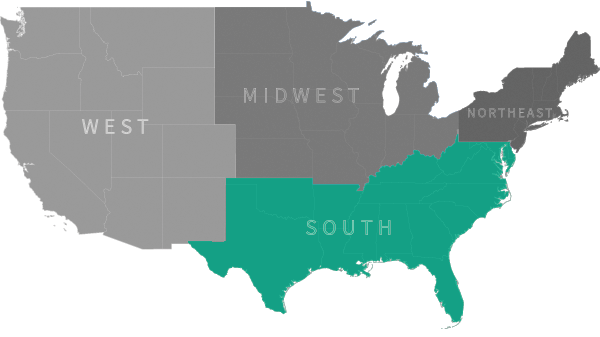 Ready to talk with our recruiting specialists?
Chat with us:
Use the Chat / Help Button below