A top academic hospital system in Seattle is seeking to expand its neuroscience service lines at two of its hospitals. It is seeking a general neurologist and a headache sub-specialist for its main campus location and neurohospitalists—preferably vascular trained—and general neurologists for its location north of Seattle.
Main Campus Position Highlights:
• General neurologists and headache neurologist opportunities
• Sub-specialty interests welcome in context of general neurology
• 100% headache position available
• Botox and Infusion Suite available on-site
• Non-burdensome call schedule
• Faculty appointment available
• Teaching and research opportunities
North of Seattle Position Highlights:
• Neurohospitalist position is consultative only
• Overnight call is taken by phone
• 7 on/7 off schedule for inpatient neurologists
• Tele-stroke coverage available
• Inpatient neurologist can expect 4 - 6 consultations/day
• General neurology position is primarily outpatient with some inpatient responsibility
• Sub-specialty interests welcome in the context of general neurology
• Large growth potential for outpatient neurologist
• Teaching and research opportunities available
• Faculty appointment available for interested candidates
Nationally recognized as one of the most livable cities in the US, Seattle is the largest city in the Pacific Northwest. A number of high-profile companies and health systems have helped place Seattle on the map, as well as attract people from diverse backgrounds to the area. Headquartered in Seattle, The University of Washington, Boeing, Microsoft, and Amazon.com have added to the city's attraction. Between Seattle's three professional athletic teams, music & film festivals, and attractions such as their most recognizable landmark, "The Space Needle," there is no shortage of entertainment.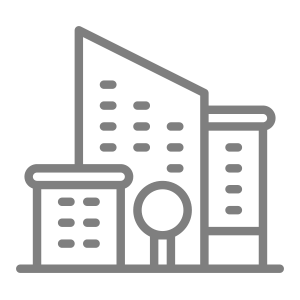 Access to large metropolitan area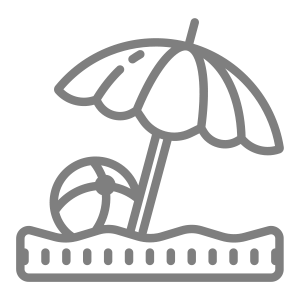 Beach community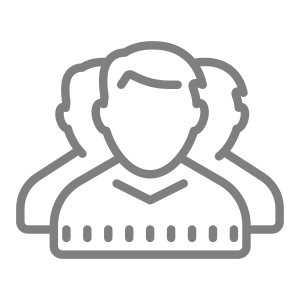 Diverse community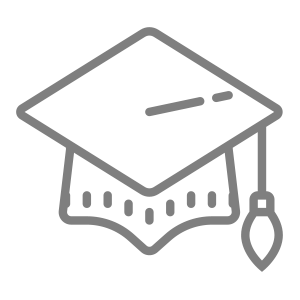 Excellent schools nearby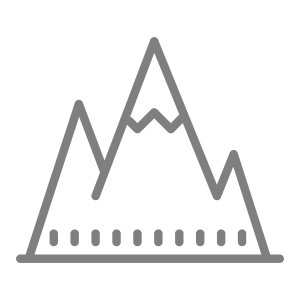 Mountains nearby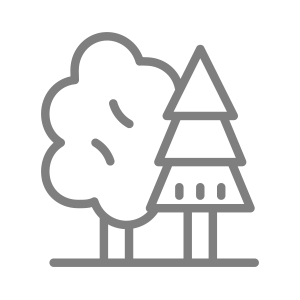 Near lakes and gorgeous natural areas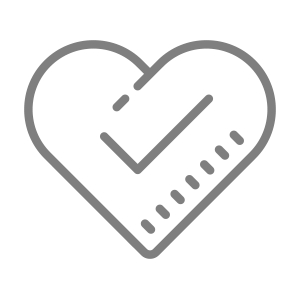 Particularly patient focused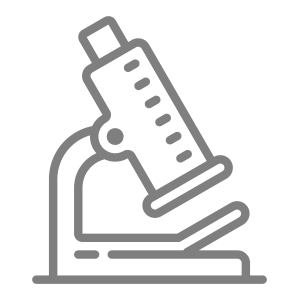 Research support available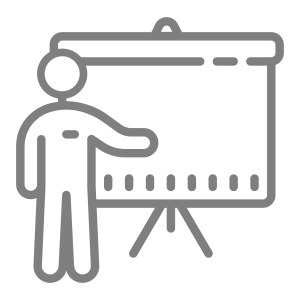 Teaching encouraged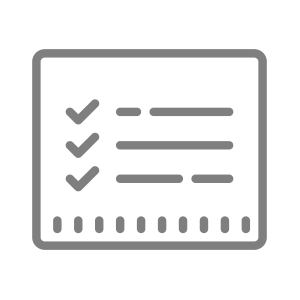 Well organized and managed practice
I'm interested in this position
Position #2953-1
Specialty:

Neurology
Subspecialty:

General Neurology, Headache, Neurohospitalist, Stroke
Compensation:

$200,000 - $250,000
Region: West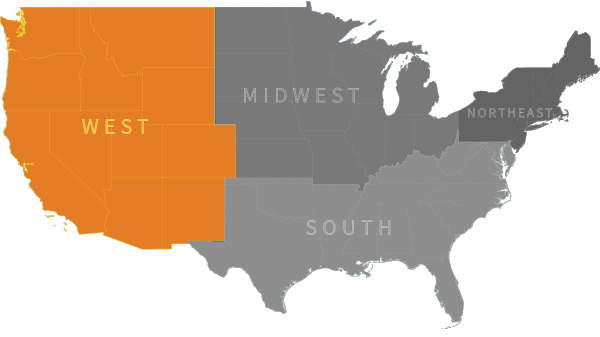 Ready to talk with our recruiting specialists?
Chat with us:
Use the Chat / Help Button below