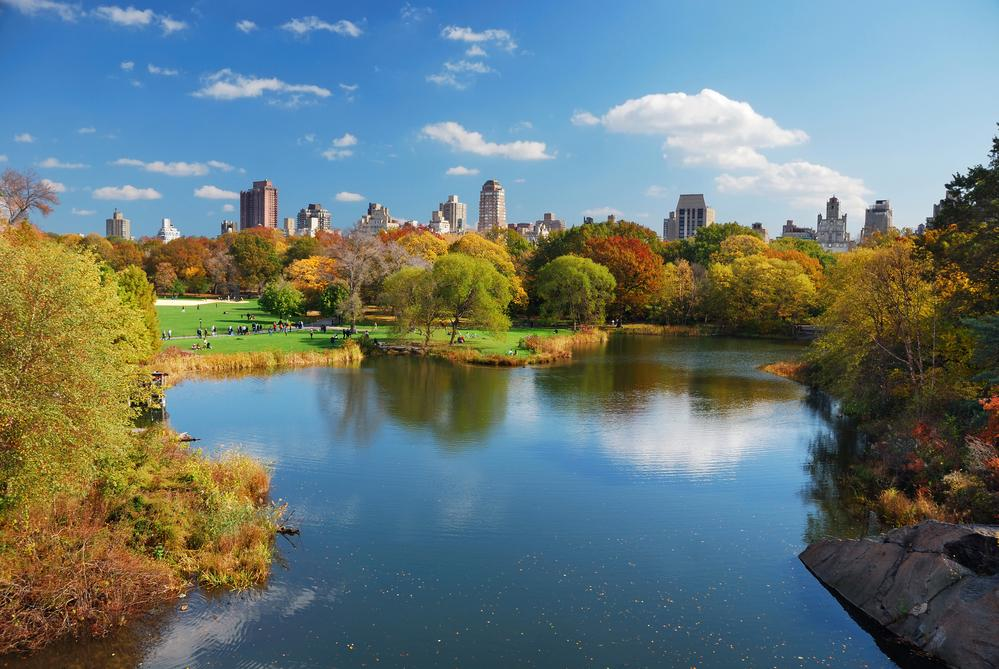 A Medical Center in the Northeast is interested in hiring a board-eligible neurosurgeon with fellowship training in spine to join their rapidly growing program. The position includes a clinical focus on spine surgery, teaching and mentoring neurosurgical residents and fellows, advancing knowledge in the field through publication and presentation of discoveries and best practices in patient care. This opportunity plays a big role in the future expansion of the department both at the main campus as well as across the health network.
Key features include many investments made to the Department of Neurosurgery such as all state-of-the-art equipment, an O-Arm Surgical Imaging System, Intraoperative Image Guidance, ORBI exoscope, ROSA Robotic Platform, and 2 bi-plane angiography suites. They are ready to invest in new equipment as requested, and a new space for the joint Neurosurgery-Orthopedics-and Pain Management is already being constructed. This department has a brand-new Neuro-ICU with 17 beds staffed with full-time Neurointensivists. There are also 13 full-time NP/PA working in the department. Call will be 1:3-4. There will be close interaction with fellows, residents and medical students.
A variety of clinical interests can be supported such as minimally-invasive spine, adult deformity and complex spine surgery.
The Medical Center is taking a regional approach to the health care needs of their region and have recently acquired or affiliated with four hospitals throughout the region, with the intention of integrating or supplementing the services offered at these other hospitals.
The Medical Center is the primary academic medical center for the region. ACGME accredited Neurosurgery, Neurology, and Radiology residency programs are based here. This opportunity is offered with a highly competitive salary, comprehensive benefits, including professional liability insurance and an academic appointment with a nearby college, if appropriate.
The county boasts excellent public and private schools with a vibrant higher education culture, as the home to several notable institutions.
The Medical Center is the regions advanced medical care and referral hospital, serving more than 3.5 million people. Each year, more than 120,000 patients receive care at here in every clinical specialty. With more than 900 attending physicians and 3,300 healthcare professionals, this Medical Center delivers industry-leading advanced medical care in specialties and services ranging from heart, kidney and liver transplants and advanced endovascular procedures to high-risk obstetrics and gynecology. The Medical Center is also home to the region's most comprehensive cardiovascular program. The Medical Center is a regional Level I Trauma and Burn Center with more than 40,000 emergency room visits per year. The advancements extend across the entire medical facility, from the latest technology and life-saving procedures, to nationally recognized doctors, nurses and staff.
I'm interested in this position
Position #3252-1
Specialty:

Neurosurgery
Subspecialty:

Spine
Region: Northeast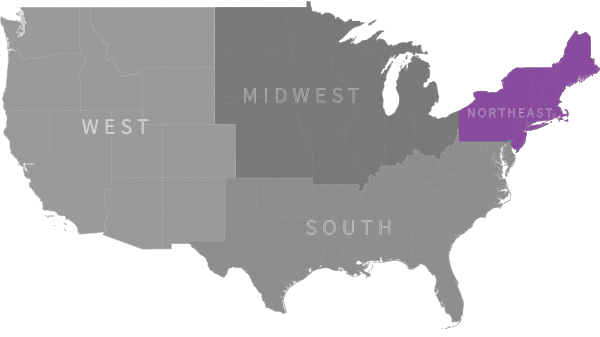 Ready to talk with our recruiting specialists?
Chat with us:
Use the Chat / Help Button below