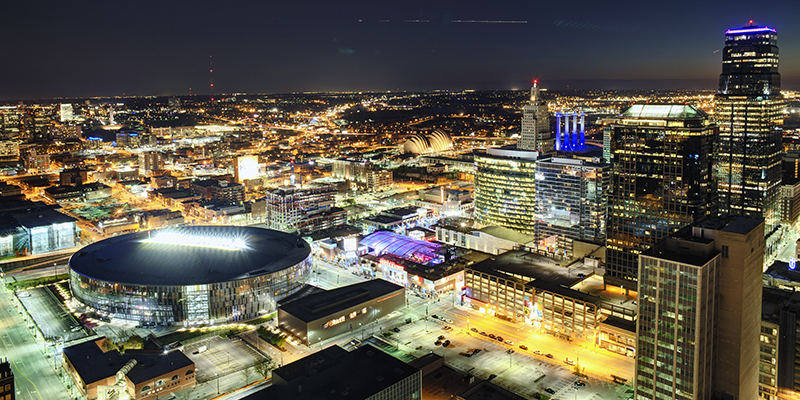 An academic medical center located in a thriving Midwest city is recruiting a Director of Spine. Leadership responsibilities including sitting on the Spine Governance Board with other specialties for developing and enhancing the collaborative operations of the Comprehensive Spine Center. There is an abundance of volume to be had in all spine subspecialties and the new neurosurgeons will be busy right away! Interests in teaching and research are welcome and encouraged. Neurosurgeons will work primarily at the main campus and a nearby hospital.
The hospital is a level 1 trauma center with 792 beds in a metropolitan area sitting on the border of two states. They have the region's only 24/7 neurocritical care team and a dedicated Neuro-ICU with 28 beds. The regionally known Comprehensive Spine Center provides a busy referral base. Additionally, there are 1000+ physicians within the health system including 45 neurologists. There are 4 pediatric neurosurgeons at the affiliated children's hospital.
The hospital's spine center is the region's most comprehensive spine care program. The program includes multi-disciplinary care including neurosurgery, neurology, orthopedic surgery, physical medicine, rehabilitation, anesthesiology, pain management physicians, pain psychiatrists, and clinical psychologists. Physical and occupational therapists offer a wide variety of treatment modalities. Those modalities include pain management, non-surgical therapies, alternative therapies, minimally invasive procedures, and surgical intervention.
Practice Highlights:
• Step into immediate volume
• Practice administrator has been there for 28 years
• NP support and fantastic RN manager
• General call is 1:7, spine call is 1:6 at the main campus; additional call at a community hospital
• Residents take first and second call. Neurosurgeons are called when surgery is needed, about twice during the week.
• Orthopedic spine surgeons help with spine call. They are all working above median wRVUs.
• Equipment includes several MRIs (including an intraoperative MRI), CTs, Brain Lab and Stryker, Novallis, TruBeam Trilogy in Radiation Oncology, O-Arm (Brain Lab Aero; Medtronic). Two new spine robots (Globus Excelsius) recently purchased.
• Comprehensive Spine Center at nearby hospital includes OR, and ASC
• NFL Neuro-Trauma consultants
• Block OR time
This city is home to 1.5 million people and offers the amenities of a major metropolitan city with Midwestern sensibilities. With a minimal commute, affordable living, safe neighborhoods, and public schools that are nationally recognized, it is a great place for families to call home. There are also excellent faith-based private schools. This city has a plethora of shopping including high end shopping and is serious about their professional sports teams. There are a plethora of the cultural opportunities includes the ballet, art museums, theaters, a symphony, Friday nights open art gallery in the summer and several annual festivals. Authentic Barbeque is just part of the thriving food scene.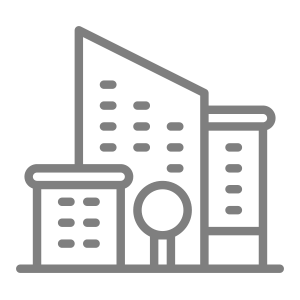 Access to large metropolitan area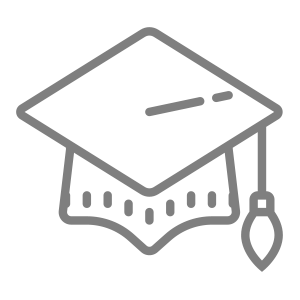 Excellent schools nearby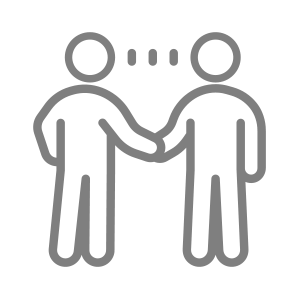 Leadership role available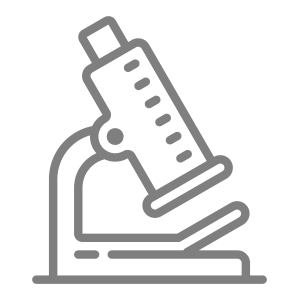 Research support available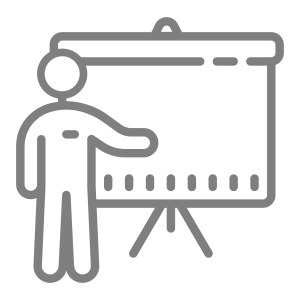 Teaching encouraged
I'm interested in this position
Position #2956-1
Specialty:

Neurosurgery
Subspecialty:

Spine
Region: Midwest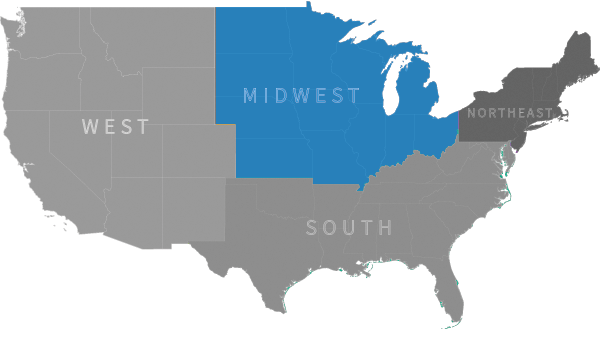 Ready to talk with our recruiting specialists?
Chat with us:
Use the Chat / Help Button below