A large university medical center in Ohio is excited to announce the expansion of its neurology service line. It is recruiting movement disorder and neuromuscular neurologists to join its thriving and fast-growing well-established academic Department of Neurology as faculty for its adult neurology team. The program is also recruiting pediatric neurologists. These positions offer competitive compensation and benefits package with a favorable call schedule.
The University has operationalized a new and exciting educational affiliation with a comprehensive health care network of specialized hospitals and outpatient facilities in Northwest Ohio and Southeast Michigan.
Hospital Highlights:
• 794-beds
• Region's first certified stroke center
• Get with the Guidelines Stroke Gold Plus Award from the American Heart Association and American Stroke Association 10 years in a row
• Largest acute care facility in the area
• Named one of Healthgrades' 100 Best Hospitals in America
• Brand new state of the art inpatient and neurology dedicated outpatient facilities
Generalist Highlights:
• Teleneurology and outpatient clinical opportunities available
• Favorable call schedule, with teaching inpatient services staffed by residents and medical students
• Practice in the brand new, state-of-the-art inpatient and outpatient clinical facility
Child Neurology Highlights:
• M-F Schedule
• 1:3 Call schedule
• 3-4 Exam rooms per provider
• Faculty appointment available
• Teaching opportunity
Movement Disorder Highlights
• Participate in an active and well-established movement disorder program with two other neurologists and additional advanced practice provider
• Fellowship in movement disorder provides an additional educational opportunity for new faculty
• Ability to participate in clinical trials with a very active research program
Neuromuscular Disorder Highlights
• Opportunity to establish a new neuromuscular program and join two experienced neuromuscular neurologists
• Well established neurophysiology laboratory with well-trained technologists
• Rehabilitative medicine services available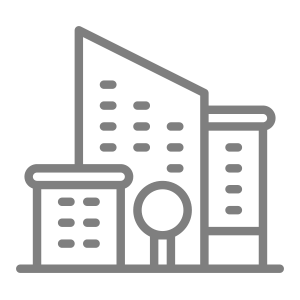 Access to large metropolitan area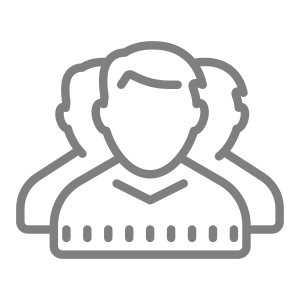 Diverse community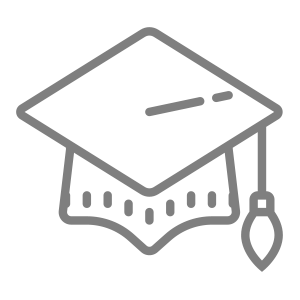 Excellent schools nearby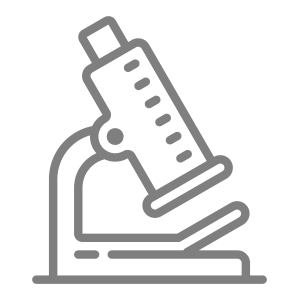 Research support available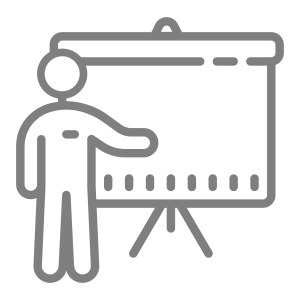 Teaching encouraged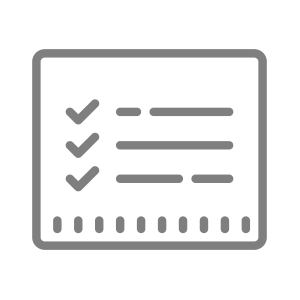 Well organized and managed practice
I'm interested in this position
Position #2656-2
Specialty:

Neurology
Subspecialty:

Child Neurology, General Neurology, Movement Disorders, Neuromuscular
Compensation:

$200,000 - $250,000
Region: Midwest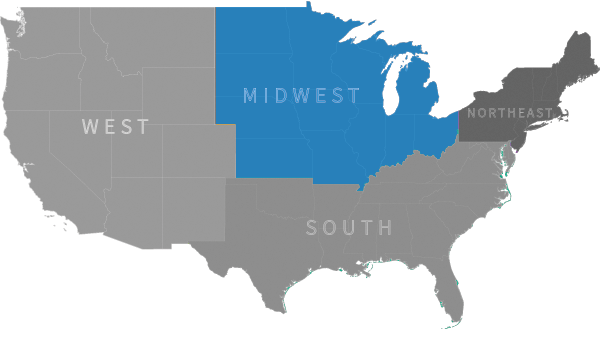 Ready to talk with our recruiting specialists?
Chat with us:
Use the Chat / Help Button below