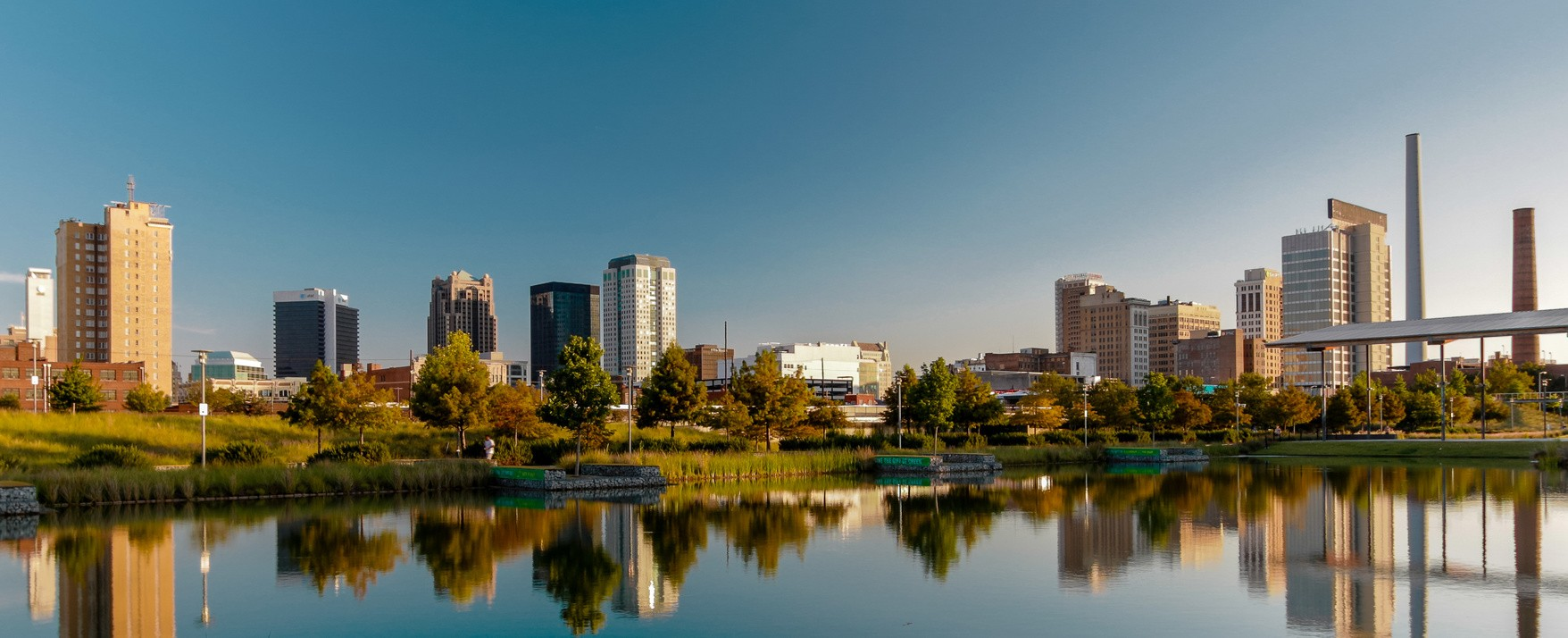 An academic medical center in the south is adding an endovascular-focused neurosurgeon to work at their main campus medical center, as well as two general neurosurgeons at a community hospital.
The main campus endovascular job is an academic practice with remarkable opportunities in teaching, research, and clinical neurosurgery and applicants should have a strong interest in research, publishing, education and a desire to maintain broad-based clinical activities and skills. The new endovascular neurosurgeon will replace someone who is leaving summer 2019 for family reasons. The new person will partner with two vascular neurosurgeons and an incoming endovascular radiologist. This is a comprehensive stroke center. Endovascular call will be 1 in 3 and will combine with trauma call of 4 to 5 days per month. There is a dedicated bi-planar suite with plans to grow to 1.5 dedicated in the future. The team of three saw 840 vascular cases last year and the new person can expect to see between 225 to 250 vascular cases in their practice.
This is the only hospital in the state designated as a Level 1 Adult Trauma Center. The hospital is a regional referral center for head trauma, spinal cord trauma, burns, and other serious conditions. Teaching opportunities include their highly successful neurosurgery residency program as well as medical students.
The city is the largest city in the state with a population currently estimated in the 200,000's and a metro population over 1 million. This is an easy place to live and offers a diverse population. The area has beautiful suburbs that offer terrific schools, affordable housing and easy commutes. The average high temperature in the city is 65°; the average low is 51°. The city is centrally located in the southeast and easily accessible to major hubs in the region.
The community hospital is a Level II center located in the capital city, approximately 1.5 hours from the main campus. The new neurosurgeons will join one neurosurgeon who will be retiring in the next few years. They plan to hire two to join him and eventually hire a third and maintain a three person practice. Call will be 1 in 3. There is a senior neurosurgeon in private practice in the community who will be retiring at the end of 2018.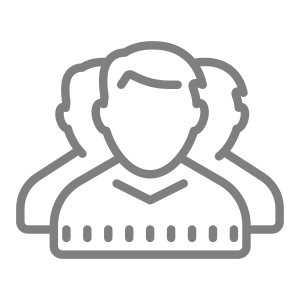 Diverse community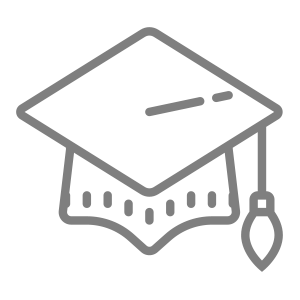 Excellent schools nearby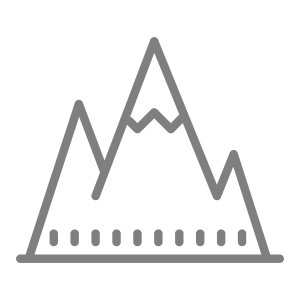 Mountains nearby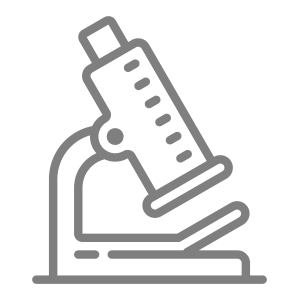 Research support available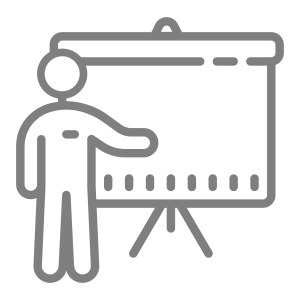 Teaching encouraged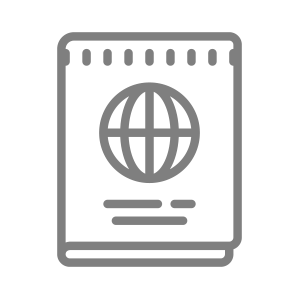 Visa support available
I'm interested in this position
Position #2614-2
Specialty:

Neurosurgery
Subspecialty:

Endovascular
Region: South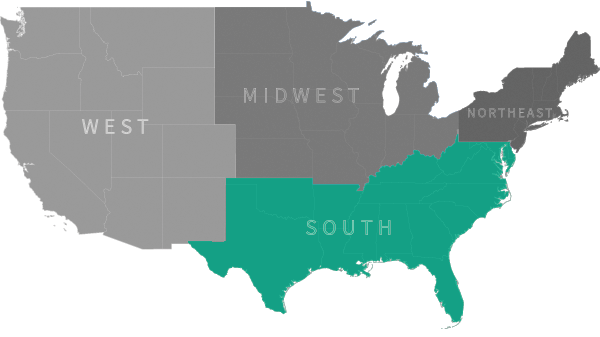 Ready to talk with our recruiting specialists?
Chat with us:
Use the Chat / Help Button below