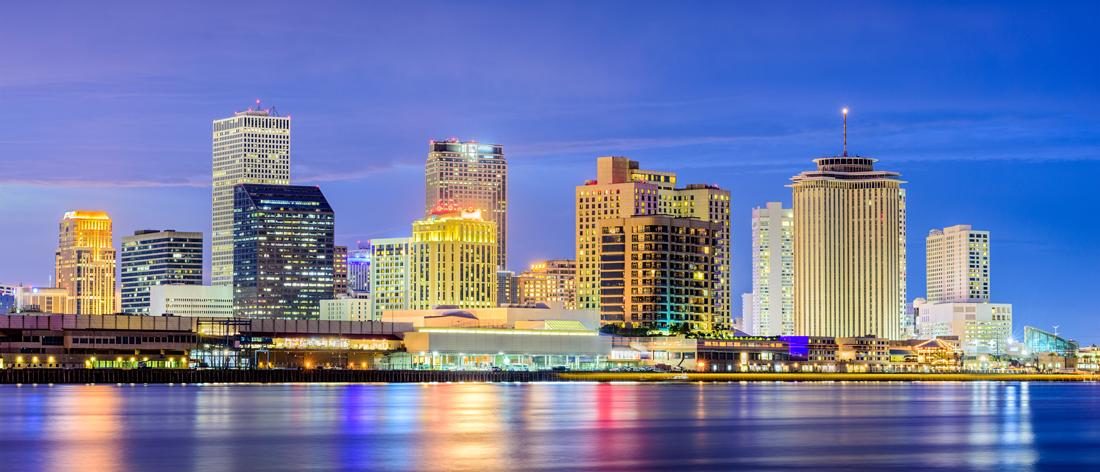 The Department of Neurological Surgery at a prestigious university in the south is seeking a board certified/board eligible dual vascular fellowship trained neurosurgeon to join its faculty as the neuroscience program continues to expand. The candidate should have fellowship training in open cerebrovascular and endovascular neurosurgery as well as interest in skull base and general neurosurgery or fellowship training in interventional procedures. Anticipated first year volume will be over 200 cases and block OR time will be available. Anticipated case mix will be 70-80% vascular and 20-30% general neurosurgery. As a university employed faculty member, the new physician will receive a competitive salary and academic appointment commensurate with experience, a comprehensive benefits package, and relocation allowance.
This is an academic position at a teaching hospital and an academic medical center with 11 residents who take first call. All trauma goes to the Level I hospital in the area and call will be in 1 in 3. Residents take primary call at the main medical center and the physicians are only called if it's emergent. Physicians provide primary call currently at the community hospital in the area and are called 2-3 times per night (sometimes no times) and each provider only goes in approximately once per month. There is a strong internal referral network from both hospitals as well as the current tele-stroke program at 14 different hospitals in the region. This position will see clinic and operate at both hospitals and work with the current neurosurgeons on faculty:
The successful candidate will be expected to help continue to build the vascular neurosurgery program in collaboration with the neurosurgeons, stroke neurologists, neurointensivists and other members of the comprehensive stroke center. The candidate will be expected to play an important role in the education of residents, fellows and students. Finally, the candidate will be supported to establish a translational and/or clinical research program related to cerebrovascular disease. They currently have strength in aneurysm, spine, and stroke research. The research is clinical in nature. The system employs a post- doctoral fellow who provides academic productivity support and they have a centralized clinical trial unit office. They are in the process of developing a Center for Clinical Neuroscience Research and have recently hired a director who comes with 4 NIH grants, several employees, and a package to hire others.
The main medical center is a 235-bed non-trauma designated hospital with the following equipment:
• 18-bed neuro ICU
• MRI
• CT
• Navigation
• Radiosurgery
• O-Arm
• C-Arm
• Philips bi-plane and soon to be additional Philips Azurion bi-plane
The second community hospital is a 420-bed non-trauma designated hospital with the following equipment:
• MRI
• CT
• Navigation
• Radiosurgery
• O-Arm
• C-Arm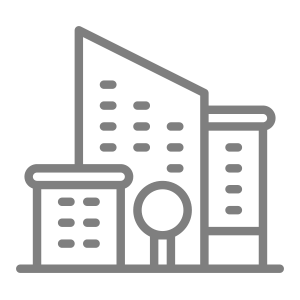 Access to large metropolitan area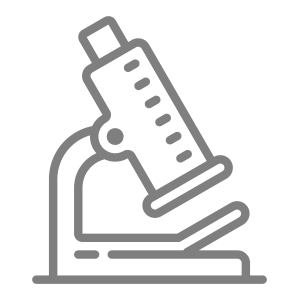 Research support available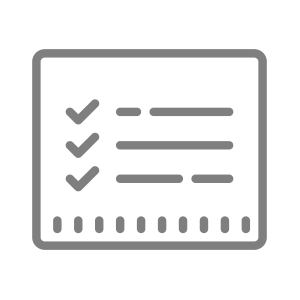 Well organized and managed practice
I'm interested in this position
Position #2942-1
Specialty:

Neurosurgery
Subspecialty:

Endovascular
Region: South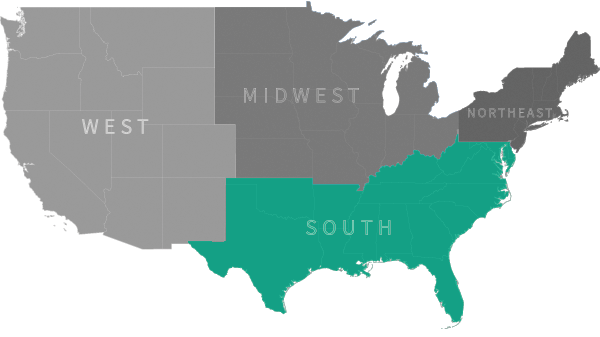 Ready to talk with our recruiting specialists?
Chat with us:
Use the Chat / Help Button below