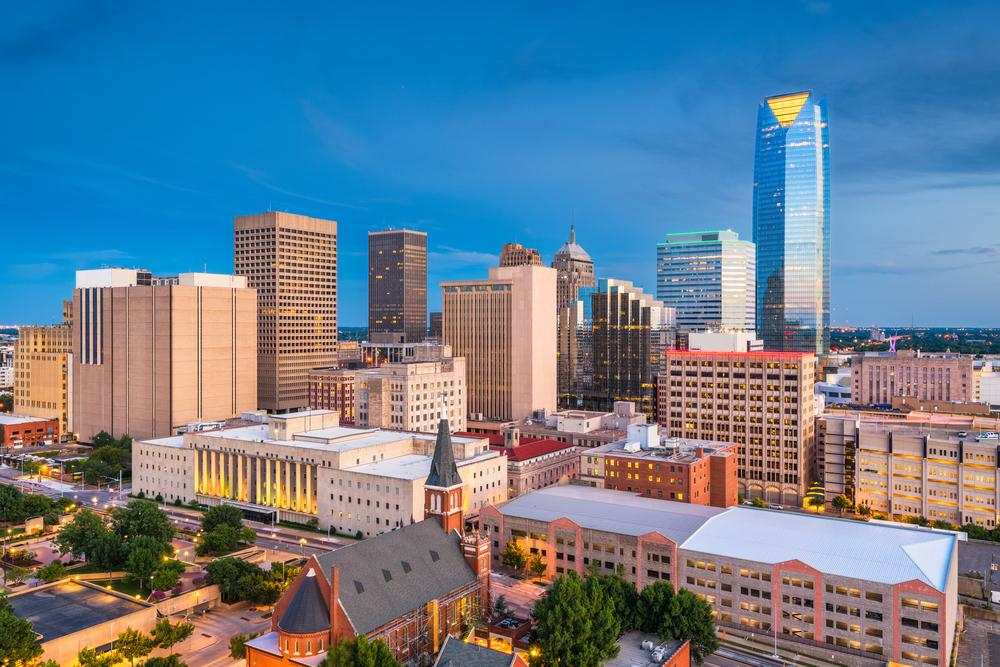 An academic medical center is recruiting an ABNS BE/BC general or spine-focused neurosurgeon for a "privademic" position at a community hospital. Experienced neurosurgeons can fill the position of Chief of Neurosurgery at the hospital. As of May 2021, the university has become the neurosurgical providers for the hospital. The health system has over 300 referring providers and is a very sophisticated system, with an incredibly supportive administration. The new neurosurgeon will join another neurosurgeon and be based at the community hospital and part of the university's neurosurgery department and will be afforded academic opportunities including a resident rotating at the hospital and clinical research. Call is currently provided by the university's neurosurgeons and they will continue to share call coverage with the neurosurgeons at this hospital.
The hospital is a 381 bed, level II trauma center, and home to a Level-III neonatal intensive care unit (NICU). It is located in a beautiful neighborhood, only 9 miles from the academic medical center. It is a Watson Health 100 Top hospital and has earned The Joint Commission's Advanced Certification for Comprehensive Stroke Centers, an A grade in The Leapfrog Group's Spring 2021 Hospital Safety Grades, and the American Heart Association/American Stroke Association's Get With The Guidelines® Target: Stroke Honor Roll Elite Plus Quality Achievement Award. The hospital features TrueBeam Radiotherapy, GammaKnife, da Vinci Robotic Surgery and a comprehensive, integrated electronic health record.
This medical center is a Top 100 Hospital by Becker's Hospital Review. The 900-bed hospital, is the only Level I trauma center and the only academic hospital in the state. The hospital has recently expanded and is continuing to expand the number of beds and ORs. Neurosurgical oncology referrals come from the health system including the Cancer Center, the state's only NCI-Designated Cancer Center, one of 71 in the nation. In addition to their health system, their relationship with another local health system provides an additional state-wide referral net.
Practice Highlights:
• Strong referral network
• Immediate walk in volume of 350 cases
• Call is 1:6 with the opportunity to take more or less call
• Experienced APP support, resident takes first call
• Equipment includes Stealth Navigation, O-Arm, Gamma Knife
• Hospitalists admit patients
• Neuroscience block OR time
• Supportive leadership
The capital of this Southern state (metro population of 1.4 million people), offers all of the culture, cuisine, attractions and amenities you'd expect in a modern metropolis. Over the last two decades, this city has completely transformed itself into a world-class city that its residents are incredibly proud of. New projects include a new convention center, further improvements to their nearby river area including the addition of a whitewater kayaking facility, a modern downtown streetcar system that will link major attractions, a 70-acre downtown park, and more. The arts, history and museums are well represented. The zoo is listed among the top zoos in the nation. Sporting events are numerous and outdoor activities of all kinds are available, and several lakes, a beautiful botanical park, and many golf courses are located within the city. The city has many running and cycling events. There are a very diverse, excellent selection of restaurants, nightlife and live music options, and entertainment venues. Depending on the neighborhood, public school quality ranges from good to excellent. In addition, there are a number of excellent private schools available.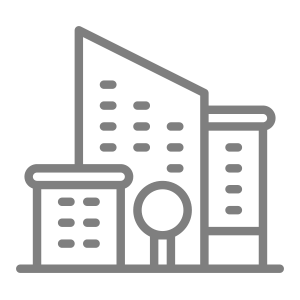 Access to large metropolitan area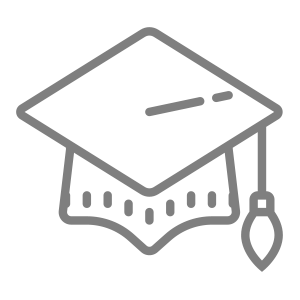 Excellent schools nearby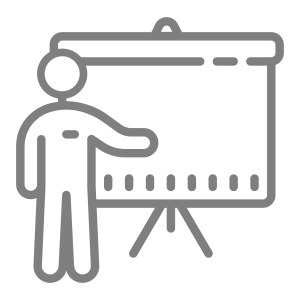 Teaching encouraged
I'm interested in this position
Position #3328-2
Specialty:

Neurosurgery
Subspecialty:

Spine
Region: South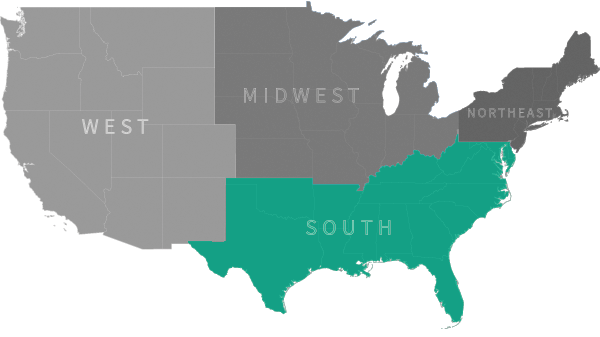 Ready to talk with our recruiting specialists?
Chat with us:
Use the Chat / Help Button below