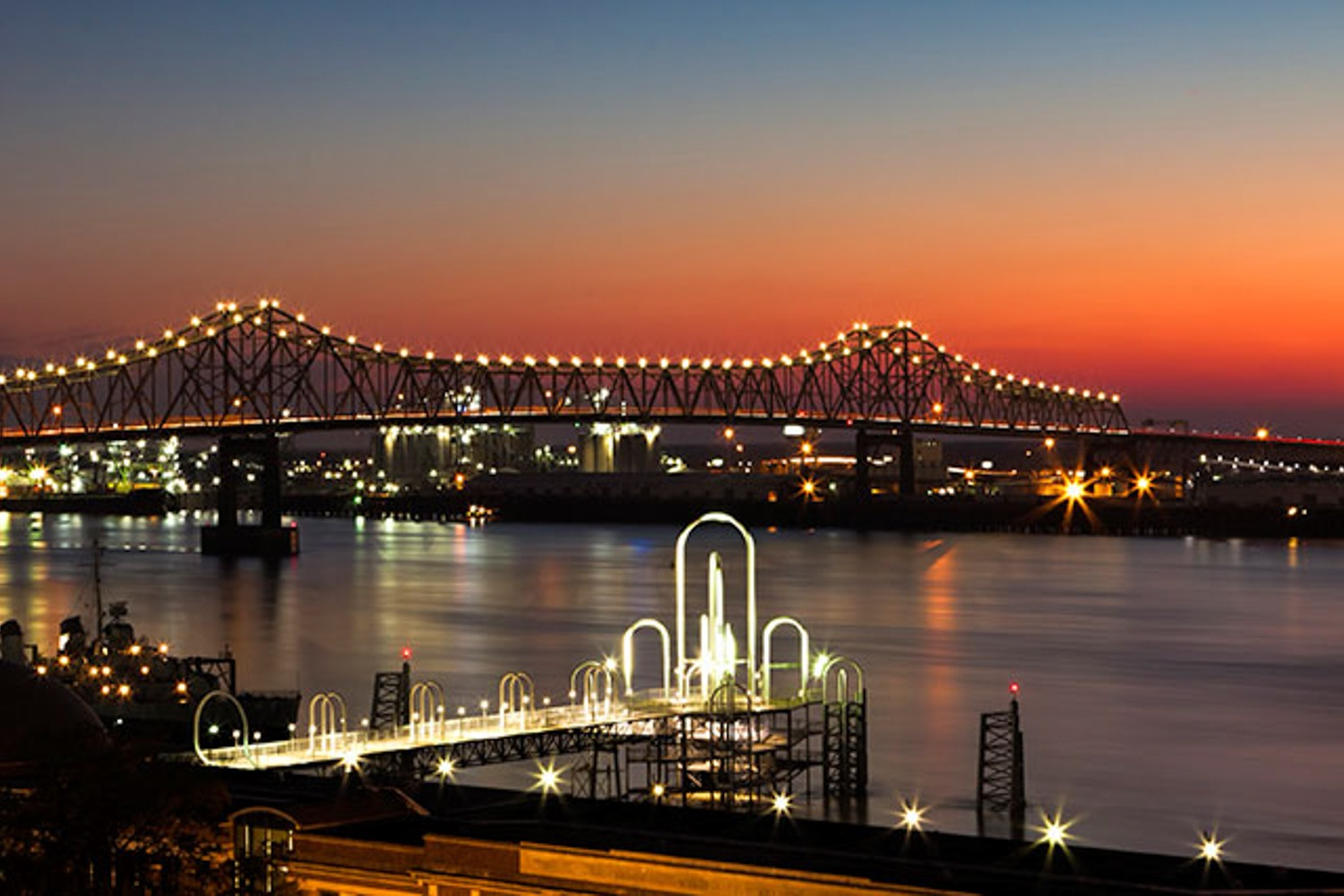 A large and well-known university in the south is expanding their footprint and looking to add a general neurosurgeon to practice at one of their community hospitals. This will be a general neurosurgery position and you will be joining their two current neurosurgeons.
The ideal candidate will be looking for a general neurosurgery practice and interested to collaborate with the team to help build this new service line that started in 2018 for this hospital. Referrals come internally and externally through the community hospital and private practices in the area, and there is documented outmigration to be captured. Both the university and the hospital are very supportive of this new venture and will offer tremendous support to grow the practice, including very good marketing support. The university is offering a very competitive salary plus supplement, start-up package and academic rank commensurate with training and experience. Call pay will be given beyond 10 days of call per month, but extra call is not required. Tremendous benefits include retirement match and tuition waiver for dependents who attend the university, or tuition assistance opportunities throughout the US.
The group does not see much trauma at all as this is not a trauma designated hospital. The surgeons rarely have to go in and calls are typically for consultations or surgeries. The group has a dedicated PA to work with as well as a practice manager. Assistant Professor or higher will be offered to the new hire, depending on experience. As a faculty member, there will be some opportunities for teaching via grand rounds and other residency program activities and the university will provide support for clinical research.
Hospital Highlights:
• Two-campus system that work together to provide exceptional healthcare
• Regional leader in primary care and specialty programs
• 558-bed non-trauma designated hospital
• Payor mix of mainly commercial insurance, less than 10% Medicaid
• Surgical ICU
• MRI
• CT
• Stealth Navigation
• Linac Radiosurgery Unit
• C-Arm
• Block OR time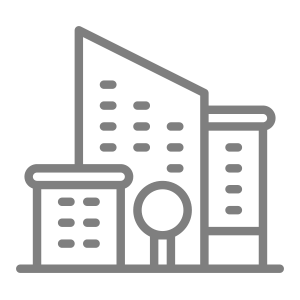 Access to large metropolitan area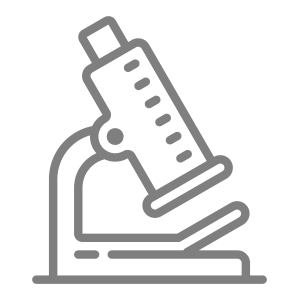 Research support available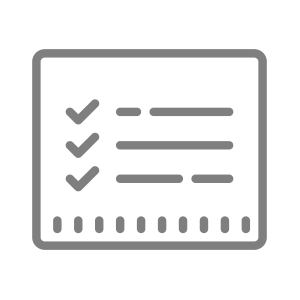 Well organized and managed practice
I'm interested in this position
Position #2846-1
Specialty:

Neurosurgery
Subspecialty:

General Neurosurgery
Region: South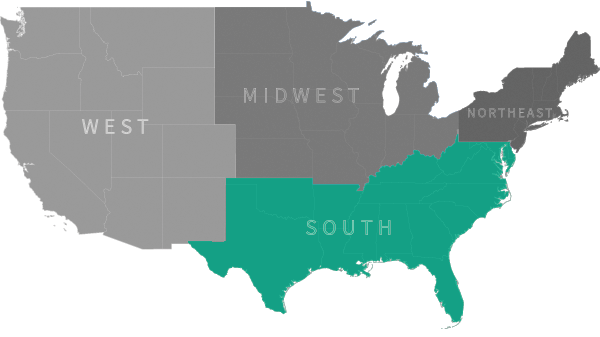 Ready to talk with our recruiting specialists?
Chat with us:
Use the Chat / Help Button below