An academic affiliated community hospital in New England is seeking a spine-focused general neurosurgeon to join their neurosurgery program. The new neurosurgeon will join an experienced, well-trained neurosurgeon and enjoy a busy clinical practice, highly supportive hospital administration and great work/life balance. Experienced candidates and fresh grads are welcome to apply and will be well-supported. Interests in general neurosurgery, spine and neuro-oncology can be developed.
The hospital offers MRI, CT, C-Arm, Surgical ICU run by intensivists and no trauma designation. The purchase of an O-Arm and Image Guided Navigation are also in discussion.
Practice Highlights:
• Affiliation with academic medical center offering clinical faculty appointment, involvement in collaborative clinical research and academic activities; potential for credentials at main campus
• 150-200 cases expected first year and 200+ once established
• Catchment area of ~250,000 including communities to the south and west
• Block OR time
• No trauma call – very light call schedule. Average 4-5 calls per week and only come into hospital on call 1 time per month
• Outmigration of 1/3 of current cases
• Strong referral network of primary care, neurology and pain management
• Mid-level support including a PA designated to neurosurgery and opportunity to hire a second once practice develops
• No local neurosurgery competition and only 1 orthopedic spine surgeon in area
• Baseline volume of primary brain tumors ~30/year
This community is the quintessential New England town, nestled conveniently between a major city and a popular tourist community. It is one of the oldest municipalities in the country and rich with culture.
The major industry is tourism, with healthcare, technical and scientific research, real estate, and telecommunications also being primary industries.
The community offers a living history museum, as well as two state parks, a vibrant arts and music community, and it's located on the ocean. With everything from water sports to whale watching - golfing to ghost tours -cranberry harvests to culinary tours, there is no shortage of things to do here. Great schools, great shopping, and plentiful entertainment and dining options, make this a wonderful place to call home.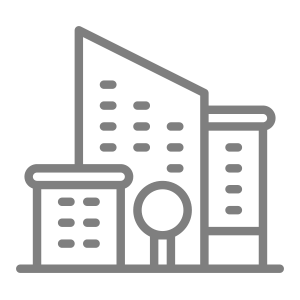 Access to large metropolitan area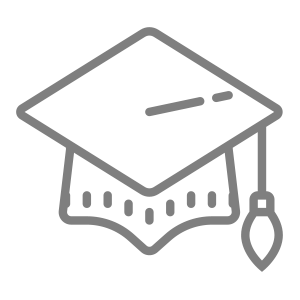 Excellent schools nearby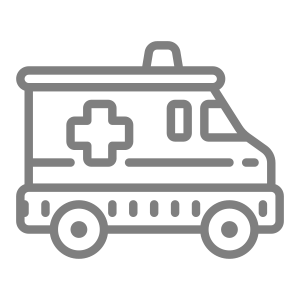 No or low trauma call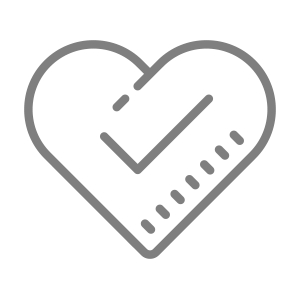 Particularly patient focused
I'm interested in this position
Position #2641-2
Specialty:

Neurosurgery
Subspecialty:

General Neurosurgery
Region: Northeast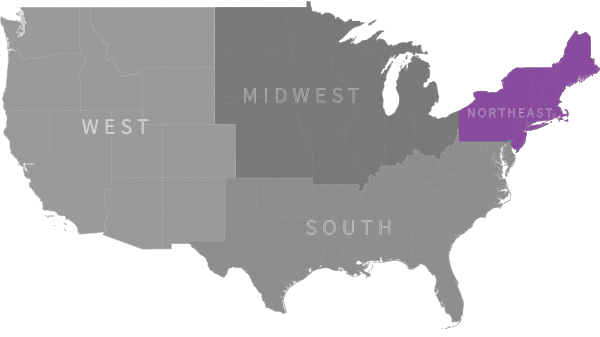 Ready to talk with our recruiting specialists?
Chat with us:
Use the Chat / Help Button below