A multi-state, for-profit healthcare system is currently recruiting outpatient neurologists for several of their hospitals across the country.
Opportunities exist in the following locations:
Northern Alabama
• IP/OP split
• PA support
• New neurologist starting in 2020
• M - F traditional IP/OP split
• Stroke center
• 283-bed hospital
• 100% OP position available
• J-1 Visa Waivers available for 2020 and 2021
Northern South Carolina
• Mainly OP with some IP consult
• Solo/new startup, with potential to bring in second neurologist or Neuro APPs
• J-1 Visa Waivers available for 2021
Western Montana
• Already have a neurohospitalist
• Established practice
• Primarily an adult outpatient position
• Inpatient consults available if desired
• J-1 Visa Waivers available for 2020
• H1-B visa transfers are available.
Southeastern Washington State
• Established practice with new offices constructed in the last 3 years
• There are 3 neurologists in the tri-city area in private groups and one system hospital employee across the river at a sister location
• Telestroke support is in place
• General Neurology: Majority outpatient position with limited inpatient consults
• Call is approximately 10 days per month, with shortened clinic schedule during on-call days
• Possibility to support 100% Outpatient practice
• H1-B visa transfers are available.
• J1 Visa Waivers are available for 2020 and 2021.
• Low cost-of-living area, access to over 200 wineries, high desert climate, Pacific lakes and streams, and STEM high school for candidates with children
Central Kentucky
• Inpatient/Outpatient split general neurology opportunity
• Possibility for 100% inpatient or 100% outpatient volume
• Call is 10 days/month with non-burdonsome call volume.
• Leadership opportunity as Medical Director is available for interested candidates with experience
• J1 visa waivers are available for 2020 and 2021.
•H1-B visa transfers are available.
• Student loan repayment assistance available
• Vascular neurologists and Movement disorder specialists would be particularly supported.
• Teaching opportunity is available with Internal Medicine residents
• Access to lakes, streams, and mountains, County parks, and the Daniel Boone National Forest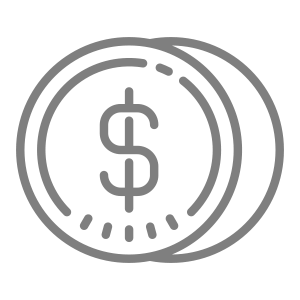 Above market compensation package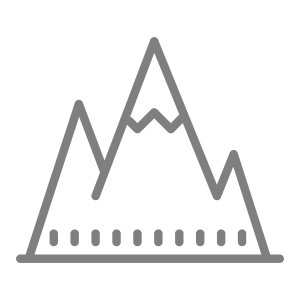 Mountains nearby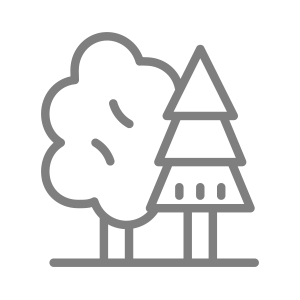 Near lakes and gorgeous natural areas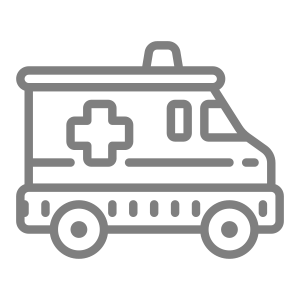 No or low trauma call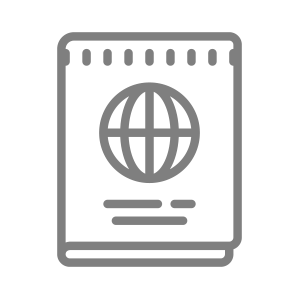 Visa support available
I'm interested in this position
Position #3016-1
Specialty:

Neurology
Subspecialty:

Epilepsy, General Neurology, Headache, Multiple Sclerosis/Neuro-Immunology, Neuromuscular, Sleep, Alzheimer's Disease/Dementia, EMG, EEG
Compensation:

$300,000 - $350,000
Region: South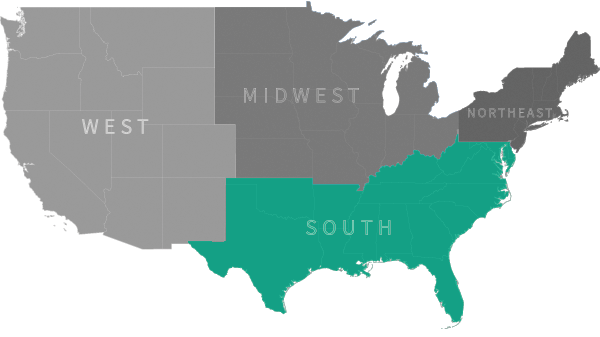 Ready to talk with our recruiting specialists?
Chat with us:
Use the Chat / Help Button below