A large, nationally-reaching, multi-state health system, is hiring neurologists throughout the system for inpatient, outpatient, and inpatient/outpatient mixed roles.
The hospital in Southern Washington is currently recruiting majority outpatient neurologists for their location. The hospital serves three regional cities as well as surrounding communities. The hospital currently has over 300 providers at its primary hospital location and its outpatient specialty care centers throughout the area. 
Highlights:
•    Established practice with new offices constructed in the last 3 years
•    There are 3 neurologists in the area in private groups. One neurologist is employed by the health system at the across-the-river sister site.
•    Telestroke support is in place
•    General Neurology: Majority outpatient position with limited inpatient consults
•    Call is approximately 10 days per month, with shortened clinic schedule during on-call days
•    Possibility to support 100% Outpatient practice
•    J1 Visa Waivers are available for 2021.
•    H1-B visa transfers are available.
Southern Washington State is an exciting place to be for people who enjoy the Pacific Northwest, beautiful outdoor landscapes, and easy suburban living. There are over 9 public school districts to choose from for newcomers with families and children, not including over 15 private schooling options. The area is also an extremely safe place to live with one of the lowest crime rates in Washington, which already has an extremely low crime rate when compared with the rest of the United States. In the area, there are also dozens of recreational activities available including biking, bowling, hunting, fishing, skiing, golf, wineries, and parks for city residents and visitors. The temperate climate is a little different than the coastal Pacific Northwest with four true seasons, though not much snow in the winter with temperatures averaging around 44°. Come and enjoy the great outdoors in the Pacific Northwest.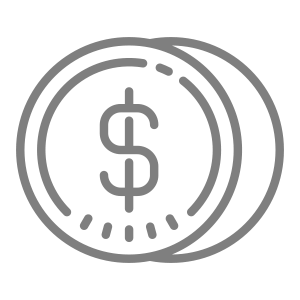 Above market compensation package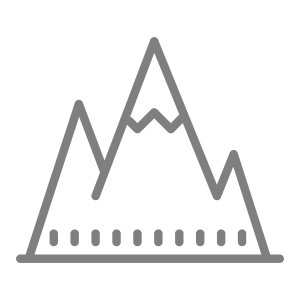 Mountains nearby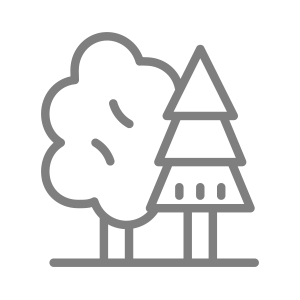 Near lakes and gorgeous natural areas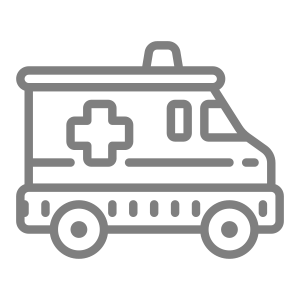 No or low trauma call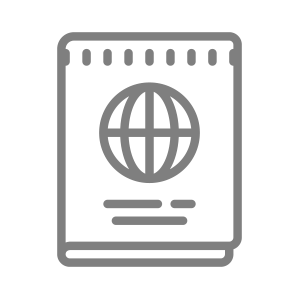 Visa support available
I'm interested in this position
Position #3016-2
Specialty:

Neurology
Subspecialty:

General Neurology
Compensation:

$300,000 - $350,000
Region: West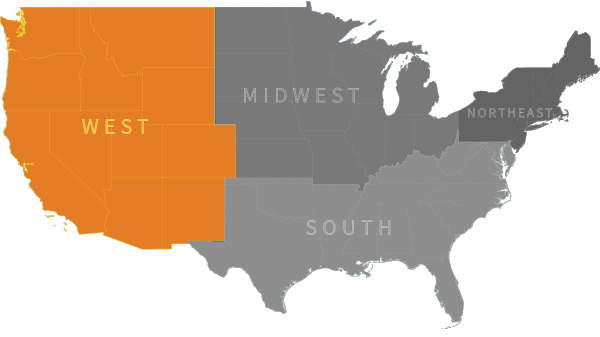 Ready to talk with our recruiting specialists?
Chat with us:
Use the Chat / Help Button below