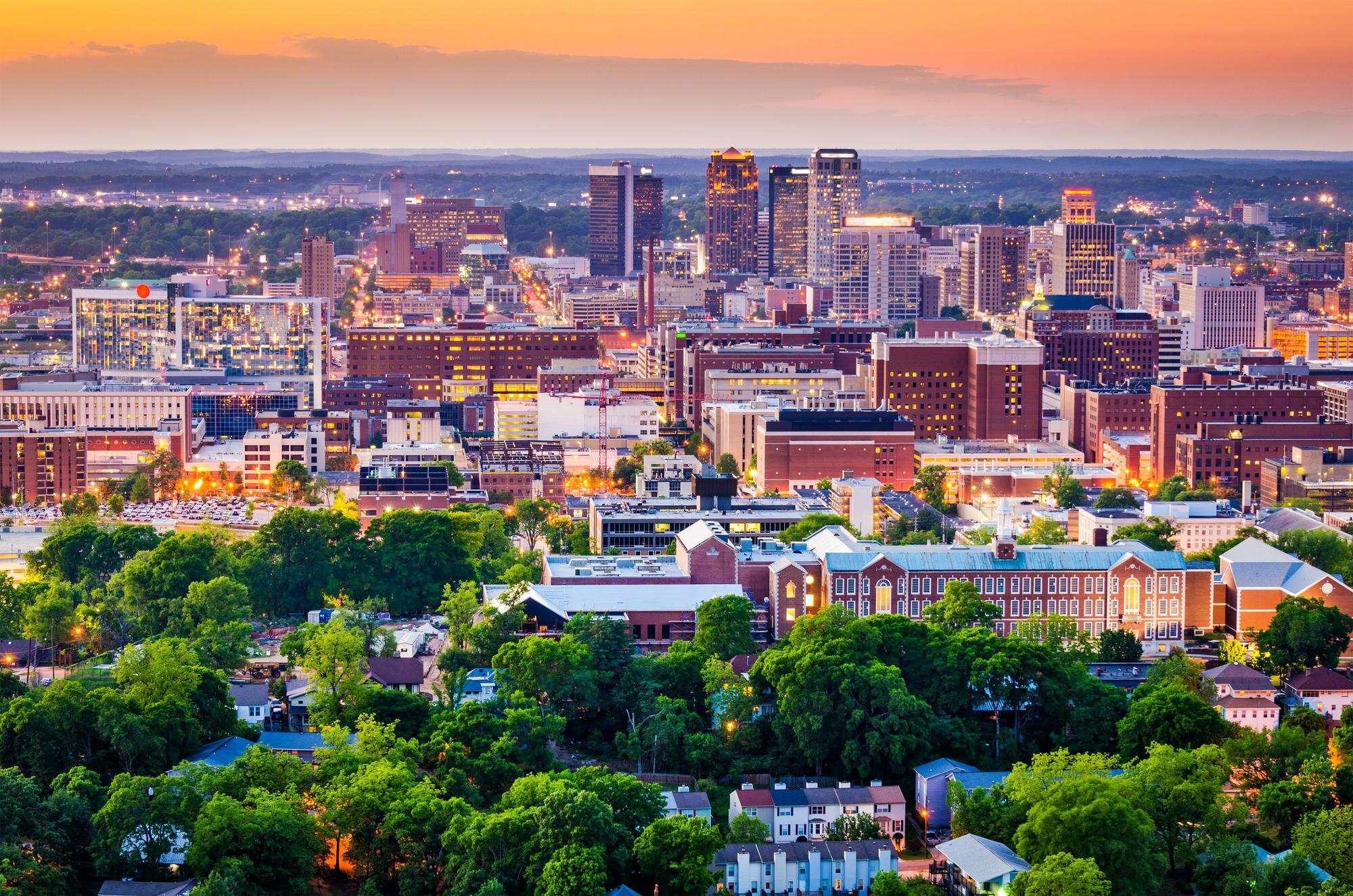 An academic program of neurosurgery at a well-respected university in the South is seeking a functional neurosurgeon to join a group of skilled neurosurgeons in a highly collaborative academic environment. The newly recruited neurosurgeon will focus on epilepsy and DBS, and also participate in general neurosurgery and trauma call. This position will include work at the university's medical center. The ideal candidate will have undergone functional fellowship training. The position also includes teaching and research responsibilities and requires an ability to work well with neurosurgical and critical care partners.

This hospital is designated as a Level 1 Adult Trauma Center and is a regional referral center for head trauma, spinal cord trauma, burns, and other serious conditions. Teaching opportunities include their highly successful neurosurgery residency program as well as medical students from the college of medicine. This is a research university and academic health center that discovers, teaches, and applies knowledge for the intellectual, cultural, social, and economic benefit of the region, state, and beyond.

Position Highlights:
• Residents or APPs take first call
• No pediatric cases
• Epilepsy Program Directorship available
• Movement Disorders Neurologist and Epileptologist on faculty to support this position
• Opportunity to teach neurosurgery residents and be involved in clinical and/or lab research
• Appointment of Assistant Professor or full professor, depending on experience
• 40-50% research support
• The clinical portion will be 80% epilepsy and 20% DBS
• Call schedule of 3 to 5 days per month

Area Highlights:
With a metro population of 1.1 million people, this vibrant city in the South is known for its low cost of living, green spaces, amazing food, top-tier breweries, and plenty of teams to root for. Enjoy mild winters where you'll be able to enjoy a range of outdoor activities like hiking, fishing, swimming, and camping. Families will appreciate the variety of schooling options including public, private, and magnet schools. It offers a perfect blend of urban amenities and Southern hospitality.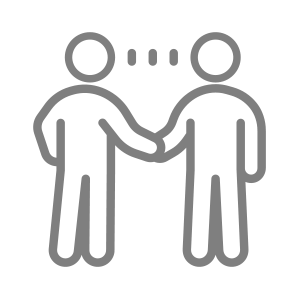 Leadership role available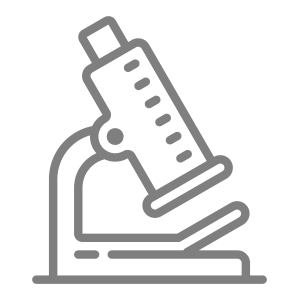 Research support available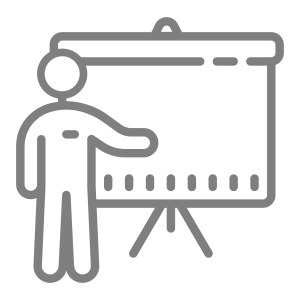 Teaching encouraged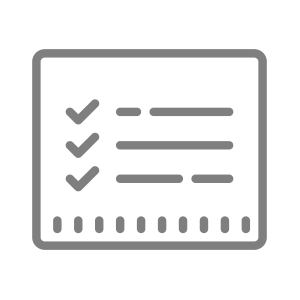 Well organized and managed practice
I'm interested in this position
Position #5124-2
Specialty:

Neurosurgery
Subspecialty:

Functional/Epilepsy/Pain/Periph. Nerve
Region: South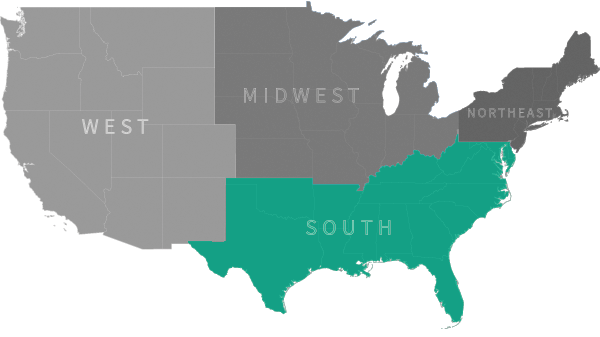 Ready to talk with our recruiting specialists?
Chat with us:
Use the Chat / Help Button below