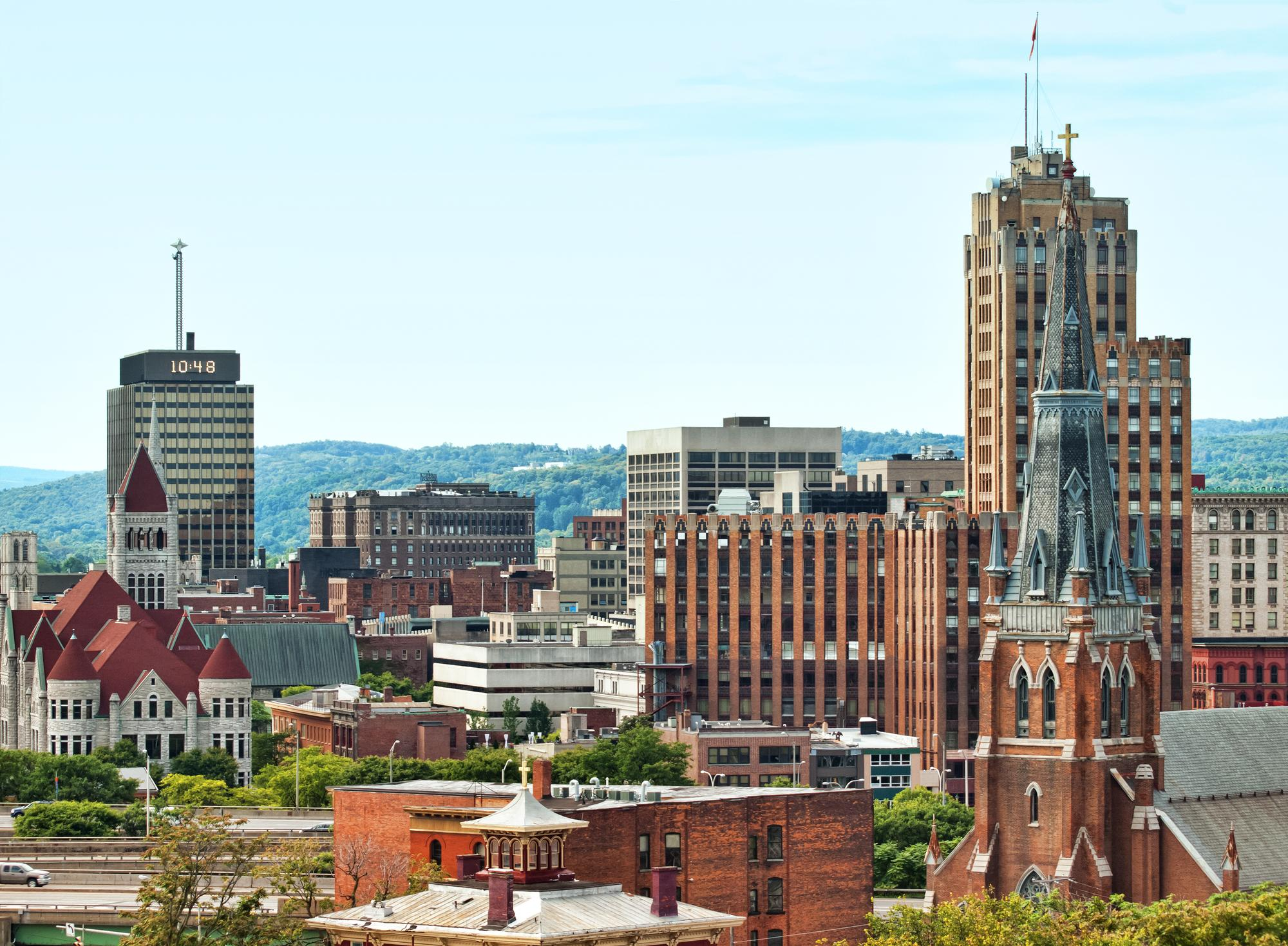 A well-established Academic program in the northeast is interested in hiring a spine-fellowship trained neurosurgeon to join their program. This is a terrific opportunity to build a busy clinical practice, be involved in collaborative research and teach neurosurgery residents. Interests in complex spine, adult deformity/scoliosis, spine trauma, and/or spinal oncology will be very well-supported. Their program is eager to mentor a young neurosurgeon. Experienced candidates are also welcome to apply.

Key features are a collaborative relationship with Orthopedics, access to the Gamma Knife Center and an outstanding intra-operative monitoring service. This University Hospital is thriving having just opened a Children's Hospital and Cancer Center. The latter will include an intraoperative MRI suite. Neuroscience research is a major University initiative and will be housed in a new dedicated building also under construction.

Enjoy the best of both worlds:
The neurosurgery group is a private, physician run practice affiliated with the University and state. In addition to the compensation provided by the group, additional compensation is provided by the state and the physicians enjoy state benefits and retirement.

The practice covers two hospitals including a 409-bed Level 1 trauma center and Designated Primary Stroke Center with a 14-bed Neuro-ICU. The University Health System serves 1.8 million people in the region and is the area's largest employer. The secondary hospital is a 306-bed hospital nationally recognized for its orthopedic program, spine surgery, bariatric services and maternity services. The group also covers clinics at the local VA hospital, which includes 1 week per month - more time at the VA is available for those interested.

Practice Highlights:

• Opportunity to walk into a well-developed spine practice. The former spine focused neurosurgeon left amicably for family reasons. Enjoy a robust spine practice including MIS, complex spine, deformity, spinal oncology, and spine trauma.
• Q5 call schedule with neurosurgery residents taking first call
• Anticipated first year volume of 175 cases with the opportunity to grow to ~225+ once established
• Metropolitan area provides catchment of 660,000 plus surrounding counties including Onondaga, Oswego and Madison Counties
• No spine fellowship trained neurosurgeons currently on faculty.
• Practice employs 1 full-time NP, 2 part-time NP's and a full-time PA
• Hospital offers the latest technology including an Interoperative MRI, Hybrid OR Suite and Gamma Knife;
• Block OR time;
• Competitive compensation plan including base salary and productivity bonus;

Located in a beautiful region offering a diverse natural environment with abundant outdoor activities, outstanding schools, a moderate cost of living, and safe, family- oriented communities. This city is a vibrant metropolitan area of 700,000 people and offers access to many major east coast cities.
I'm interested in this position
Position #5122-2
Specialty:

Neurosurgery
Subspecialty:

Spine
Region: Northeast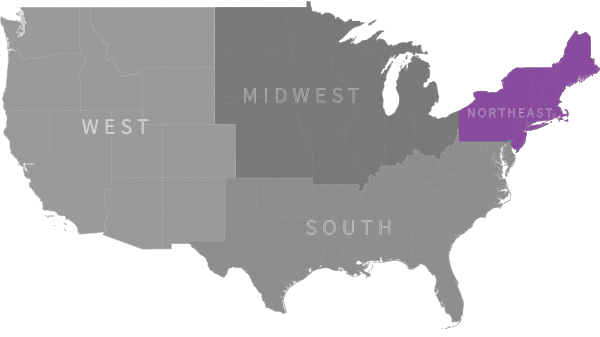 Ready to talk with our recruiting specialists?
Chat with us:
Use the Chat / Help Button below