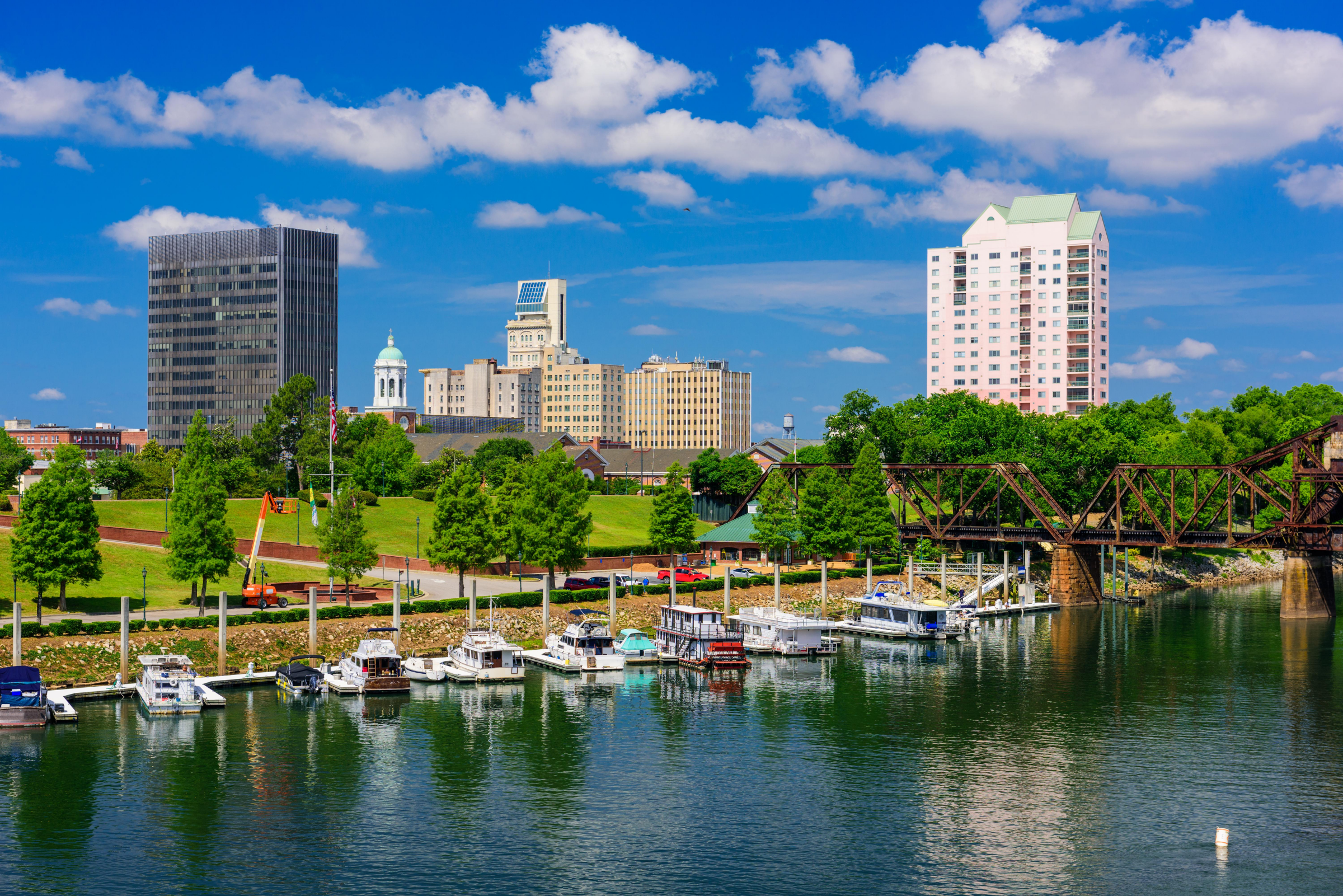 A large health system in beautiful suburban Georgia is recruiting a BE/BC neurosurgeon to join their group of four employed neurosurgeons. This recruitment is to replace a neurosurgeon who is leaving the team soon. This is an excellent opportunity to help expand the neurosciences service line with the vision to become the highest quality and largest program in Georgia. This opportunity will allow the right candidate to develop and foster the growth of the program and the ability to access state-of-the-art technology. The new hire will be welcomed by the existing team of neurosurgeons and other neuro specialists and mentorship is available for new grads.
The hospital is a Level III 812-bed, acute-care facility and part of a multi-campus system that includes three hospitals, a heart and vascular center, prompt and primary care, three skilled-nursing facilities, home health and private physician offices. The hospital offers state-of-the-art, comprehensive medical and surgical care that includes emergency services, cardiovascular, orthopaedics, neuroscience, oncology, bariatrics and weight management, robotic surgery, and women's services.
Position highlights:
• Very collegial group
• Mentorship available for new grad
• General neurosurgery practice, 80% spine
• Block OR time available
• PAs take first call
• Call schedule of 1 in 6 shared with community neurosurgeon
• 2-year guarantee then convert to RVU plan
• 8,900 average RVUs for the group
• ORs have all updated equipment including O-Arm and Navigation systems
• Oldest group in community with well-established reputation
• Current implementation of Epic system
Comprised of 22 hospitals, more than 2,500 employed physicians, and over 700 physician and specialist offices across greater Atlanta, Columbus and North Georgia, this health system is a fast-growing, recognized leader in delivering expert care. Georgia's vibrant economy fuels a wealth of global communities and diverse cultural experiences, and the state offers gorgeous coastline beaches and mountain views.
I'm interested in this position
Position #5216-1
Specialty:

Neurosurgery
Subspecialty:

General Neurosurgery
Region: South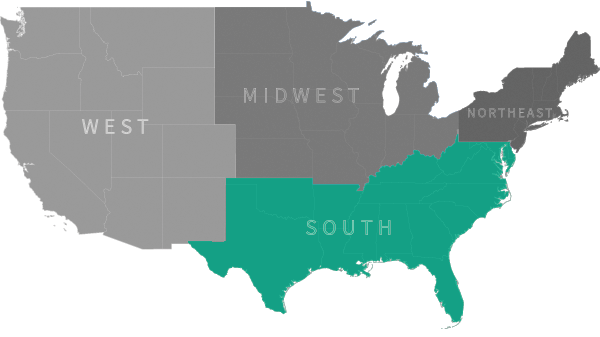 Ready to talk with our recruiting specialists?