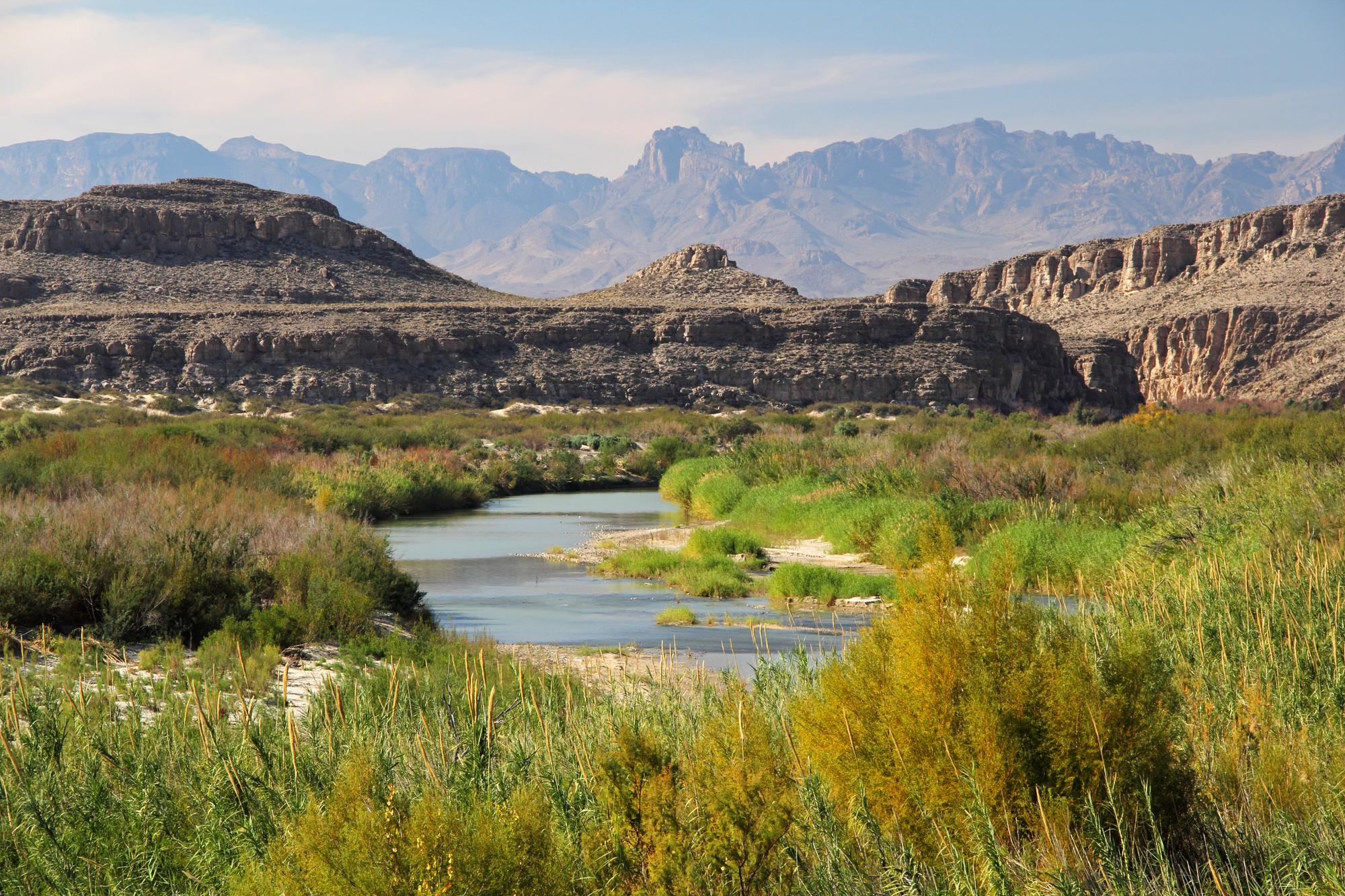 A prestigious academic medical center in the West is seeking a collaborative, enthusiastic, and strategic leader to serve as the Surgical Director of its Spine Center. Spine-fellowship trained surgeons with extensive experience in academic clinical practice are invited to apply and will oversee a multidisciplinary clinical team with executive oversight from the chairs of Neurosurgery, Orthopedic Surgery, Physical Medicine and Rehabilitation, Anesthesiology and Pain Management. This is an excellent opportunity for a dynamic academic leader to inspire a multidisciplinary team towards clinical and research excellence for the benefit of patients with spine disease and disorders.
The new Surgical Director will work in collaboration with the Medical Director of the Spine Center and the executive oversight team to set the strategic vision for the Center and will be responsible for the Center's clinical care delivery, operative care, patient experience, clinical growth, educational programs, and spine-related research program. This individual is an approachable leader who empowers and motivates faculty and staff while holding them accountable. The Director will also serve to promote the reputation of the Center at the local, regional, national, and international level.
One of the best hospitals in the state and the nation, its faculty is responsible for groundbreaking medical advances and is committed to translating science-driven research quickly to new clinical treatments. Physicians in more than 80 specialties see approximately 3 million outpatient visits a year, serving an area of 8 million people. The Spine Center, in particular, is dedicated to helping patients overcome spine problems by using cutting-edge research to improve outcomes and prides itself on developing new treatments.
Key Responsibilities:
• Leadership and management – Foster relationships with other chairs and clinical staff that emphasize collaboration
• Strategic planning – Create a contemporary and dynamic vision for the clinical and operative care of the Spine Center
• Clinical growth – Develop and executive on strategies to provide high-quality services for patients with spine-related disease and disorders
• Outstanding education program – Enhance the national and international reputation of the Center's contribution to residencies and spine fellowship programs
• Research initiatives – Increase the scholarly activity conducted in the Spine Center
• Culture of service and quality – Ensure the drive for service, consistency and quality is a shared vision in all locations where Spine Center operates
• National stature – Develop a vibrant vision for a nationally distinguished and contemporary Department of Radiology
Qualifications:
• Spine fellowship training
• American board certification in neurosurgery or orthopedic surgery
• Candidates must qualify for Associate Professor level or higher
Knowledge and Experience:
• Deep commitment to clinical excellence based on a patient-centered model of care
• Track record of achievement in leadership, team building, managerial and strategic thinking
• Extensive experience in education and research, with academic achievement and productivity as evidenced by scholarship, publications, grant funding, national academic activities and/or recognition
• Transformational and strategic leader who is committed to growing and developing faculty, staff, and trainees
• Financial acumen with a record of successfully managing a budget, both revenue and expenses
• Demonstrated ethical conduct, professionalism, interpersonal skills, organizational skills, and management abilities to effectively direct and develop multidisciplinary teams
• An approachable and eager leader with an open and transparent communication style and collegial presence that inspires consensus building, collaboration, cooperation, and trust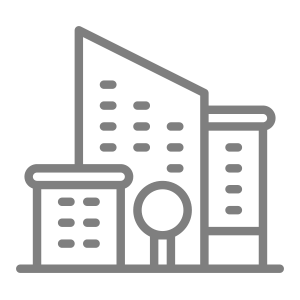 Access to large metropolitan area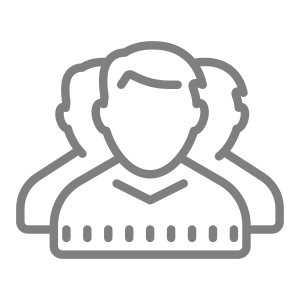 Diverse community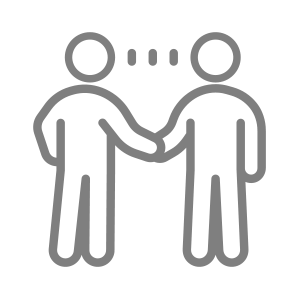 Leadership role available
I'm interested in this position
Position #4984-1
Specialty:

Neurosurgery
Subspecialty:

Spine
Region: South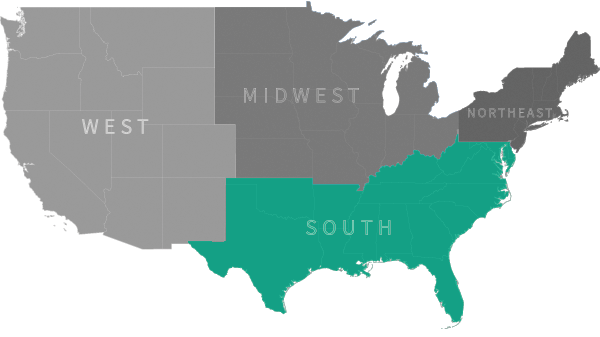 Ready to talk with our recruiting specialists?
Chat with us:
Use the Chat / Help Button below