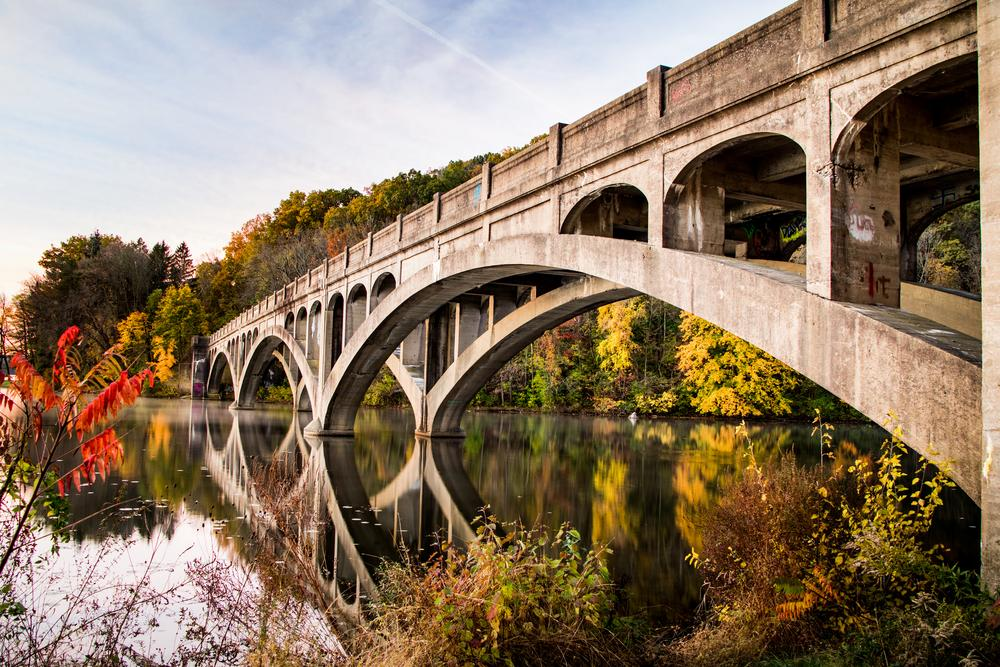 A large healthcare system in Eastern Pennsylvania is seeking subspecialists in MS/neuroimmunology and sleep medicine to join their growing team.
Hospital highlights:
• 714-bed acute care hospital
• Level 1 Trauma Center
• Primary Stroke Center working to become Comprehensive Stroke Center accredited
• 8 bed Neuro ICU; Neuro can use up to 41 beds between SICU and MICU
• 26-operating room surgical tower completed in October 2016
• Neurosciences catchment area of around 750,000 people
• Clinical Research is welcomed and supported
• Clinical Campus for a Medical School
• New Neurology Residency beginning in 2022
• The hospital currently has residency programs in Family Practice, Internal Medicine and OB-GYN. They are adding residencies in General Surgery and Emergency Medicine
• Competitive compensation package including sign-on bonus, relocation assistance, student loan repayment and incentive bonus
Sleep Position Highlights:
- Sleep Medical Clinic structured in the advanced collaborative model
- Supported by Sleep Therapist Clinic, run in conjunction with AASM accredited 10-bed sleep lab
- Follow-up patients with CPAP/mask interface issues are directly seen and followed in the Sleep Therapist Clinic before being followed in the Sleep Medical Clinic. There are plans for In House DME to provide more Comprehensive Patient care.
- The clinic staff along with Sleep Education Certify Technologists regularly operate the Sleep Therapist Clinic for complicated post hospital and Sleep Medical Clinic follow-up patients
MS Position Highlights:
- Subspecialized MS practice
- Infusion suites at multiple sites offering DMT and other medications
- Neurorehabilitation program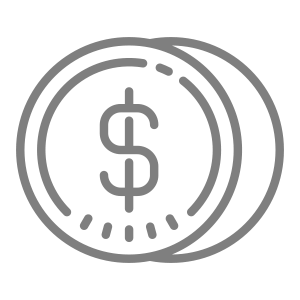 Above market compensation package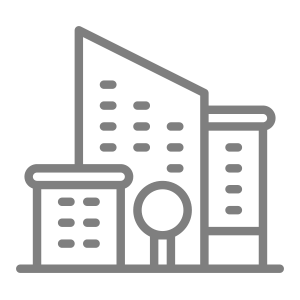 Access to large metropolitan area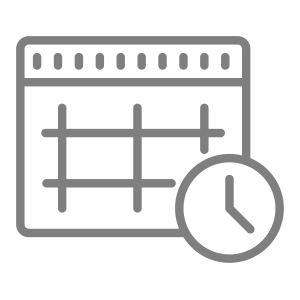 Attractive schedule options available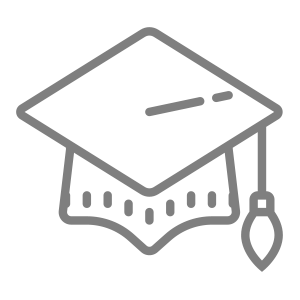 Excellent schools nearby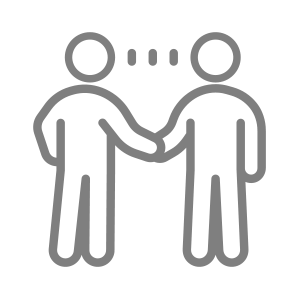 Leadership role available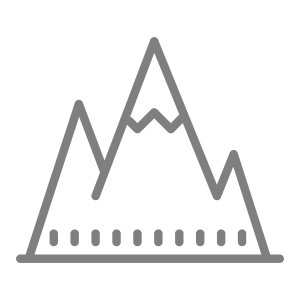 Mountains nearby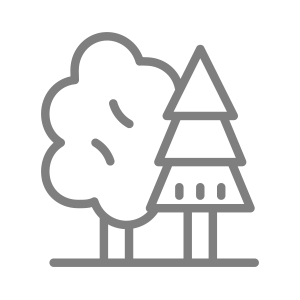 Near lakes and gorgeous natural areas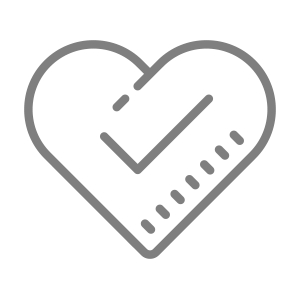 Particularly patient focused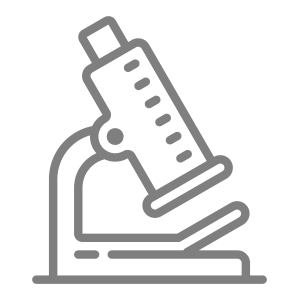 Research support available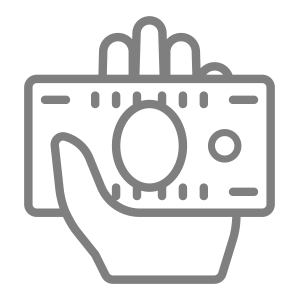 Student loan repayment available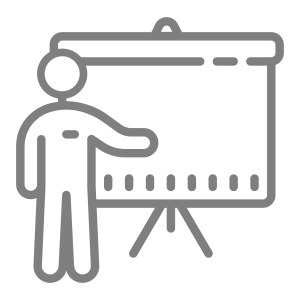 Teaching encouraged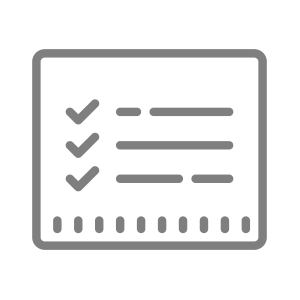 Well organized and managed practice
I'm interested in this position
Position #1920-2
Specialty:

Neurology
Subspecialty:

Multiple Sclerosis/Neuro-Immunology, Sleep
Compensation:

$350,000+
Region: Northeast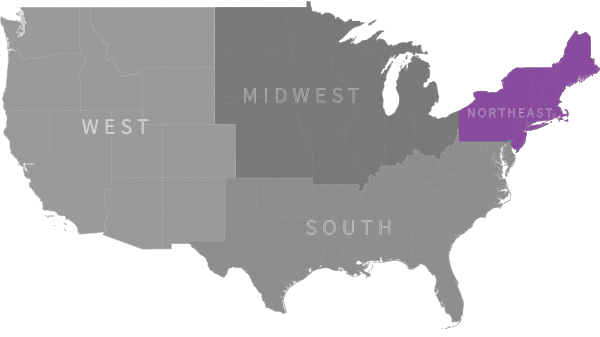 Ready to talk with our recruiting specialists?
Chat with us:
Use the Chat / Help Button below