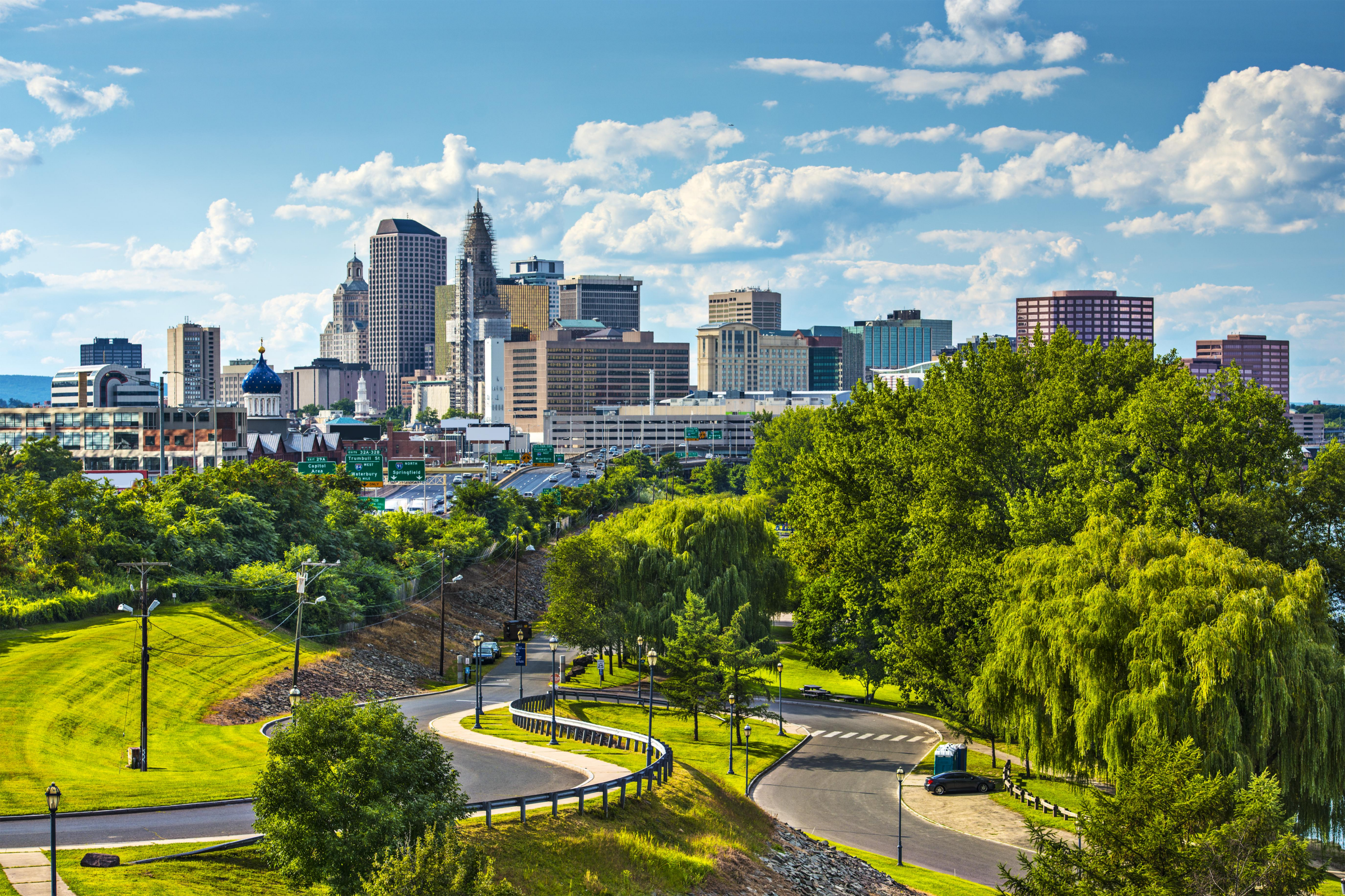 A university health system in central Connecticut is excited to welcome an additional neuromuscular faculty member to their division, due to a recent provider relocation. Join a collegial Department of Neurology with over 20 providers and participate in a multispecialty academic group practice that provides patient-centered care rooted in evidence-based medicine.
The successful candidate will have a clinical practice in primarily outpatient Neuromuscular Medicine/EMG. Expertise and training in EMG and nerve conduction studies, as well as experience and interest in evoked potential interpretation, botulinum neurotoxin or nerve block injection are highly desirable. An autonomic nerve facility is available for those with interest and training in this area. There is also the opportunity to develop multidisciplinary clinics for ALS and/or muscular dystrophy in collaboration with the ALSA and MDA, as well as clinical and/or research interests in myasthenia gravis, neuropathy and muscle diseases. Research opportunities abound for those with appropriate training and experience.
Hospital Highlights:
- 169-beds
- Level 3 Trauma Center
- Thrombectomy Capable Stroke Center
- 2-bed EMU, NAEC Level 3 Epilepsy Center
- AANEM accredited Neurodiagnostic Lab performs over 800 EMG studies a year
- Infusion Suite in Cancer Center
- Recipient of five 2023 Quantros CareChex national awards for medical excellence, including the number one hospital in the market for neurological care, and in the top 10% in Connecticut, the northeast region and nationally.
Neuromuscular Faculty Highlights:
- Primarily outpatient neuromuscular/EMG clinical practice with minimal inpatient consult/call responsibilities
- Fully neuromuscular/EMG subspecialized practice available
- Comprehensive Neuromuscular Center with full spectrum of diagnostic services
- State-of-the-art Autonomic Disorders Lab
- Support for basic, translational and/or clinical trials research interests
- Faculty appointment
- Teaching opportunities with neurology residents and neuromuscular fellow
- Strong health and retirement benefits program, plus paid tuition for faculty children
About the location:
A lovely suburb of Hartford, the state's capitol, this town provides access to all the big city amenities in a quaint New England setting. One million residents choose to reside in the greater Hartford area because it offers a tremendous selection of welcoming neighborhoods in which to live, excellent public and private schools, great restaurants, shopping, music, museums and historical areas. The central New England location puts you in close proximity to both New York City and Boston (each about 2 hours away by car) with easy access to dependable air and rail services (20 miles south of Bradly International Airport and 10 miles southwest of Hartford Union Station).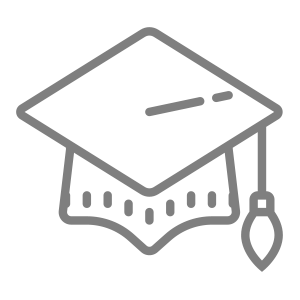 Excellent schools nearby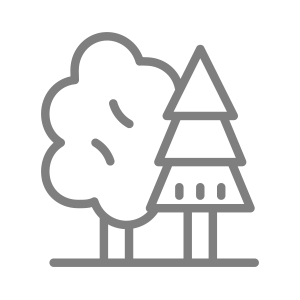 Near lakes and gorgeous natural areas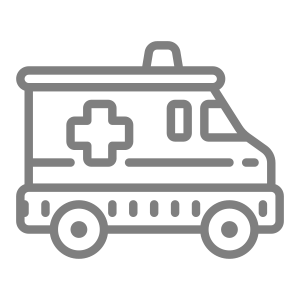 No or low trauma call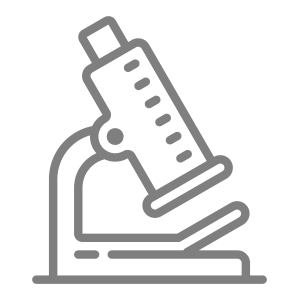 Research support available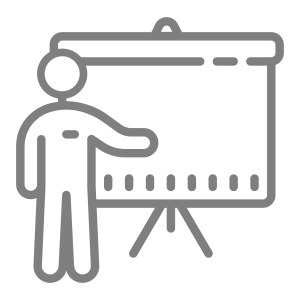 Teaching encouraged
I'm interested in this position
Position #4820-1
Specialty:

Neurology
Subspecialty:

Clinical Neurophysiology (EEG or EMG), EMG, Neuromuscular
Compensation:

$200,000 - $250,000
Region: Northeast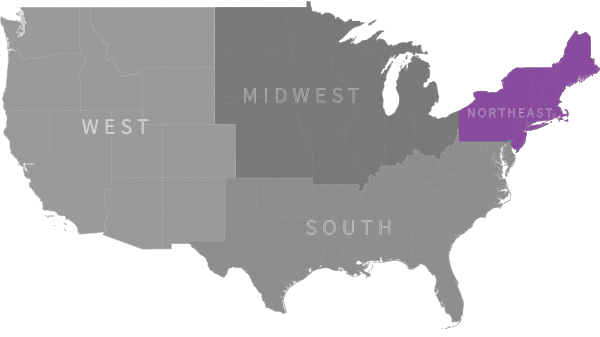 Ready to talk with our recruiting specialists?
Chat with us:
Use the Chat / Help Button below