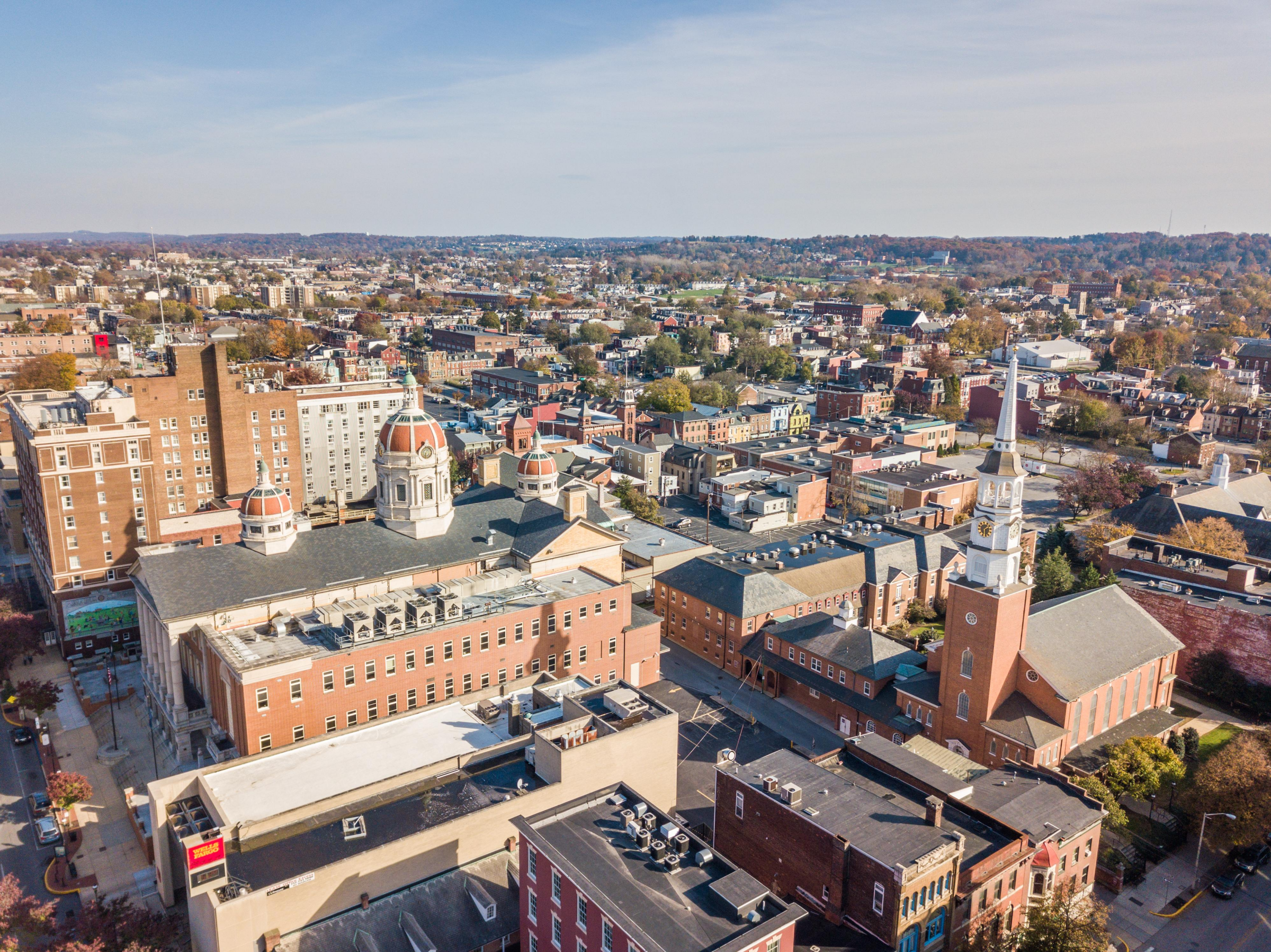 A terrific healthcare system in the Northeast is seeking an endovascular neurosurgeon to join its growing 8 hospital system that includes a multispecialty medical group of more than 2,000 physicians and advanced practice clinicians.
The new endovascular neurosurgeon will practice at the main campus and partner with a Vascular Neurosurgeon and Interventional Neurologist. The hospital is a 600-bed acute care hospital that featuring the region's only accredited Level 1 Regional Resource Trauma Center and Comprehensive Stroke Center. This is an opportunity to be part of a growing health system with a flexible and supportive administration and to walk into a very busy, established practice right away. Mentorship is available for new grads. Background in clinical research and teaching is welcome.
Health System Highlights:
• Integrated health system that serves several counties in a two-state region
• Designated a Top 100 Integrated Healthcare Network by IMS
• Named one of "Health Care's Most Wired" by Hospitals and Health Networks magazine
• Designated a Top 25 Most Connected Most Connected Healthcare Facilities by Health Imaging and IT magazine
• VHA Leadership Awards in the areas of Community Health, Operational Performance, Clinical Excellence, Dental Access and Management of Diagnostic Tests
• Rated highly for its commitment to education and training
Primary Admitting Hospital Highlights:
• The Hospital is a community teaching hospital and the region's leader in advanced specialty care; it serves a population of 550,000+ in the region
• The Hospital offers the region's only accredited Level 1 Regional Resource Trauma Center and Comprehensive Stroke Center
• U.S. News and World Report has recognized the Hospital as one of the Best Regional Hospitals, and it has been cited for excellence in six high-performing specialties: Cancer, Gynecology, Pulmonology, Gastroenterology, Neurology and Neurosurgery and Urology
Practice Highlights:
• The Hospital is the only facility in the catchment area with neuroendovascular surgery capabilities
• Opportunity to walk into a very busy, established practice right away. Anticipated adult volume of 350+ cases per year; Current vascular team doing 400+ cases per year including aneurysms, angiograms, stroke, thrombectomies and carotid stenting. Volume is anticipated to grow significantly over the next couple of years.
• Catchment area: Support 6 hospitals within the healthcare system for telestroke (1.4M residents for telestroke), and they all send cases to the main campus
• Q3 vascular/stroke call, consultative in nature; optional Q6 general call schedule
• APP's handle call during the day – 3 APC's dedicated to vascular, plus 1 being recruited
• General neurosurgery IP service is staffed 24/7/365 by 9 IP APPs.
• Patients managed by hospitalists
• Block OR Time available. New endovascular neurosurgeon will have as much Block OR Time as needed; biplane angiosuite, second biplane OR can be used for endo
• Medical student and resident teaching opportunities: the health system has 4 academic affiliations
• Opportunities to collaborate on research studies
• Competitive Salary including signing bonus, student loan forgiveness, quality bonus and productivity incentive bonus
• Admitting Hospital features state-of-the-art equipment: * MRI - GE Signa 1.5 T MRI and slated to get Philips 1.5T Ingenia and Philips 3T Elition in January 2020; * CT: 2 Philips Ingenuity 128 scanners located in the Imaging Department and 1 Philips iCT Brilliance 256 located in the ED. Also have Airo 32 slice portable CT in the OR; * Image Guided Navigation Equipment: purchasing Stryker coupled with portable CT scanner (intraoperative); * O-Arm
Area Highlights:
This is a beautiful community and an easy drive to Philadelphia, Baltimore, or Washington DC. A mix of hip breweries and restaurants, and Colonial-era history, this city is bound to have something for everyone.
I'm interested in this position
Position #4192-1
Specialty:

Neurosurgery
Subspecialty:

Cerebrovascular, Endovascular
Region: Northeast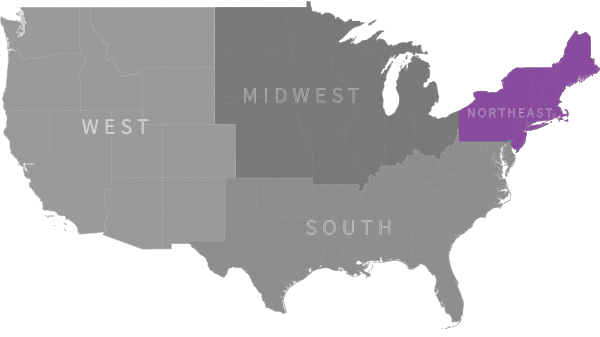 Ready to talk with our recruiting specialists?
Chat with us:
Use the Chat / Help Button below