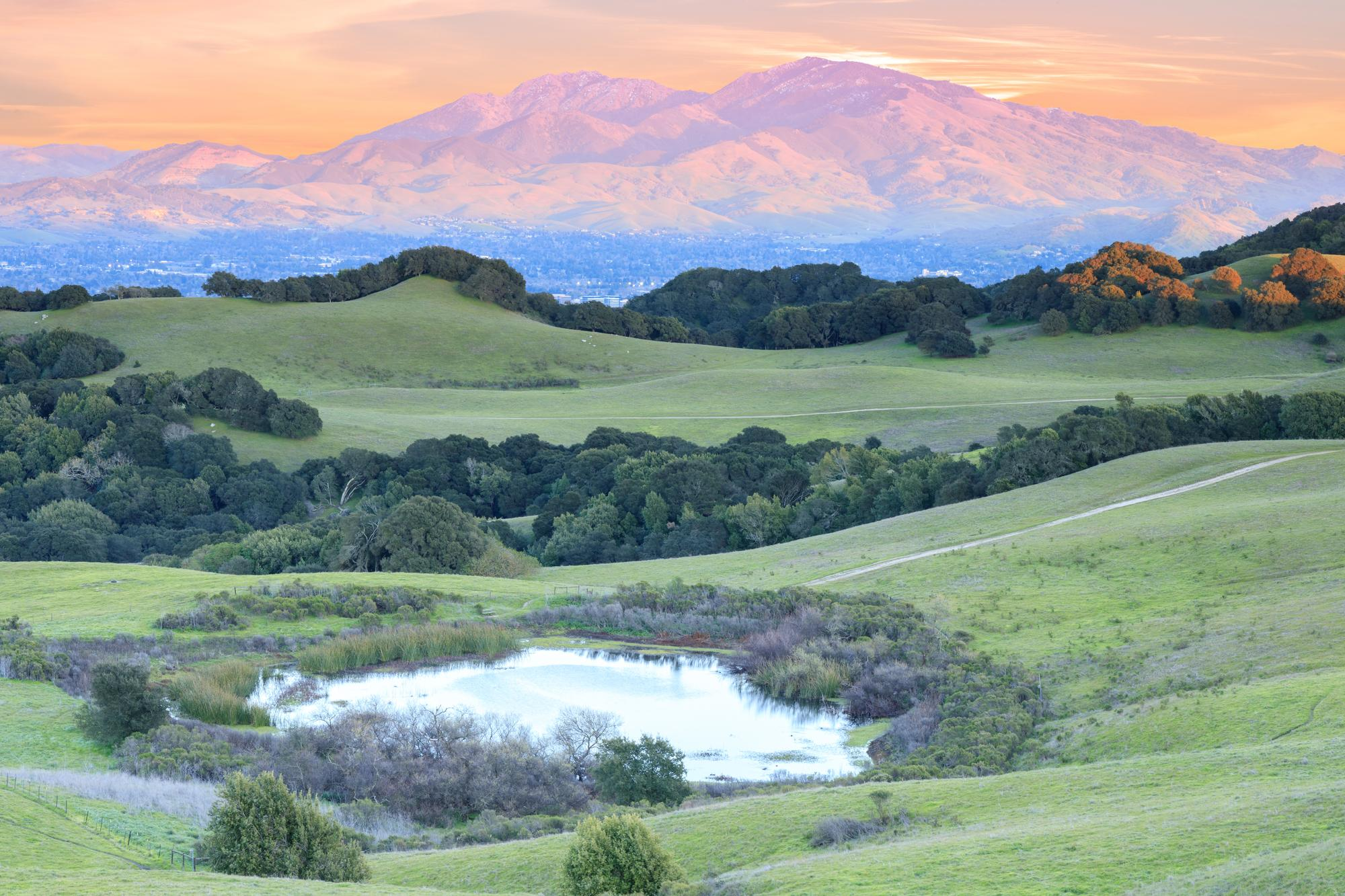 Due to increased patient demand in the community with a service area of 250,000, the community hospital is eager to add a general urologist to its staff of 300 physicians. For an experienced urologist, the ramp-up period is expected to be short and can provide immediate volume. The practice has a da Vinci xi robot, though robotic experience/interest is not mandatory.
Facility Highlights:
• 209-bed acute care hospital, level IV trauma center
• 300 physicians on staff, with a total staff of 1100
• A mix of CRNAs and Anesthesiologists, at present ~3 CRNAs and 2-3 Anesthesiologists
• Hospital OR surgical volume/census per day is 15 cases/day
• There are five OR rooms used daily, with a total of eight OR rooms
• Has a Da Vinci Xi Robot, but robotic experience is not mandatory
• Other equipment in the hospital consists of Flexible cysto and ureteroscopes, rigid scopes and various stents
Position Highlights:
• Opportunity for an experienced general urologist, ideally, though some subspecialty interest can be accommodated
• Employed by the medical foundation
• OR block time available
• 7 - 10 call days per month, paid extra for call
• H1B and J1 visa holders are welcome
• Competitive compensation package
Location Highlights:
It is the second-largest city in the county with a population of over 70,000 today and provides cultural art experiences, sports activities, twenty-four parks, sixteen schools, a full range of medical facilities, and the attractiveness of the nearby Yosemite National Park, San Francisco Bay area, and the Sierra Nevada add to the pleasure of living in this area. This is the home to many college students at a branch of California State University and was ranked #25 in the 2022-2023 edition of Best Colleges in Regional Universities West.
Located within 15 miles of a larger city in the central valley of California which has 220k people and an abundance of natural beauty and recreational opportunities, as well as amazing farm fresh food. It is home to the largest privately owned winery in the world, and has grown into an art loving community, with large scale public murals, outdoor dining, handmade craft fairs and regular outdoor concerts. The proximity to Yosemite National Park, Ski Resorts, Sonoma Wine Country, San Francisco Bay Area and several Coastal towns, are all within a couple of hour's drive. This is a playground for foodies looking to tease their palate with multi-ethnic dining. From the world-class Center for the Arts, to live music and exciting night life, or to being recognized as one of the best places in the United States for outdoor natural aspects of attractiveness, it truly has something for everyone.
I'm interested in this position
Position #4147-1
Specialty:

Urology
Subspecialty:

General Urology
Compensation:

$500,000 - $600,000
Region: West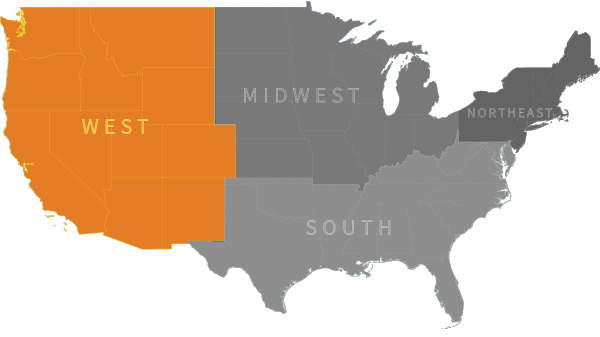 Ready to talk with our recruiting specialists?