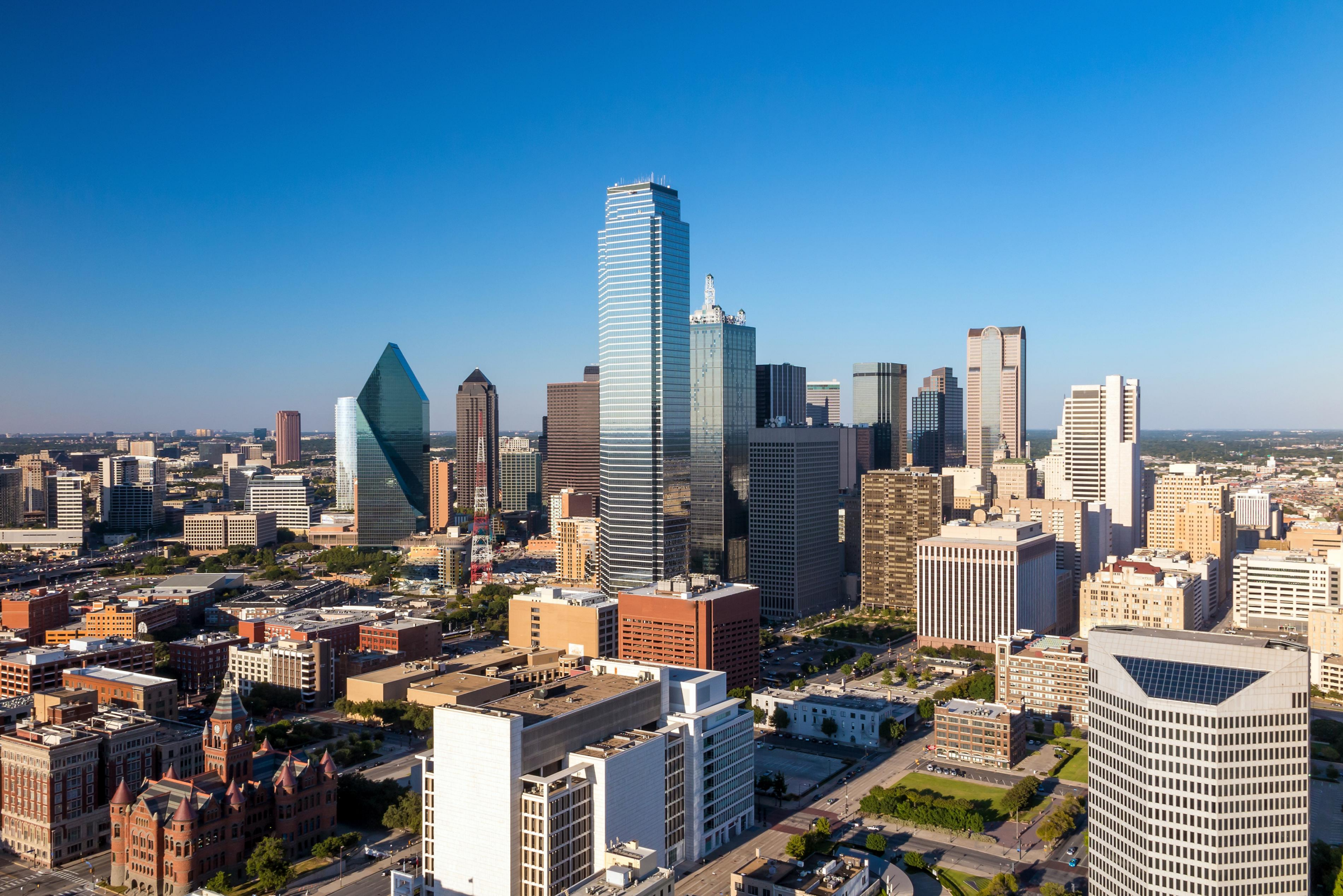 An academic program in Dallas is excited to announce the launch of a search for additional gastroenterologists at their affiliated hospital in Dallas, TX. The program is eager to bring on clinicians who have an interest in being a part of the faculty but see patients in community practice.
Position Highlights:
• General gastroenterology opportunity, though advanced endoscopists and others with subspecialty interests are welcome to apply.
• Physician will join several other gastroenterologists who regularly practice at the Hospital.
• GI physicians have the full support of the main campus.
• The position will largely clinically focused (approximately 90%).
• The opportunity will allow for someone to help build and shape a practice that is a part of a renowned program.
• Physician will practice in a state-of-the art clinic space and procedural suite.
• The practice has strong PCP and hospital referrals. Additionally, the incoming physician will have access to immediate volume of patients.
• H1B visas can be accommodated.
• Call coverage will not exceed 25 nights per year, however a zero-call option is available.
• Compensation will be above the national median (plus no state income tax in Texas!).
• Physician will be eligible for the program's exceptional benefits.
Location Description:
Dallas embodies the perfect blend of Southern charm and modern sophistication and offers an exciting and diverse environment for residents. The city's iconic skyline, adorned with impressive skyscrapers, reflects its vibrant energy and entrepreneurial spirit. In Dallas, you'll find a dynamic cultural scene, from renowned museums and art galleries to world-class performance venues. With a wide range of dining options, from Tex-Mex and barbecue to international cuisines, food enthusiasts will find themselves spoiled for choice. Additionally, Dallas is a sports lover's paradise, home to professional teams like the Dallas Cowboys (NFL), Dallas Mavericks (NBA), and Dallas Stars (NHL), offering thrilling entertainment throughout the year.
Dallas is also a fantastic city for families, offering a wide range of amenities and a strong sense of community. They take great pride in their education system, with top-rated public and private schools throughout the city. Families can choose from a range of educational options that prioritize academic excellence and extracurricular activities, ensuring their children receive a well-rounded education. With its family-friendly neighborhoods, excellent schools, and abundance of recreational activities, Dallas provides an ideal environment for those with a family-oriented lifestyle.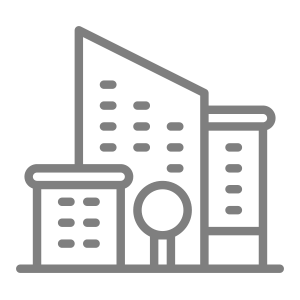 Access to large metropolitan area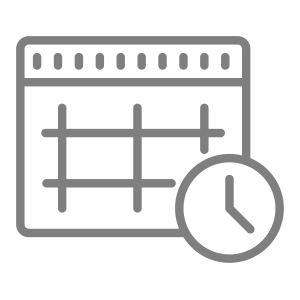 Attractive schedule options available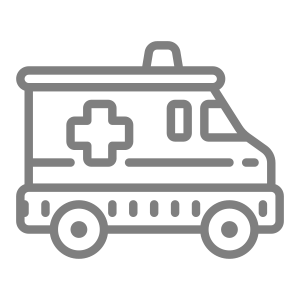 No or low trauma call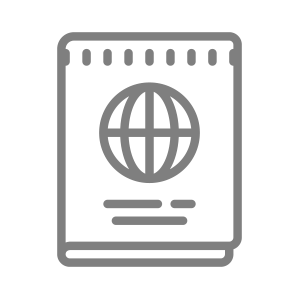 Visa support available
I'm interested in this position
Position #3930-1
Specialty:

Gastroenterology
Subspecialty:

Advanced Endoscopy/Therapeutic, Advanced Esophagology and Swallowing, General Gastroenterology, Inflammatory Bowel Disease, Motility
Compensation:

$400,000 - $500,000
Region: South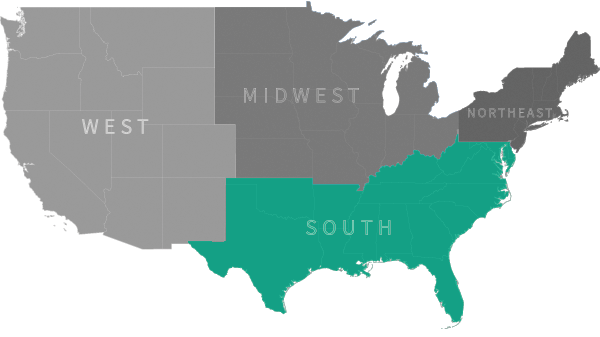 Ready to talk with our recruiting specialists?