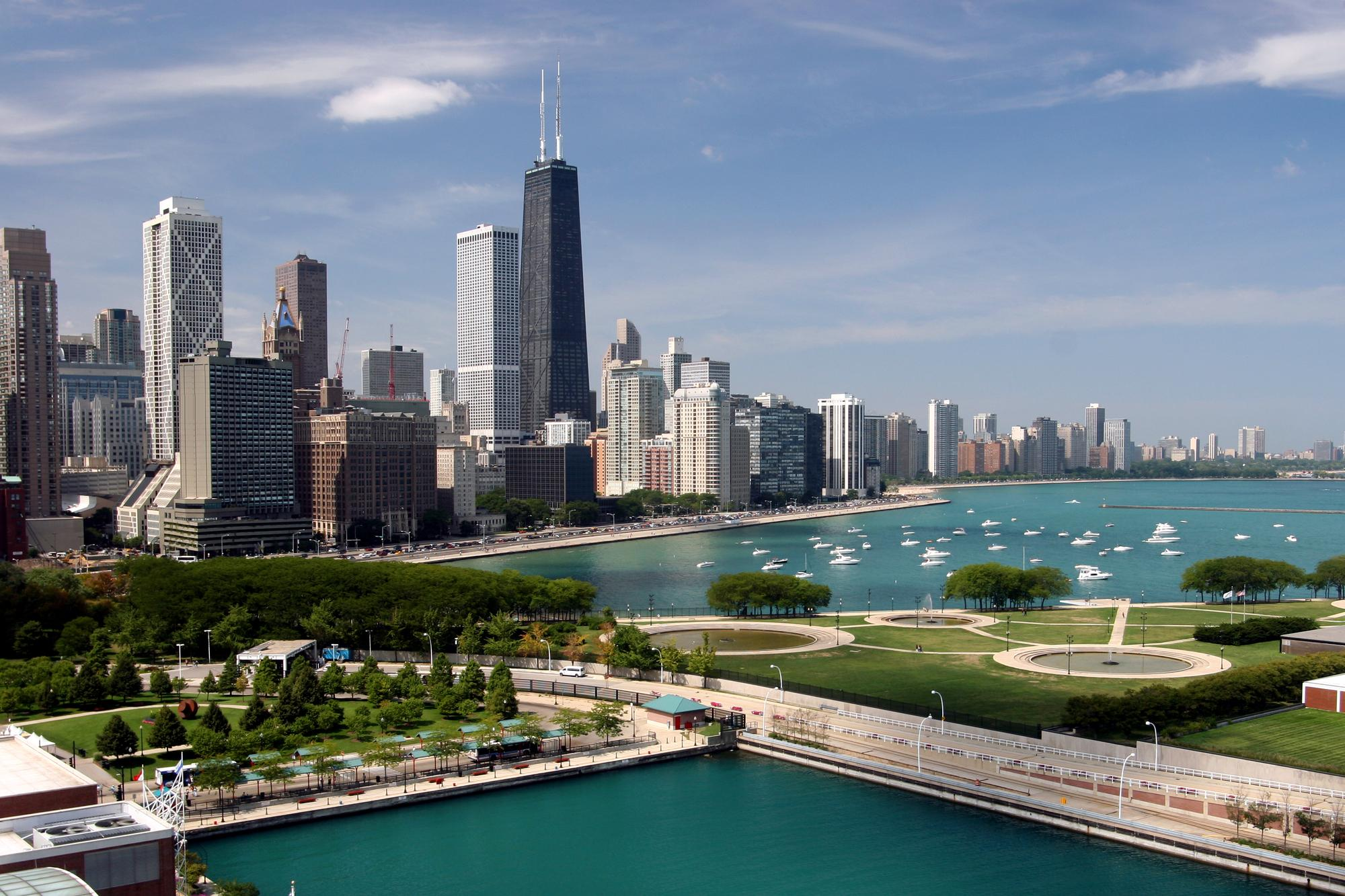 A not-for-profit hospital system outside of Chicago is excited to welcome a new general neurosurgeon to join their group. Join a collegial and well-established group ready to provide mentorship and support. The neurosurgeons are both seeing cases to capacity and are booked for months out. While While the hospital is not a trauma center, as there are no trauma centers in the area, the hospital does see some trauma cases.
This hospital system is made up of four hospitals, and the neurosurgeon will be practicing at the main hospital. The health system includes a vast network of outpatient locations, surgical and rehabilitation centers, and more throughout the region and offers many free programs, special events, and preventative screenings to the greater community as part of their mission.
The hospital system is committed to providing expert medical care by investing in advanced technologies, innovative treatments and specialty trained staff. The hospital utilizes multidisciplinary teams of health professionals and shared governance among the nursing staff for increased collaboration and accountability in patient care. These efforts have led to the achievement of numerous quality awards and accreditations, recognizing our hospitals with consistent excellence in patient outcomes and experiences.
Position Highlights:
* Case mix is 70% spine: 30% cranial
* Call schedule is 1:3
* On call neurosurgeon sees 1-3 trauma cases/week and receives about 1 call/night
* OR is very well-run with neuro team and excellent anesthesia
* Mid-level support during the day
* O-Arm and Robot are currently being purchased
* 200 cases to begin with room to grow
* Indiana is a Tort Reform State
* Competitive salary
* Sign-on bonus and relocation reimbursement
Community Highlights:
Physicians choose to live in Chicago with an easy commute to this Indiana suburb or to live in the beautiful neighborhoods of this community or other lovely suburbs. Terrific quality of life for both singles and families with no end of things to do!
I'm interested in this position
Position #3907-1
Specialty:

Neurosurgery
Subspecialty:

General Neurosurgery
Region: Midwest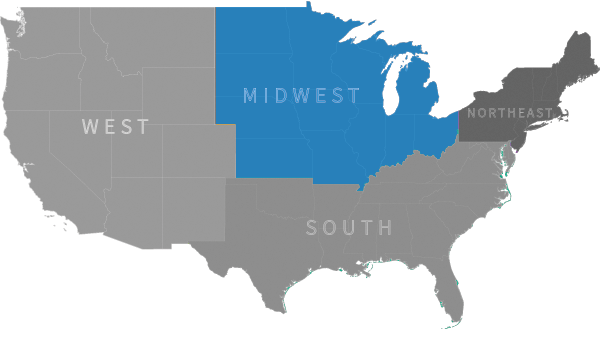 Ready to talk with our recruiting specialists?
Chat with us:
Use the Chat / Help Button below