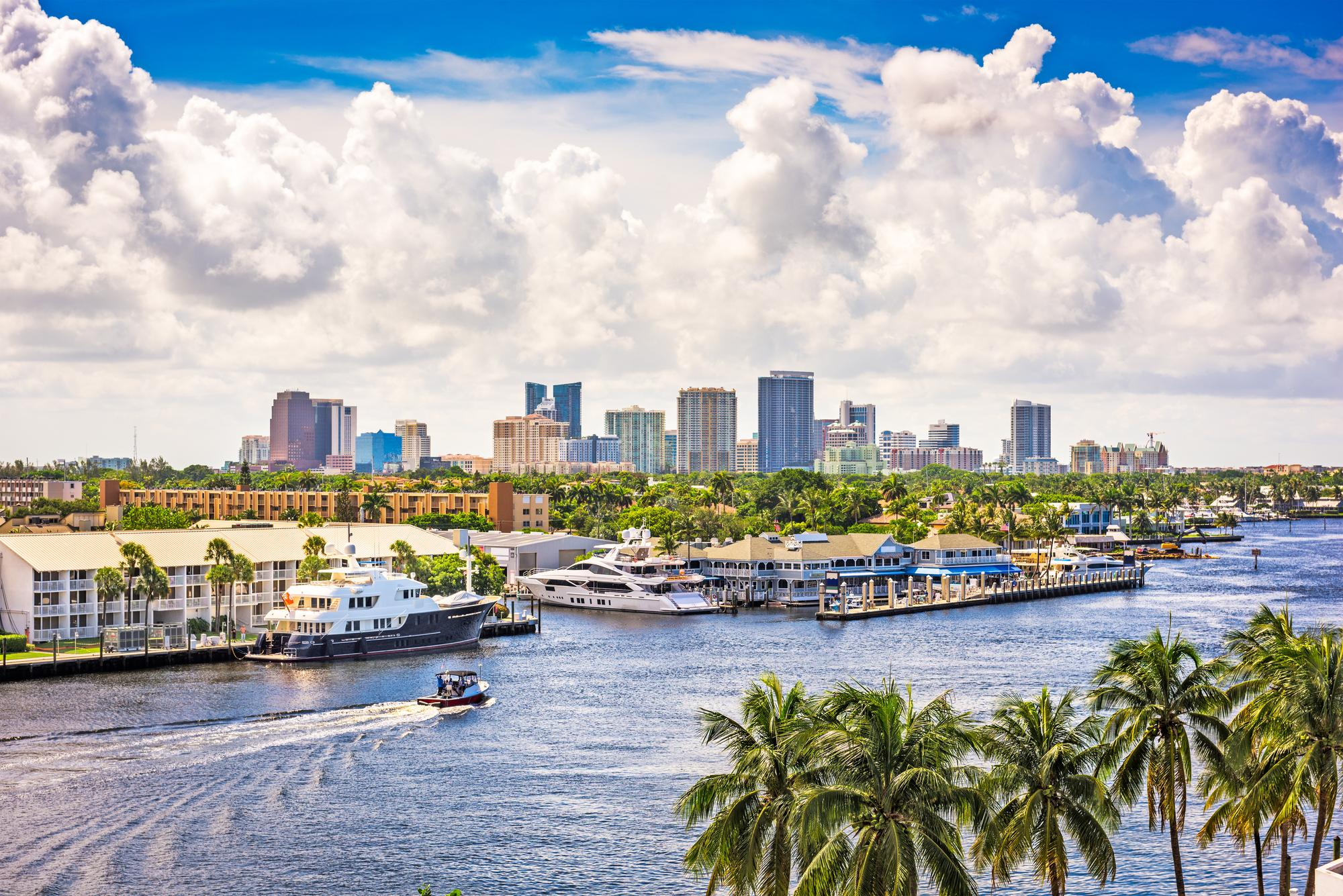 A children's hospital which is part of a large healthcare system in coastal Florida is seeking a pediatric neurosurgeon to join their Level I pediatric trauma medical center. This is a terrific opportunity to build the pediatric program you envision with the support, guidance and cooperation of a truly physician-friendly hospital. A stable, long standing group of team-inspired administrators and neurosurgeons alike, make this opportunity special. You will join two pediatric neurosurgeons who are already established at the hospital. The third partner is leaving to move closer to family.
Enjoy a large referral base from this five-hospital healthcare system. The 156- bed facility offers the latest in technology and state-of-the art equipment including intra-operative MRI, robot, laser ablation starting soon and they employ an epileptologist. The program would welcome someone who has an interest in fetal repair of myelomeningoceles. Someone with epilepsy interests can also be well supported as the neurosurgeon who is leaving had epilepsy patients as part of their practice and the new person can be well supported in this.
Practice Highlights:
• Pediatric call is 1 week at a time shared between the team of three pediatric neurosurgeons. Adult/pediatric call is taken 1 weekend every 2 months.
• As a public institution, all physicians who practice here receive sovereign immunity so malpractice is not an issue
• Very collegial team with opportunity for mentorship for new grads
• Excellent trauma team taking first call; neurosurgeons only called in for complex cases
• Clinical research opportunities exist as well as medical student teaching
• Competitive compensation package offered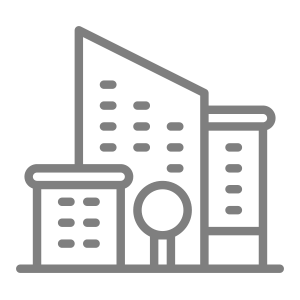 Access to large metropolitan area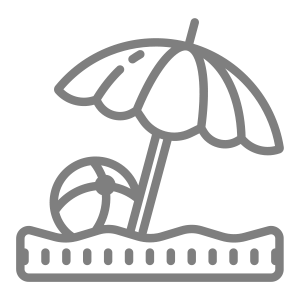 Beach community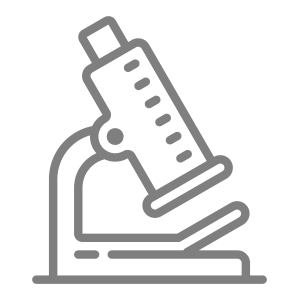 Research support available
I'm interested in this position
Position #3850-1
Specialty:

Neurosurgery
Subspecialty:

Pediatric Neurosurgery
Region: South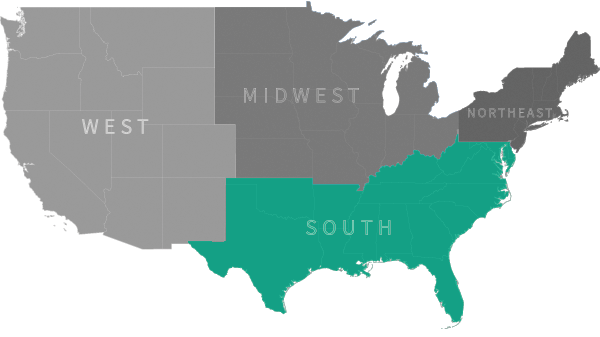 Ready to talk with our recruiting specialists?
Chat with us:
Use the Chat / Help Button below