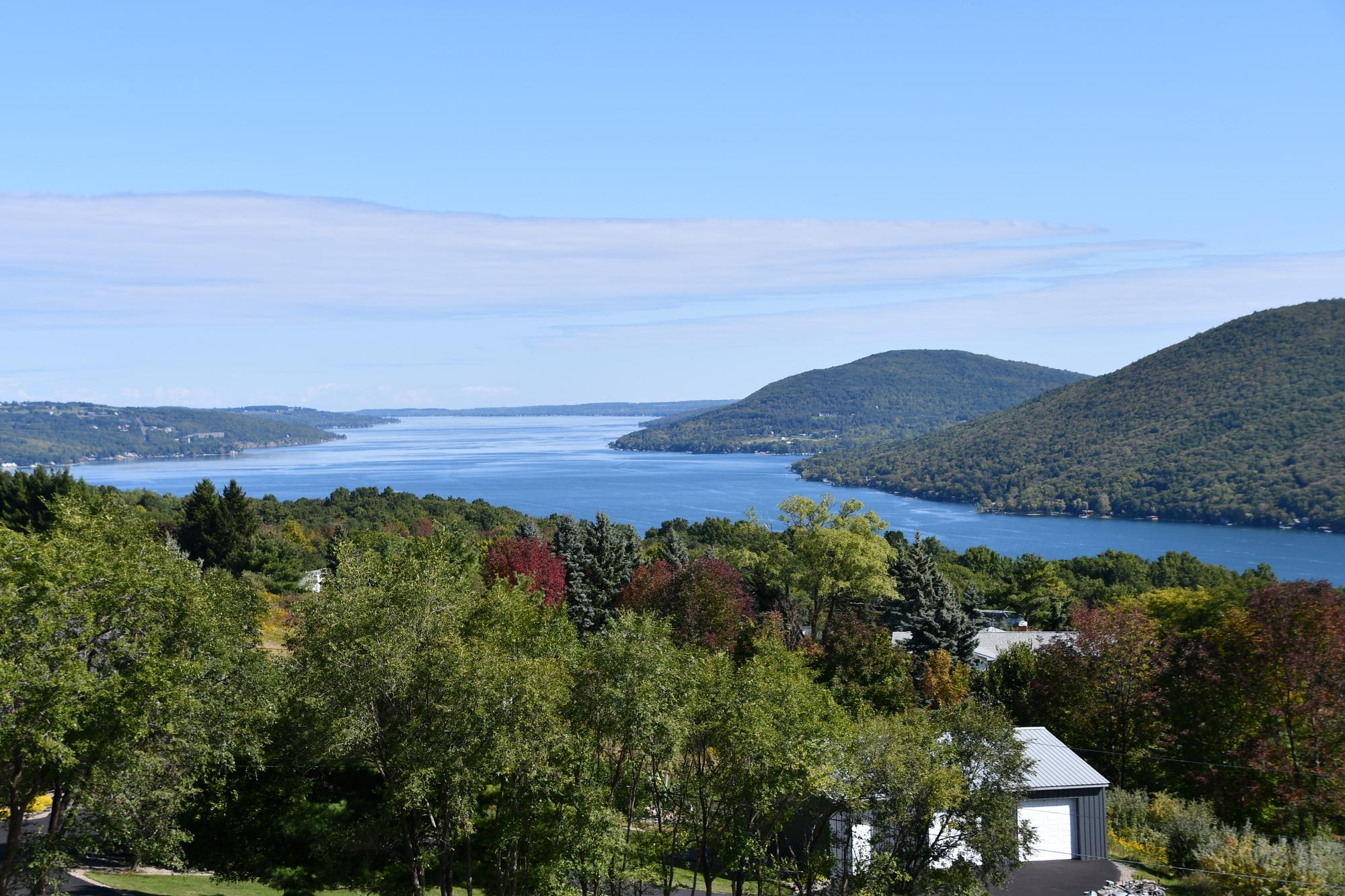 An Academic Neurosurgery Program in the Northeast is interested in hiring a spine-focused neurosurgeon to help build the spine program at their new affiliated hospital in a picturesque community. The new hire will be employed by the very well-established Academic Neurosurgery program and responsible for the development and growth of spine neurosurgery at the community hospital. This position will include a clinical faculty appointment, dual privileges, and opportunity to be involved/take call at the main campus.
This hospital is a 132-bed general acute care hospital with a 14-bed ICU and provides services to dedicated care to a four-county area of the region.
Practice Highlights:
• Walk into immediate volume: The community had two orthopedic spine surgeons, and one of them recently left who was performing 17,000 wRVUs annually. The existing orthospine surgeon is nearing retirement, and is performing approximately 20,000 wRVUs, 60% of which is spine.
• Great quality of life: The hospital does not have a trauma designation, and there is no ER call. This is a 100% elective spine practice.
• Unparalleled support: The new hire will be employed by the University and have the full support of the neurosurgery program. The position includes a faculty appointment, privileges at the main campus, ability to take trauma call at main campus only if desired, and opportunity to be involved in conferences.
• Highly Competitive Compensation: The University has a long track record of providing a strong base salary, wRVU productivity bonus, and excellent benefits.
This region is a destination for all four seasons. Featuring over 10 gorgeous lakes, it's a nature lover's dream. The region is known for producing excellent wine, including Pinot Noir, Ice Wine, Chardonnay, Cabernet Franc, and other varieties. Additionally, the region boasts a number of breweries, distilleries and hard-cider producers. People of all ages will enjoy the region's many museums, local restaurants, shops and boutiques. For outdoor enthusiasts, there's something for everyone to enjoy. There are also a number of state parks with scenic beauty to behold including a number of waterfalls, hiking and biking trails, kayaking, boating, and camping. Located only a short drive from major population centers including New York City, Toronto, Boston, Pittsburgh, Philadelphia, Baltimore, Washington DC, Cleveland and more.
I'm interested in this position
Position #3839-1
Specialty:

Neurosurgery
Subspecialty:

Spine
Region: Northeast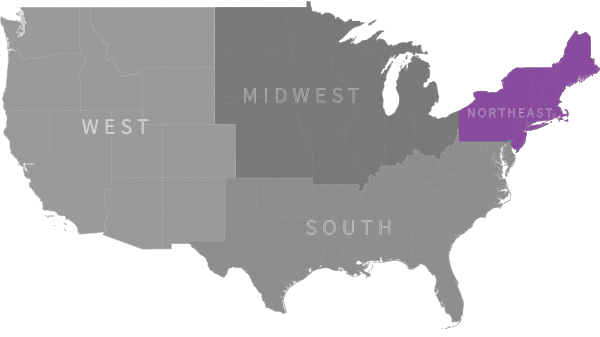 Ready to talk with our recruiting specialists?
Chat with us:
Use the Chat / Help Button below