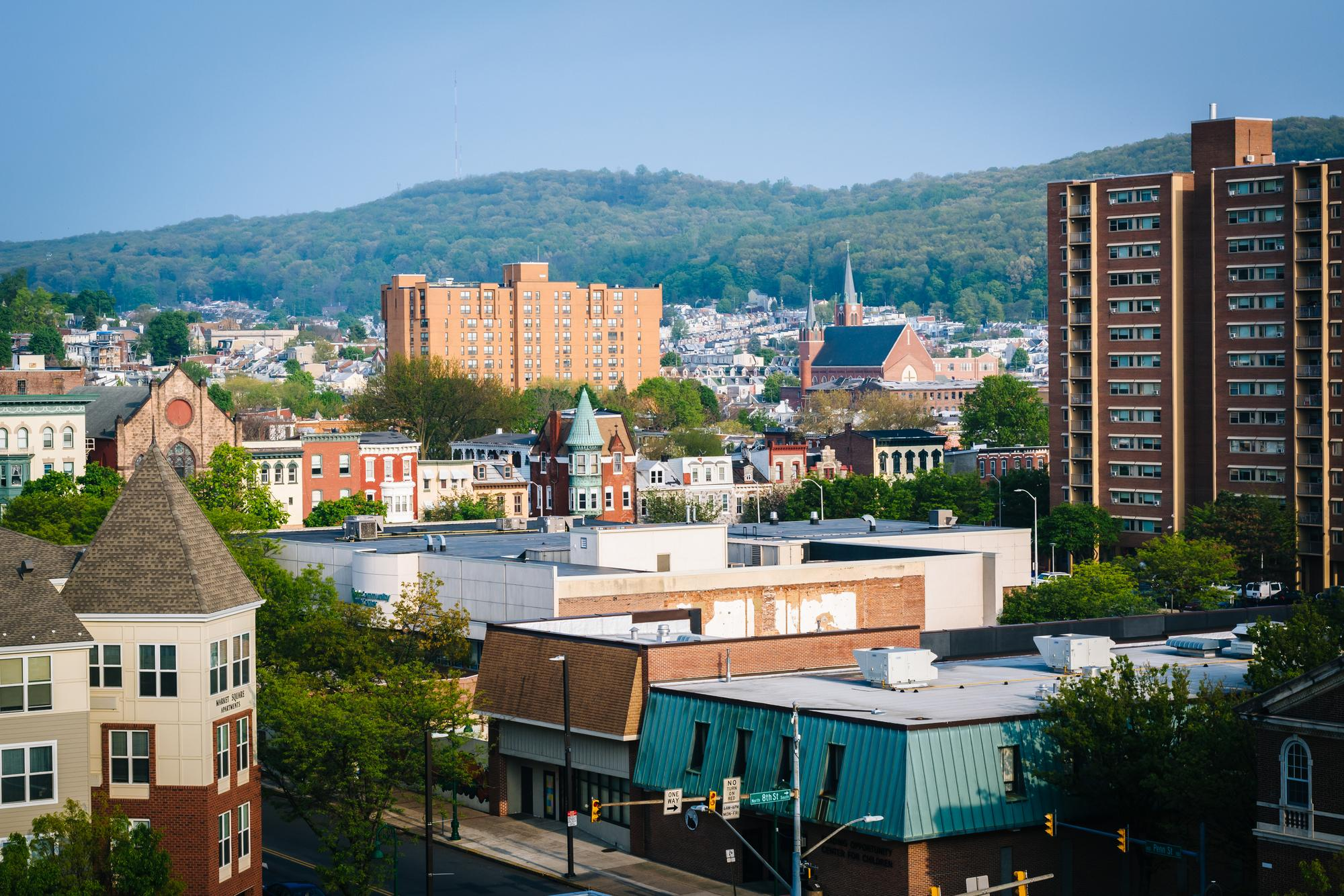 Due to extensive growth and community need, this Hospital is seeking a General Neurosurgeon to join the very collaborative and collegial Neurosurgery team. The new Neurosurgeon will be joining a very experienced and highly respected neurosurgical practice which has served the region for over six decades.
The Hospital is a 700-bed nonprofit teaching hospital that provides high quality healthcare, cutting-edge technology, and experienced, caring medical professionals. As the nationally recognized, Magnet® designated flagship institution of the Health System, the Hospital is home to many top-tier specialty care centers and services, including a Cancer Institute, Regional Heart Center, one of the state's busiest Emergency Departments and a Level I Trauma Center, and Maternity Center, which houses the region's only Level III Neonatal Intensive Care Unit (NICU). The Hospital is home to many top-tier specialty care centers and services, was named one of America's 50 Best Hospitals by Healthgrades™ and has been ranked as one of the Top Ten Hospitals in the state by U.S. News and World Report the second year in a row.
The Health System is a regional integrated healthcare system that offers compassionate, high-quality, leading-edge healthcare and wellness services to communities in several surrounding counties. With approximately 11,500 employees, the Health System consists of several local hospitals and medical centers. The Health System has partnered with a local college of medicine to open a new medical school one-half mile walking distance from the main Hospital, a regional medical campus for the College of Medicine. The school opened in 2021 and is currently accepting enrollment applications for the second class in 2024. In addition, the Hospital is the main training hospital for the medical school and supports ACGME accredited residency and fellowship programs.
Highlights of the Neurosurgery Section:
• Very experienced team of Neurosurgeons with subspecialty training
• An extremely collaborative Neurosurgery team with excellent support from PAs, RNs & MAs
• A new surgical tower, HealthPlex, a 476,000 square foot state-of-the-art surgical and inpatient facility with the follow features:
o 24 surgical suites, including 6 hybrid capable operating rooms
o Stealth Neuronavigaton
o Zeiss Kinevo and Pentero Microscopes
o New O-arm
o Neurovascular Biplane unit
The Benefits We Offer:
• Competitive compensation package
• Comprehensive benefits including health, dental, vision, life and disability insurance
• Retirement savings plan with employer automatic contribution and employer match.
• Malpractice insurance
• Educational Loan Assistance
• Residency/Fellowship Stipend
• Generous paid time-off allowance
• CME time and money
• Relocation assistance
• H1B & Green Card Support
• Supportive health system to advance goals
Located in a a mid-size town with a metro population of over 400,000 residents, this city is known for rich history. A number of larger companies and industry are nearby including medical device and manufacturing companies. The city offers public and parochial schools and is home to multiple institutions for higher learning. The city' has an abundance of cultural institutions, parks, restaurants, shopping centers, and it's only a short drive from Philadelphia.
I'm interested in this position
Position #4168-1
Specialty:

Neurosurgery
Subspecialty:

General Neurosurgery, Spine
Region: Northeast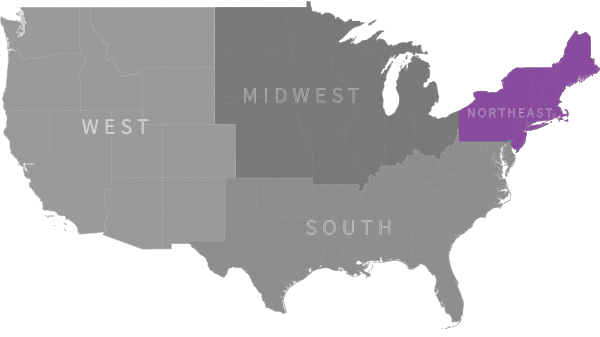 Ready to talk with our recruiting specialists?
Chat with us:
Use the Chat / Help Button below