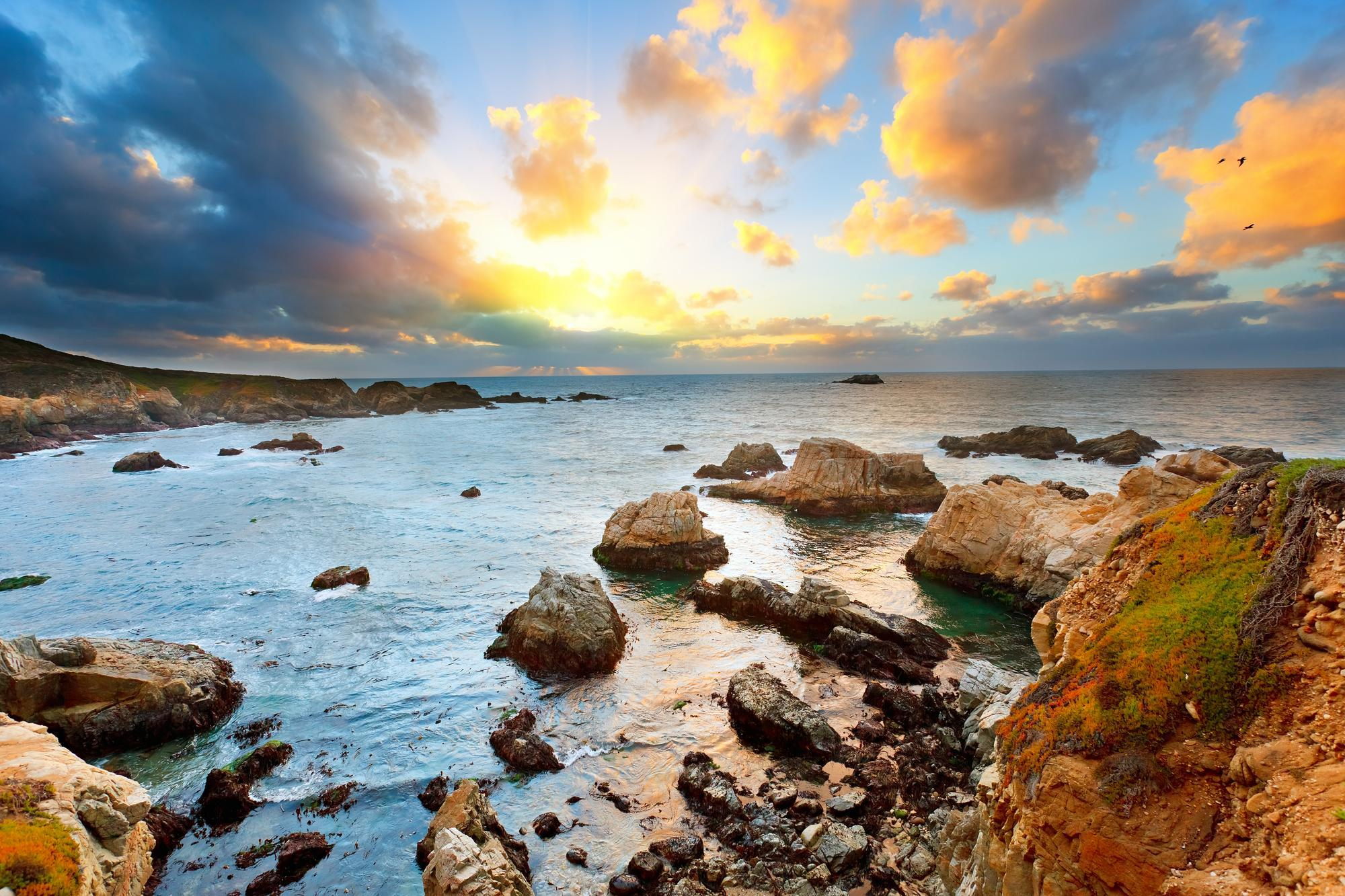 A large healthcare system is excited to welcome a gastroenterologist to its Coastal CA location. The program currently has three GI physicians whom the new physician will join. This is an opportunity for general or advanced endoscopic gastroenterologists.
Position Highlights:
• Practice has 3 GI physicians and an APP
• Both general gastroenterologists and those with advanced endoscopy training are welcome as the practice does not have a physician with advanced training
• Will split time between clinic and endoscopy centers on the hospital campus
• Call is 1:4 and is non-burdensome
• Above median compensation
Area Highlights
This coastal California city has all the benefits of living in California with a beautiful coastline, mountains, and a perfect climate without some of the common complaints such as traffic. Located centrally between San Francisco and Los Angeles, it offers a wide variety of places to live to commute from the cities or live in the area suburbs. The city is one of the few locations on the California coast where you can experience small-city-living, work/life balance, and incredible public and private school options. With its nearly 300 days of sun each year, this is an amazing place to live and work!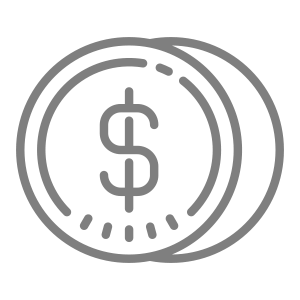 Above market compensation package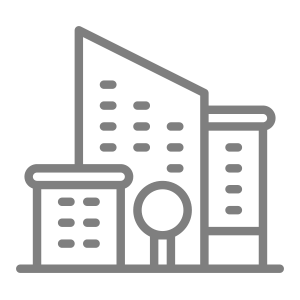 Access to large metropolitan area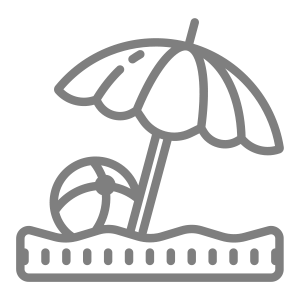 Beach community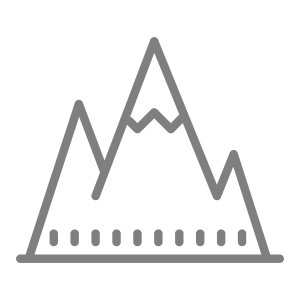 Mountains nearby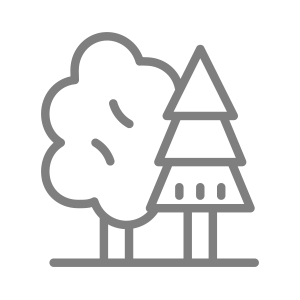 Near lakes and gorgeous natural areas
I'm interested in this position
Position #3809-1
Specialty:

Gastroenterology
Subspecialty:

Advanced Endoscopy/Therapeutic, General Gastroenterology, Inflammatory Bowel Disease, Motility, Transplant Hepatology
Compensation:

$500,000 - $600,000
Region: West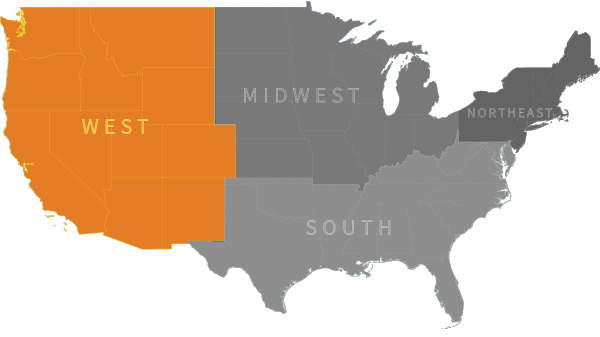 Ready to talk with our recruiting specialists?