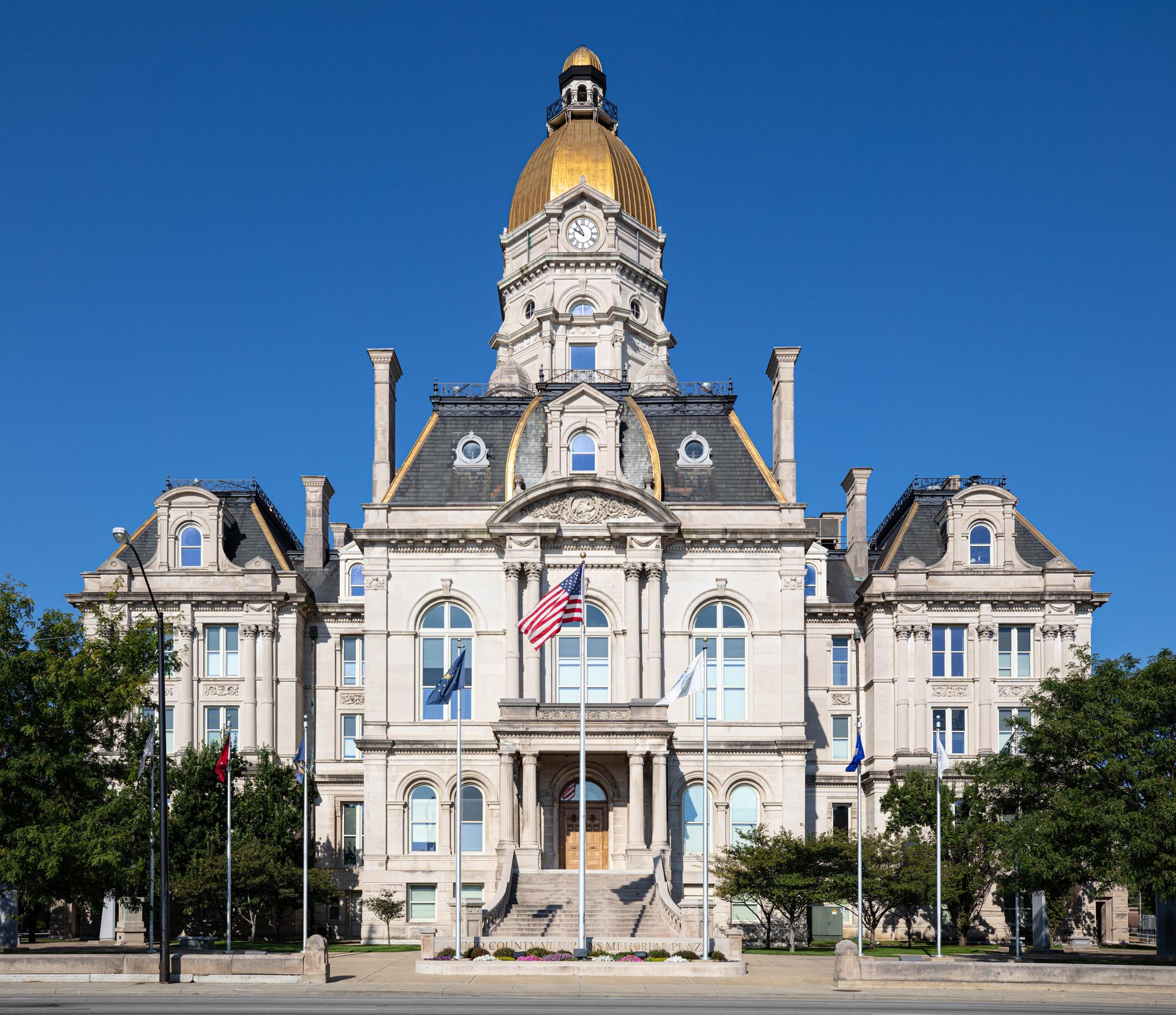 A very well-established and large private practice in the Midwest is recruiting a general neurosurgeon to practice at one of their community hospitals. This is a great opportunity for a neurosurgeon with general neurosurgery interests who wants to establish a practice with high volume spine work and expand cranial work at the hospital. This position would have the 24 X 7 availability of the neurosurgery team at the main campus accepting complex patient transfers. The private practice will have a full-time program manager and advanced practice provider(s) on site. Leadership opportunities to assist the hospital grow strategic neuro programs will be available. This position will benefit by having access to monthly virtual conferences in spine, tumor, vascular, stroke, M & M, journal club and others.
This is a level III trauma center with 255 beds. Call is 1:3. The hospital is Certified as a Primary Stroke Center, and are also certified as a Comprehensive Community Cancer Center. They have a majority share of the primary care market which includes 80 primary care physicians. With newly hired neurosurgeons, the hospital will reestablish referral patterns from their internal primary care network. Currently all cranial cases and 50% of neurosurgery cases are being shipped to the main campus. There are currently two neurosurgeons practicing at the hospita, one who takes call only.
Practice Highlights
• Anticipated case load for year 1: 150, with 300+ cases once established
• Case mix is 85% spine: 15% cranial with room to grow cranial volume
• Dedicated ORs for neurosurgery; Block OR time available
• Mid-level providers available to help
• Neurologist takes care of patients in the ICU
• Technology includes O-Arm, Zeiss Microscopes, Gamma Knife, Neuromonitoring
I'm interested in this position
Position #3803-1
Specialty:

Neurosurgery
Subspecialty:

General Neurosurgery
Region: Midwest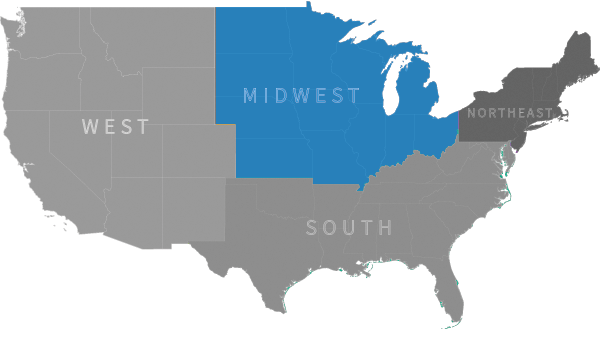 Ready to talk with our recruiting specialists?
Chat with us:
Use the Chat / Help Button below