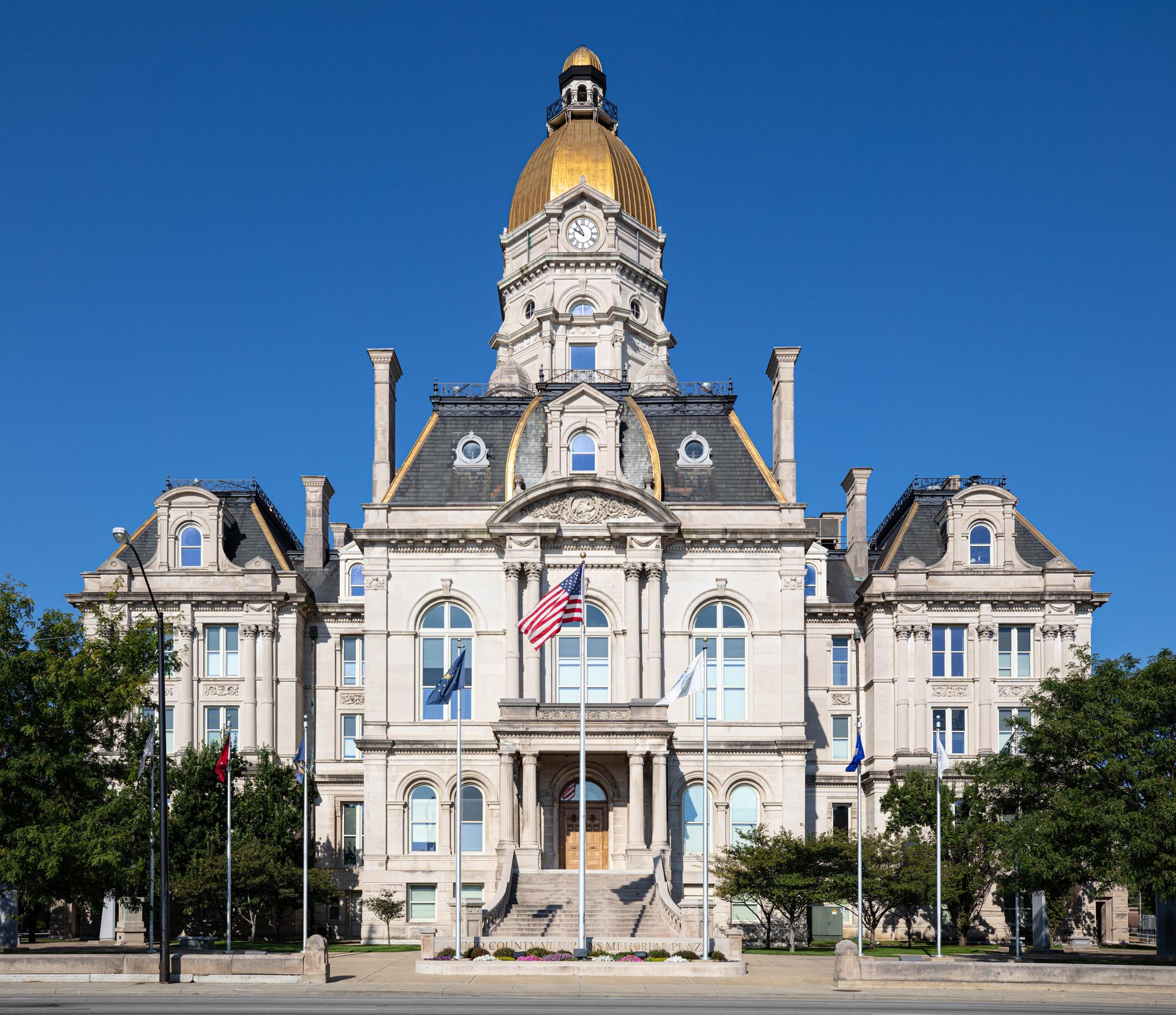 A large and successful private practice in the Midwest is recruiting a general neurosurgeon to practice near a large city. This is a great opportunity for a neurosurgeon with general interests who wants to establish a busy general neurosurgery practice with a very large successful private group!
The new partner will operate and take call at a nearby hospital--a Level I Trauma Center with a Comprehensive Stroke Center--and will have the 24 X 7 availability and support of the main group. At the clinic, there will be a full-time program manager and advanced practice provider on site. One of the partners is seeing clinic once a week at this location as well.
The new neurosurgeon will also assist in another community hospital a few times a month, which is a level III trauma center with 255 beds and is certified as a Primary Stroke Center. They are also certified as a Comprehensive Community Cancer Center. This hospital has a majority share of the primary care market which includes 80 primary care physicians. The goal is to hire two full-time partners to this location eventually, so this will be a temporary situation.
Practice Highlights:
- Anticipated case load for year 1: 150, with 300+ cases once established
- Mid-level providers available to help
- 1:15 Trauma Call
- 1400 Referrals per year to be captured
- Technology includes O-Arm, Zeiss Microscopes, Gamma Knife, Neuromonitoring
- Case mix is 85% spine: 15% cranial with room to grow cranial volume
- Another neurosurgeon and pain physician visit this practice once a week
- Monthly virtual conferences in spine, tumor, vascular, stroke, M & M, journal club and others
I'm interested in this position
Position #3803-1
Specialty:

Neurosurgery
Subspecialty:

General Neurosurgery
Region: Midwest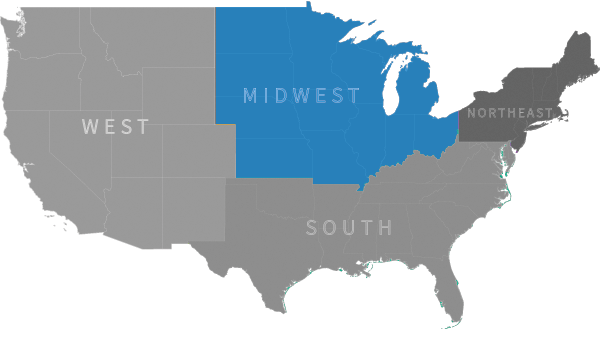 Ready to talk with our recruiting specialists?
Chat with us:
Use the Chat / Help Button below