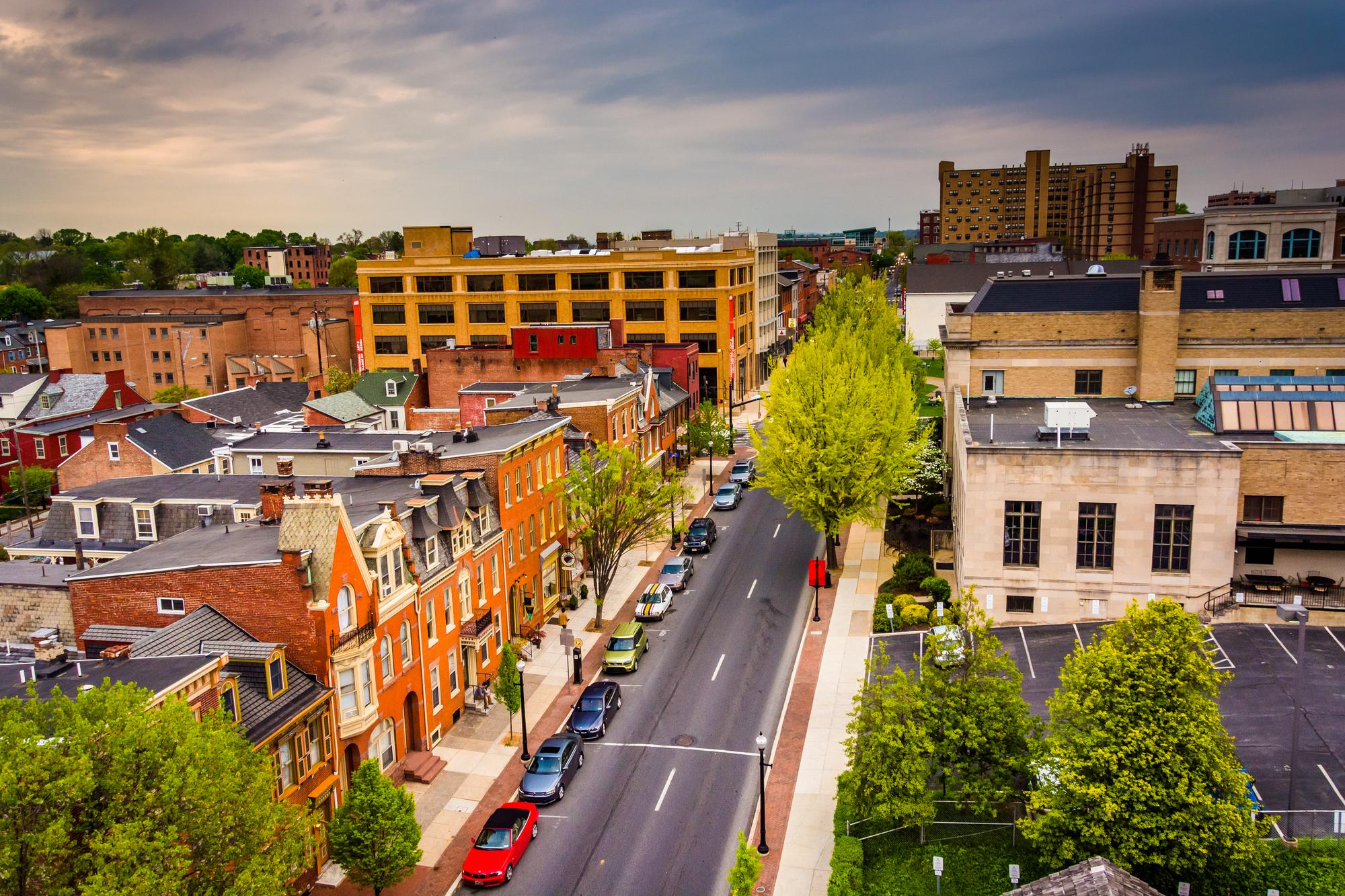 An academic-affiliated hospital in the Mid-Atlantic is interested in hiring a general neurosurgeon and neurosurgical oncologist to join their growing program. Hospital is an 805-bed Level 1 trauma center. It's affiliation Our membership brings together the strengths of a world-renowned, not-for-profit academic medical center and a nationally recognized, not-for-profit community healthcare system.
Outpatient services are provided at the Downtown Outpatient and Suburban Outpatient Pavilions, along with additional outpatient centers, Express, and Urgent Care locations throughout the region. The Physicians Group is a network of more than 300 primary care and specialty physicians, at more than 40 offices throughout the region.
Physicians provide a coordinated and holistic approach to care through our patient centered medical home model. They believe that care must incorporate all needs of the patient. This includes medically necessary before and after care services, as well as access to socio-economic resources in the community, to ensure their well-being as the ultimate path to recovery. This approach allows the physicians the opportunity to participate in clinical and organizational improvement huddles, committees and other initiatives, providing opportunities to innovate within their own practices as well as the overarching health system.
The NeuroScience & Spine Associates provide comprehensive non-surgical and surgical care for disease or injury affecting the head, neck and back. Join its neurosurgery practice consisting of six neurosurgeons, two interventional physiatrists who practice as part of a five-physician service line and six advanced practice clinicians all collaboratively working to provide treatment and quality patient care. The practice's neurosurgeons are highly trained and have extensive experience in neck, spine and brain disorders including brain tumors. The neurosurgeons operate on the central, peripheral, and autonomous nervous systems and treat disorders and diseases of the brain, head and spinal cord; as well as associated nerves, muscles, and blood vessels. Become an integral part of an elite group of neurosurgeons providing comprehensive surgical care for disease or injury of spinal and neurological conditions.
• Must be a graduate of an accredited School of Medicine (Allopathic/Osteopathic)
• Completion of an accredited Neurosurgery residency and/or fellowship
• Possess or able to obtain an unrestricted state Medical License
• Board Certified or Board Eligible
The System's benefits:
• 100% Tuition Assistance at The State College of Health Sciences
• Paid Time Off and Paid Holidays
• Shift, Weekend and On-Call Differentials
• Health, Dental and Vision Coverage
• Short-Term and Long-Term Disability
• Retirement Savings Account with Company Matching
• Child Care Subsidies
• Onsite Gym and Fitness Classes
I'm interested in this position
Position #3752-1
Specialty:

Neurosurgery
Subspecialty:

General Neurosurgery, Neurosurgical Oncology/Skull Base, Spine
Region: Northeast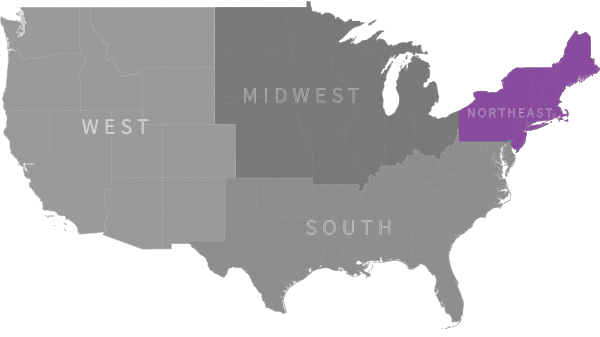 Ready to talk with our recruiting specialists?
Chat with us:
Use the Chat / Help Button below