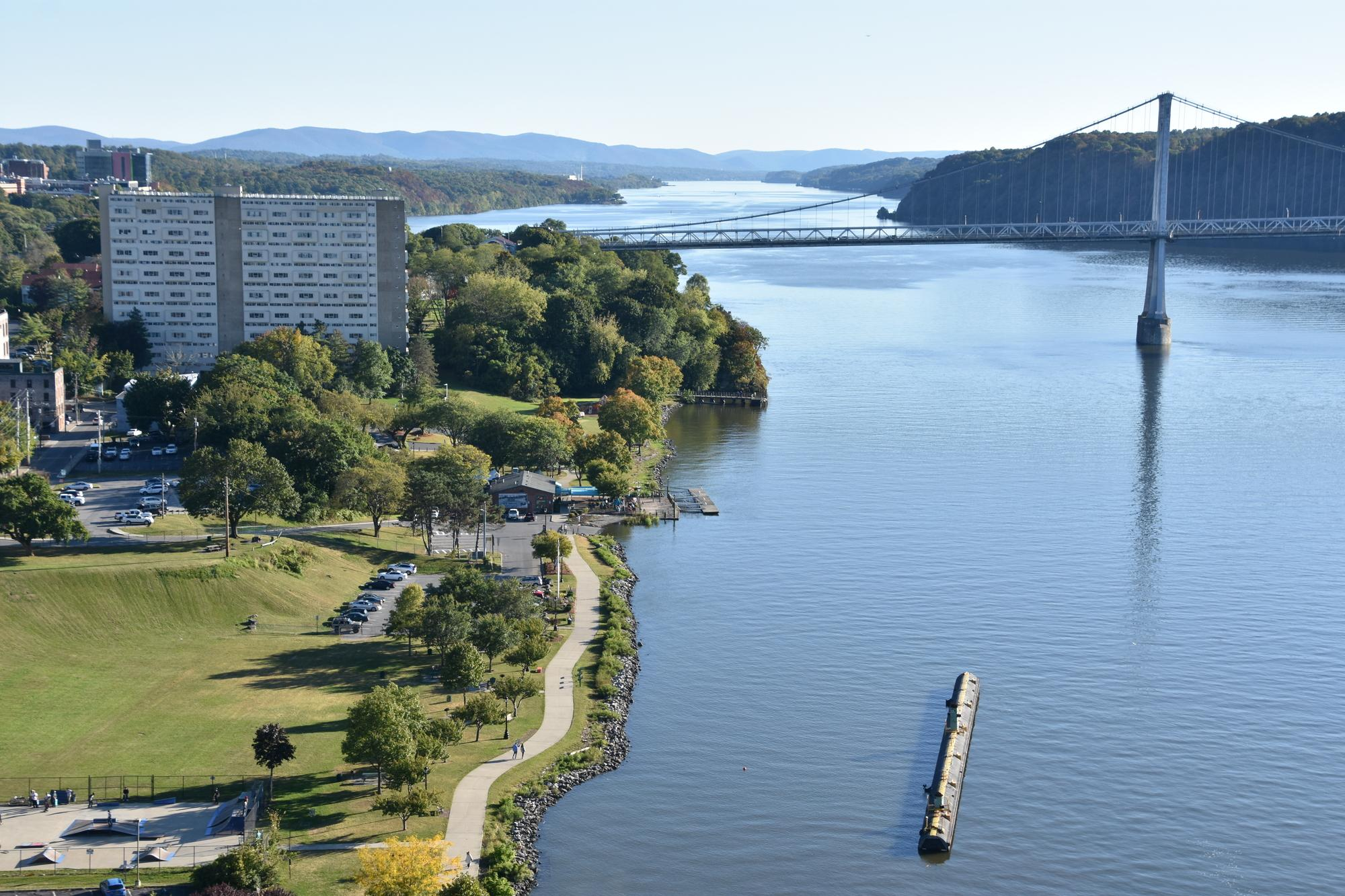 A very well-regarded practice in New England is seeking to hire a dual vascular trained neurosurgeon to join their busy group. The new neurosurgeon will work closely with the group's two endovascular neurosurgeons and provide stroke/vascular call coverage at a well-equipped, affiliated hospital and also spend time at the main hospital.
This is a tremendous opportunity to build an endovascular/cerebrovascular stroke program in a market with a demonstrated need. In addition to vascular neurosurgery, the new neurosurgeon will supplement their clinical practice with routine spine, general neurosurgery and trauma. Vascular call schedule will be Q2-3 and very consultative. Hospital has a bi-plane angiosuite, Med/Surgical ICU staffed with intensivists, and plenty of volume. Cases include ischemic and hemorrhagic stroke, subarachnoid hemorrhage, aneurysms, and AVMs.
The practice admits to three area hospitals. The facilities offer MRI, CT, radiosurgery, BrainLab Neuro-navigation, C-Arm, and a bi-plane angiosuite.
Practice Highlights:
• No neurosurgical competition at admitting hospitals. One of the current endovascular neurosurgeons is taking 15 days of stroke call/month at the affiliated hospital.
• Very stable practice – has been around for 40 years and no one has ever left the group. Practice manager has been with group for 25 years.
• Group employs 4 full-time PA's with plans to hire a 5th. PA's help round on patients, do consults and take daytime call for inpatient management. Norwalk Hospital has a PA residency program
• No pediatric coverage required
• Opportunities for research including clinical trial exist as well as teaching opportunities. One of the admitting hospitals is home to one of the leading surgical physician assistant residency programs in the country. Both hospitals are teaching hospitals home to several residency programs including surgery, medicine, radiology and anesthesiology.
• No local politics, excellent working relationships with hospitals and fantastic reputation in the market.
• Compensation will include a base salary plus productivity bonus. Practice has PSA with the Health System.
• Partnership track of 2 years
• Block OR time available
This very desirable community has a population of 1 million residents and is less than an hour away from NYC and 2.5 hours from Boston, giving residents a better quality of living with access to all of the culture the big cities offer. It is one of the fastest growing counties in the state and the thriving wealthy suburb has more affordable large homes with lots of land to enjoy. This family-friendly community is safe, and also has great school districts, with a variety of shopping and restaurants, for an easy and enjoyable lifestyle.
I'm interested in this position
Position #3751-1
Specialty:

Neurosurgery
Subspecialty:

Endovascular
Region: Northeast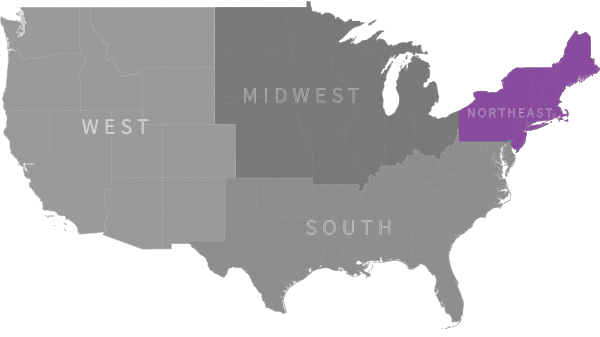 Ready to talk with our recruiting specialists?
Chat with us:
Use the Chat / Help Button below