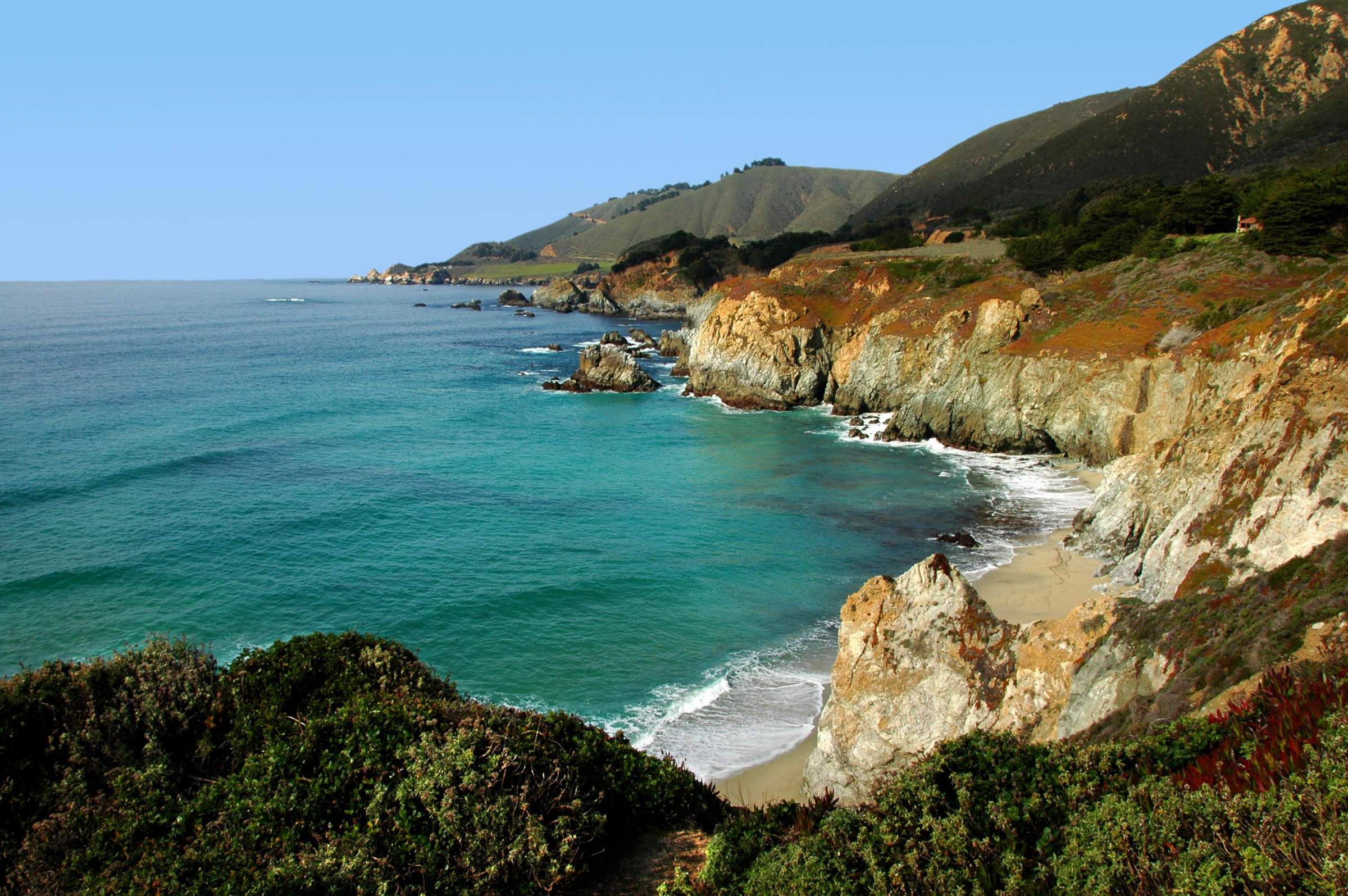 A growing health system along the Northern California coast is excited to welcome a new Neurologist to join their collegial and collaborative team of 3 just south of San Jose. A variety of subspecialty interests can be well supported and all are welcome to apply. The program is very committed to work/life balance and supporting their providers with flexibility around daily schedules and how you choose to organize your own clinic.
Position Highlights:
• Primary Stroke Center
• General Neurology position with opportunity to sub-specialize
• Majority EMG/Neuromuscular, Sleep, or Headache-focused roles would be excellent additions
• Those with MS and Movement Disorders interests could also be well supported
• Current team members specialize in Stroke, Sleep, and Epilepsy
• Non-burdensome 1:4 call, taken 1-week at a time Monday-Monday; avg. 2-4 consults per day
• Hospital rounding during the day, call until 11pm, and then tele-coverage is provided during the night
• The robust hospitalist group is very capable and collaborative, only requiring occasional recommendations from Neurology
• Ongoing research and collaboration with UCSF and Stanford
• Teaching opportunities with UCSF, Toro University, and local PA students
• Very competitive salary with productivity bonus and sign-on bonus
Location Highlights:
This diverse and picturesque community is located only minutes away from the California coast, south of San Jose and the San Francisco bay area. Enjoy an incredibly temperate climate, with summer temperatures averaging at 72 degrees. For families, the area is home to many public and private schooling options, with 10 colleges and universities within a 40 mile radius. The region is also home to a variety of golf courses, and is a world-class destination for golf enthusiasts.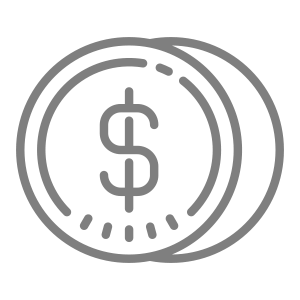 Above market compensation package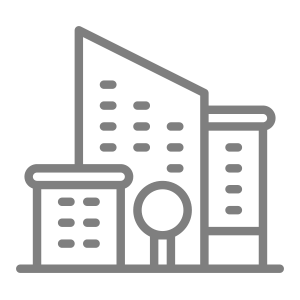 Access to large metropolitan area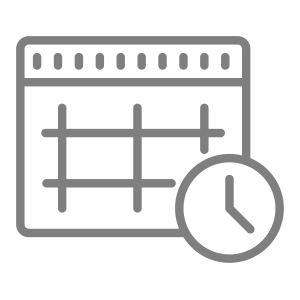 Attractive schedule options available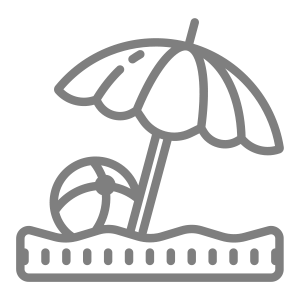 Beach community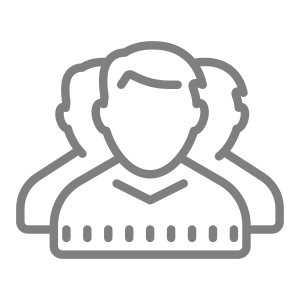 Diverse community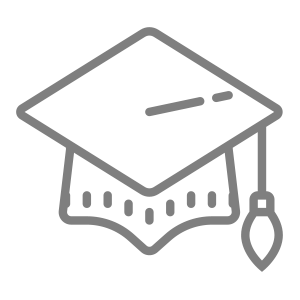 Excellent schools nearby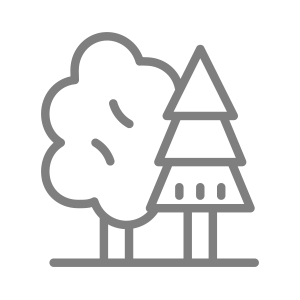 Near lakes and gorgeous natural areas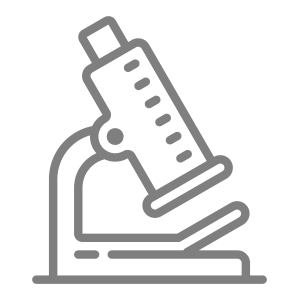 Research support available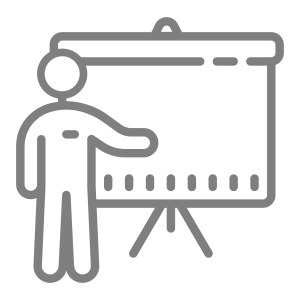 Teaching encouraged
I'm interested in this position
Position #3687-1
Specialty:

Neurology
Subspecialty:

Clinical Neurophysiology (EEG or EMG), General Neurology, Headache, Movement Disorders, Multiple Sclerosis/Neuro-Immunology, Neuromuscular, Sleep, Stroke, EMG
Compensation:

$300,000 - $350,000
Region: West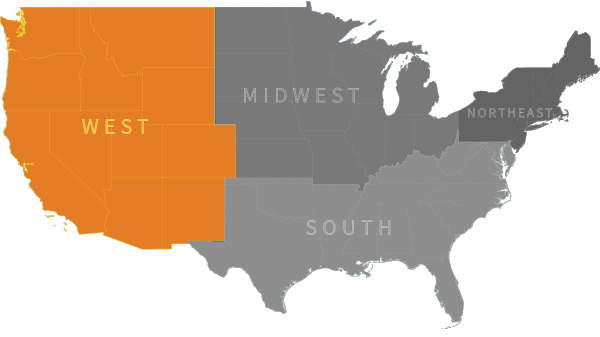 Ready to talk with our recruiting specialists?
Chat with us:
Use the Chat / Help Button below