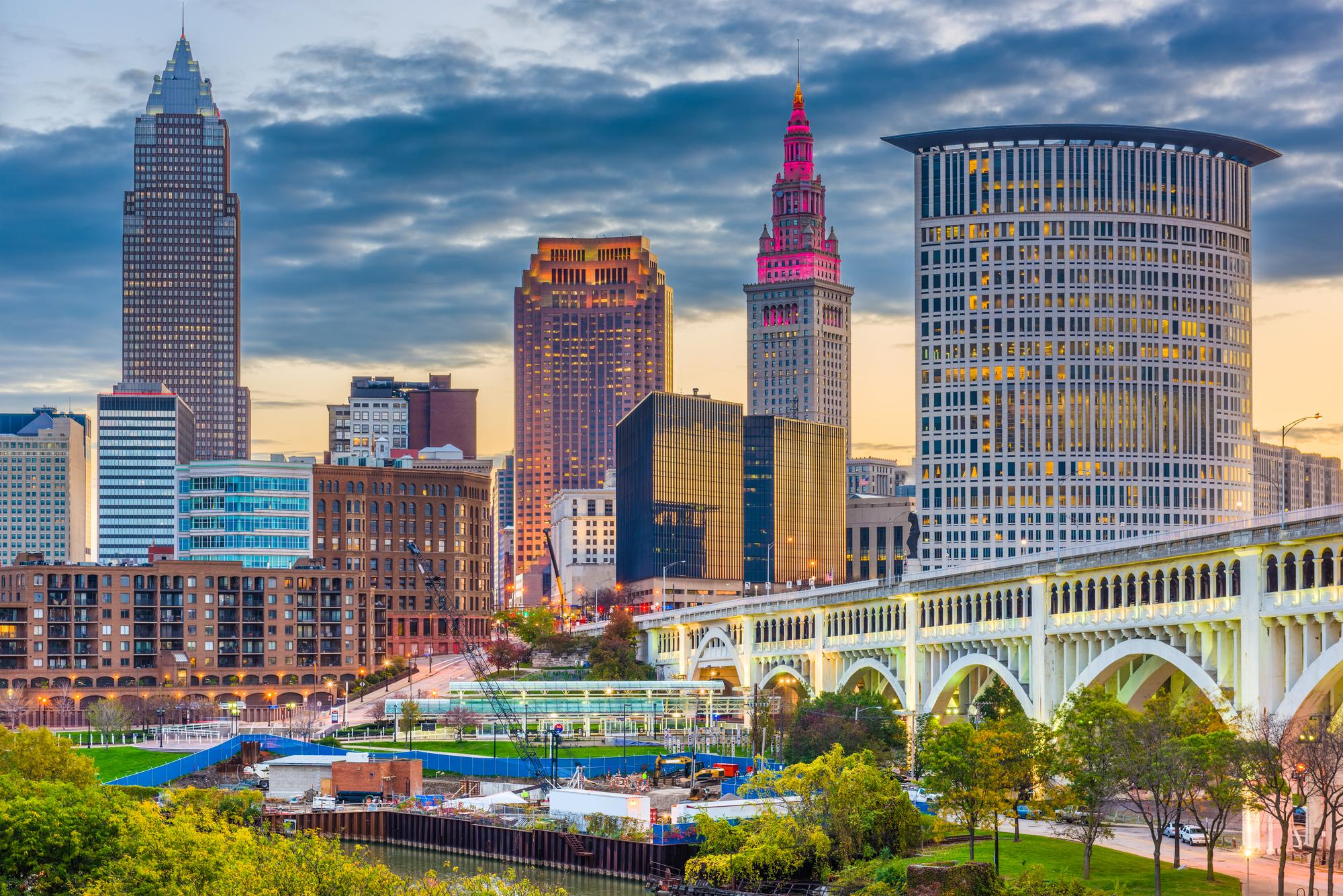 An academic level I trauma center in a large metropolitan city in the Midwest is recruiting a spine-focused neurosurgeon. The new neurosurgeon will see the full breadth of spine cases including complex instrumentation for degenerative, trauma, tumors, and scoliosis cases. The department is undergoing a strategic growth and development which embraces an outstanding clinical and academic career opportunity. The neurosurgeon will practice in an integrated and collaborative department that includes neurosurgeons, spine orthopedic surgeons, neuro-intensivists and medical spine/pain providers.
The trauma center is a teaching affiliate of a university, and trains residents from local neurosurgery residency programs, spine fellows and medical students. The Department of Neurosurgery provides strong support for a diverse clinical practice, specialty focus and research interests. Clinical and bench research interests are welcome. All hospital staff hold faculty appointment at the university. Academic rank will be commensurate with qualifications and experience.
Serving as the area's most experienced and busiest Level I trauma center, it is certified as a Comprehensive Stroke Center. It is redesigning its campus with an innovative transformation plan to exceed the ever-changing needs of our patients and community programs. This billion-dollar transformation is the largest public construction project in the region and one of the largest in the nation. By 2023, the new hospital tower will be home to 270 private rooms with additional state-of-the art facilities, population health initiatives, as well as a re-imagined community.
Position Highlights:
• No cranial call; residents take first call
• The neurosurgeon can choose whether to see elective cranial cases
• Anticipated volume between 150-200 cases in year 1 with room to grow
• 3 navigation systems including 2 BrainLab units, 1 Stryker unit, 1 Medtronic Stealth unit as well as BrainPath, an in-house intraoperative neuromonitoring team, two 3T MRIs
• In-house Neuro Radiology
• A dedicated Neurocritical Care Unit with 4 fellowship trained neuro intensivists, and bi-plane angiography lab.
• Team of 11 APPs
• Protected research time is available
This beautiful city with a metro area population of 2 million has many different amenities. It is home to three major league sports teams and several minor league teams, the largest theatre complex outside of New York City's Broadway, museums and a huge park system, so that sports fans, arts enthusiasts, and outdoorsy interests are all accounted for. Boasting a cost of living that is more than 20% less than the national average, this city and the surrounding suburbs are a wonderful place to raise a family. Outside of healthcare, there are booming manufacturing industries, financial services, and biomedical companies for partners and family members. Right on the coast of a lake, those who are interested in boating and lake living will feel right at home.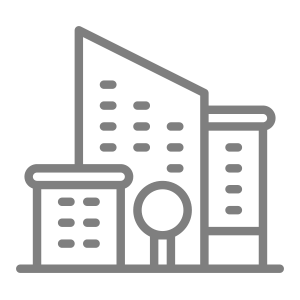 Access to large metropolitan area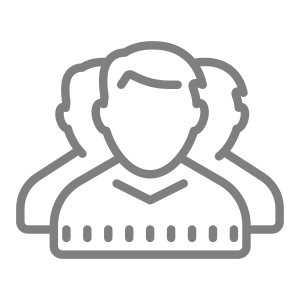 Diverse community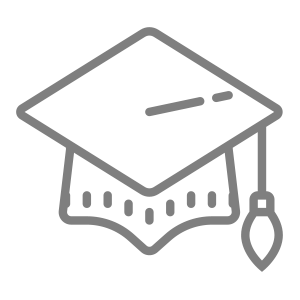 Excellent schools nearby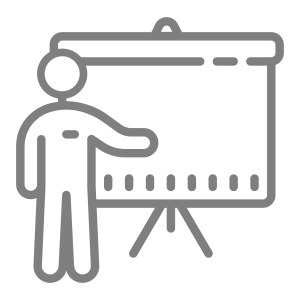 Teaching encouraged
I'm interested in this position
Position #3713-1
Specialty:

Neurosurgery
Subspecialty:

General Neurosurgery, Spine
Region: Midwest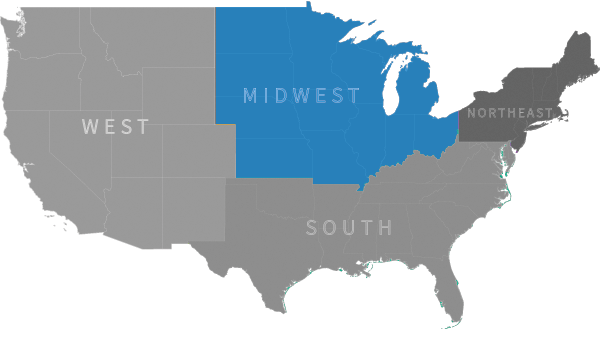 Ready to talk with our recruiting specialists?
Chat with us:
Use the Chat / Help Button below