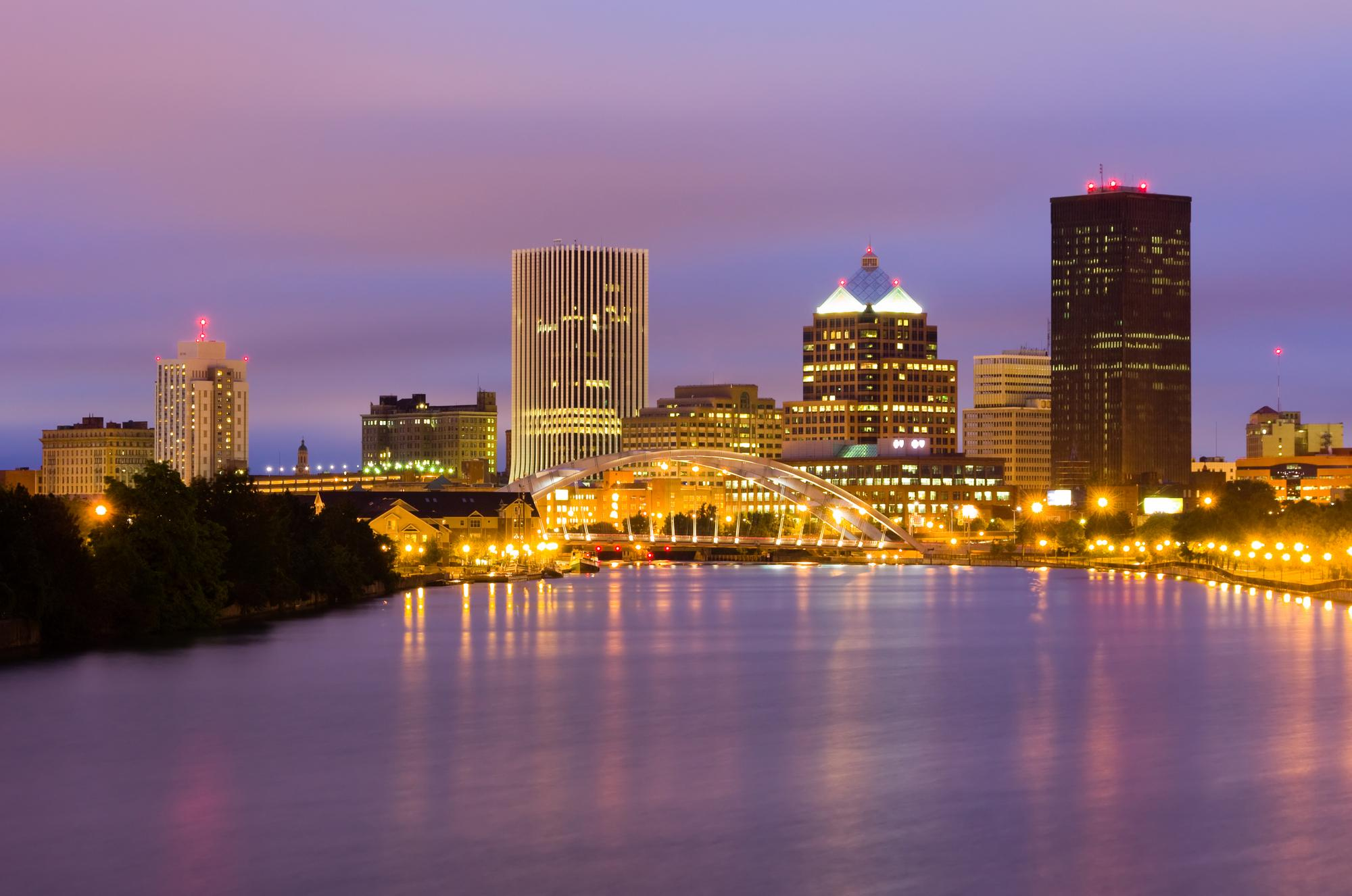 An academic medical center in the Northeast is hiring a pediatric fellowship trained neurosurgeon to join their collaborative team. Interests in pediatric epilepsy, pediatric neurosurgical oncology and general pediatric neurosurgery as well as a mixed pediatric and adult practice are all welcome. The successful candidate will work closely with the current head of pediatric neurosurgery as well as other faculty members within the Department. Basic science, clinical and translational research are all very well-supported and collaborative opportunities are available. New grads and experienced candidates are welcome to apply. Mentorship will be available for new grads and leadership opportunities may exist for those with experience.
This is a terrific opportunity to walk into a very busy practice that continues to grow through strategic affiliations with regional healthcare systems. The hallmarks of this neurosurgery program are the collaborative relationships among faculty members and the coordination of neurosurgical services throughout the community and the region. Candidates will find a tremendous level of cooperation and support by neurosurgical colleagues, and a lack of competition from local neurosurgeons.
About the University:
This University ranks in the top 25% in research funding, with more than $145 million in federal research funding. Research in the clinical and basic neurosciences constitute contributes the most to the University's extramural research funding portfolio. The Department of Neurology and the Neuroscience Institute offer many collaborative opportunities in the research and clinical domains. The University Medical Center was one of the first 12 to receive a $40 million Clinical Translational Science Award from the National Institutes of Health. The hospital boasts programs that consistently rank among 'America's Best Hospitals,' according to U.S. News & World Report. Patients benefit from the Medical Center's robust teaching and biomedical research programs.
Highlights Include:
• New $5.5M 5,500 square foot dedicated Neuro-ICU with 12 beds staffed by neurointensivists, neurologists and a number of other specialties
• Planned expansion of the Neuro - ICU to 24 beds
• Block OR time available
• First year volume of 100+ pediatric cases with opportunity to grow over time
• Adult epilepsy cases and other specialties also available if desired
• Hospital employs three pediatric and 7 adult epileptologists
• Beautiful new Children's Hospital built in last 5 years
• State-of-the-art Cancer Institute
• Research collaborations as well as protected time for research available
• Neurosurgery Resident teaching
• Competitive compensation package and strong demonstrated bonus potential
• Very reasonable malpractice climate
• Highly collegial group dedicated to team success
• Well-established patient draw area, supported by numerous regional clinics
Located in a community that has the sophistication of a larger metro area, without the congestion or complications of a big city. Named 'Best Small City' in America by Money Magazine, this city combines a cosmopolitan atmosphere with Midwestern hospitality. This city offers a terrific culinary scene includes wide-ranging, diverse ethnic flavors and many traditions in American fare. The city's very talented chefs take advantage of the region's fresh produce. The city also offers fantastic shopping, historic settings, theatres, museums and a wide array of recreational opportunities.
I'm interested in this position
Position #3696-1
Specialty:

Neurosurgery
Subspecialty:

Pediatric Neurosurgery
Region: Northeast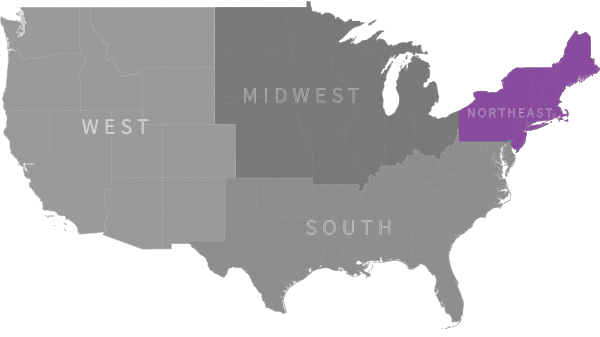 Ready to talk with our recruiting specialists?
Chat with us:
Use the Chat / Help Button below