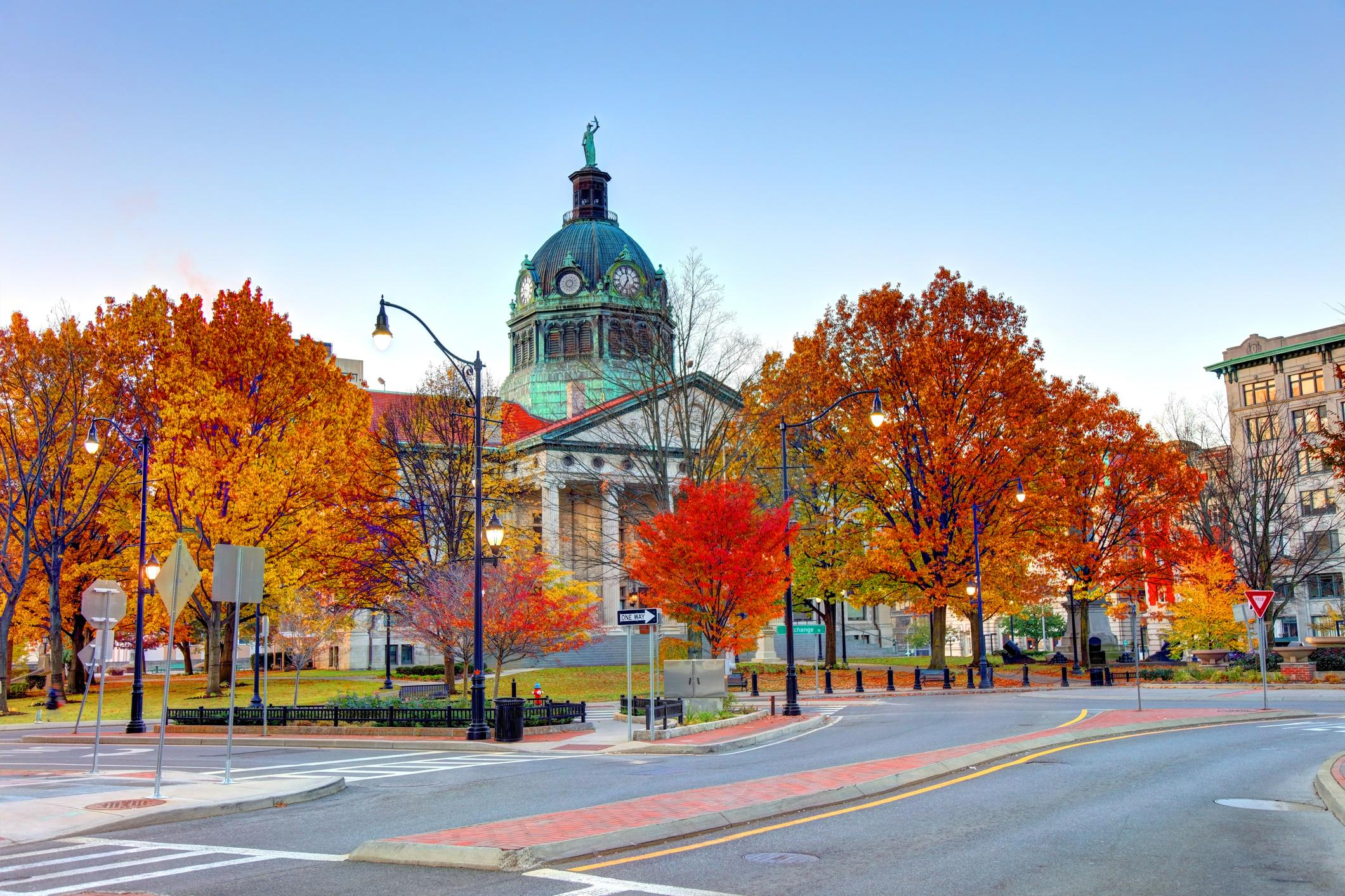 A terrific Healthcare System in the Northeast is seeking an experienced, board-certified Neurosurgeon to lead Neurosurgery, Neuro-Interventional Surgery, Stroke/Neuro Critical Care, and General Neurology, and provide overall leadership to the Neuroscience Service Line.
The Neurosurgery practice is a high functioning department performing 1,500+ cases/year with excellent hospital & administrative support and a wide primary and specialty care referral network spanning a 60-mile radius. The practice has 2 Neurosurgeons and is supported by three (3) Physician Assistants and two (2) Nurse Practitioners. This department provides comprehensive neurosurgery, including adult complex spine and cranial neurosurgery and is supported by neuro-endovascular, pain management/non-operative spine, general neurology, neuro critical care, and neuro-radiology services.
Clinical highlights are a main campus, that is an ACS-verified Level II trauma center with 450 beds.  It includes a mature, dedicated Neuro OR team (24/7) with block time 5 days/week, Medtronic Stealth Navigation for cranial & spine surgery, Medtronic O-Arm, in-house Intraoperative Neuro Monitoring team, 1.5T and 3T MRIs with in-house Neuro Radiology, fellowship trained Neuro Critical Care service, and bi-plane angiography lab.
There are opportunities for clinical faculty appointment and for teaching medical students from a local University Medical Center, as well as the ability to participate in clinical research. The hospital also offers an Endovascular Surgical Neuroradiology Fellowship Program.
This system is the largest healthcare system and leading private employer in the region. As a locally owned, not-for-profit, 916-bed system, it serves more than 300,000 residents in the surrounding region.
The Medical Group is a multi-specialty group medical practice consisting of over 450 practitioners. The group is affiliated with the healthcare system, the community's regional leader in healthcare. The physicians and advanced practice providers encompass a number of medical and surgical specialties at locations throughout several local counties.
Responsibilities:
• This position will report to the President/CEO of the Healthcare System
• Provides leadership in planning, execution, and delivery of Neuroscience care delivery
• Direct and oversee all clinical, operational, and financial management in the Department
• Lead recruitment and hiring of additional Neurosurgeons and advanced practice providers to provide comprehensive Neurosurgical services
• Develop and implement quality assurance & performance improvement plans
• Identification of technology that enhances quality and provides new services
Qualifications:
• Doctorate degree in Medicine, residency trained in Neurosurgery required; fellowship training preferred
• ABNS Board Certified
• Licensed or qualified for licensure to practice medicine in the state
• Strong clinical and leadership skills
• Demonstrated previous leadership experience preferred
Highlights:
• Competitive compensation package will be offered based on training and experience. Package will include base salary, separate call pay, signing bonus, administrative stipend, and productivity incentives
• A variety of sub-specialty interests can be supported including neurovascular, spine, neurosurgical oncology, skull base, and neurotrauma
• Position will include protected administrative time
• Very friendly, personable organization, family and mission-oriented
• Strong internal referral network including primary care physicians and specialists
• System-wide Epic EMR
• Block OR time
• No orthopedic spine surgery competition within system
• Academic affiliation offering a faculty appointment, medical student teaching, and clinical research opportunities
Located in a picturesque town in the Northeast, it is home to many companies, several colleges and universities and a host of cultural opportunities including an Orchestra, Opera, museums, parks, hike/bike trails and golf courses and a reasonable drive to Manhattan!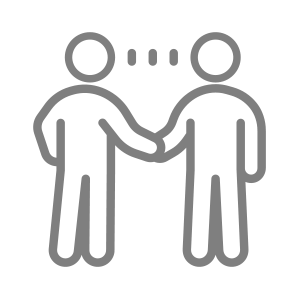 Leadership role available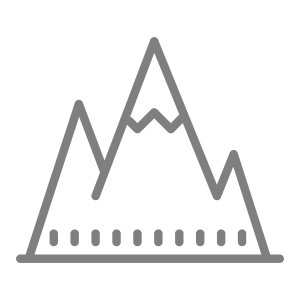 Mountains nearby
I'm interested in this position
Position #3656-1
Specialty:

Neurosurgery
Subspecialty:

Cerebrovascular, Endovascular, General Neurosurgery, Neurosurgical Oncology/Skull Base, Spine, Trauma
Compensation:

Call for Details (216-906-8188)
Region: Northeast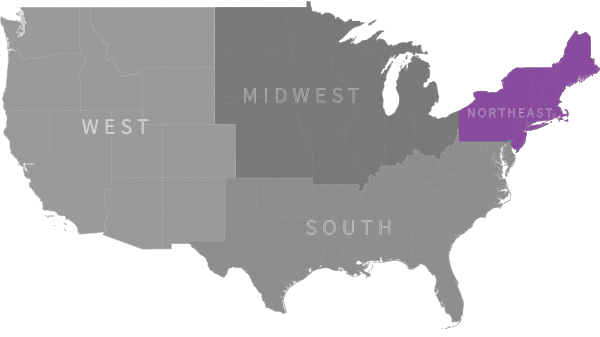 Ready to talk with our recruiting specialists?
Chat with us:
Use the Chat / Help Button below