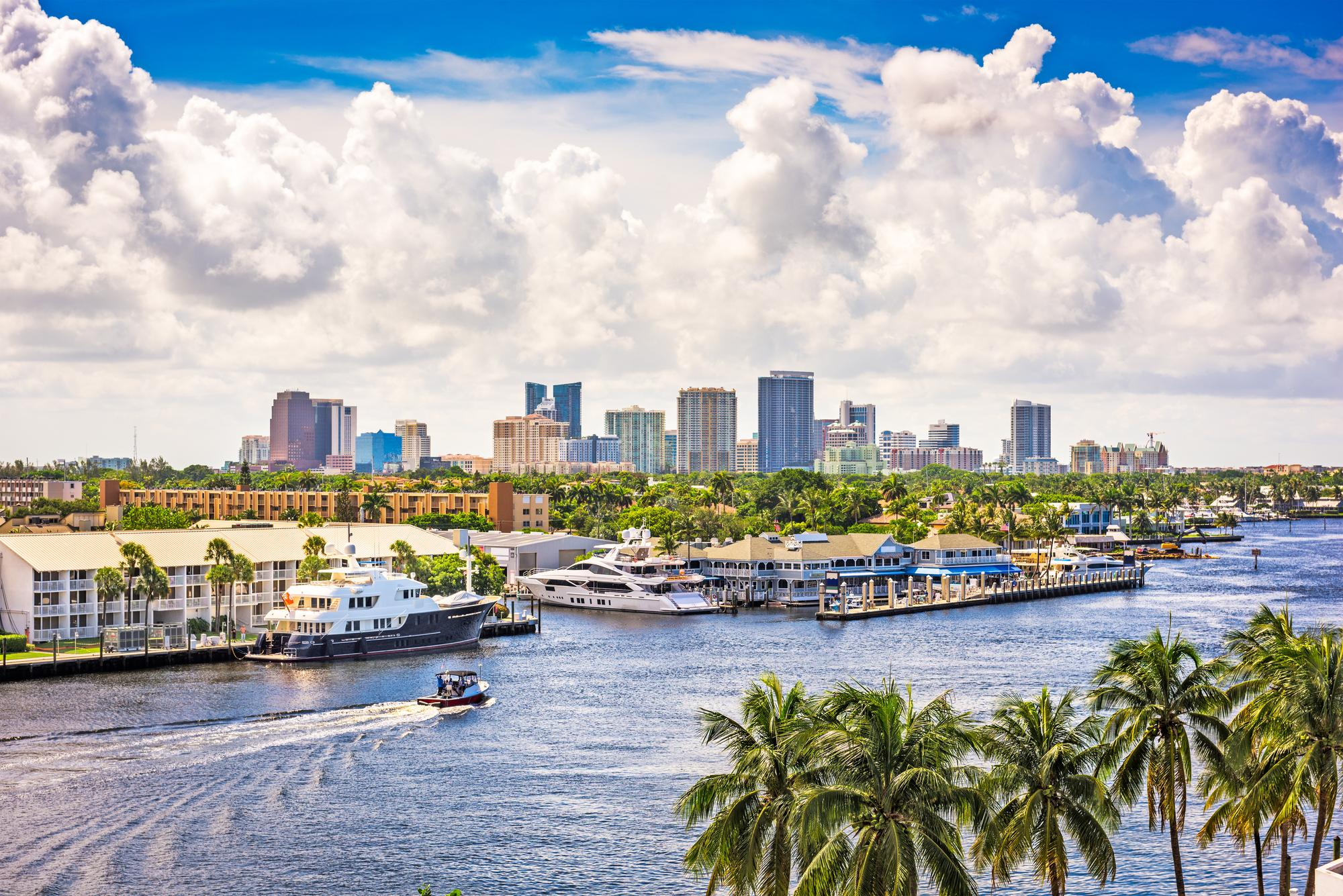 A neuroscience institute in south Florida is seeking a BE/BC spine focused neurosurgeon to join an expanding neurosurgery program.
This is a Level I trauma center. The hospital has a dedicated neuro ICU and is equipped with MRI, CT, Radiosurgery and C-Arm equipment. Block OR time is available and the neurosurgeons have a PA assigned to them.
The neuroscience team is comprised of adult and pediatric neurosurgeons, neurointerventionalists, neurointensivists, medical neurologists, physiatrists, with dedicated areas of expertise, and a team of clinical mid-level professionals. General neurosurgery call is required and the new person will have a spine focused practice.
This is a full-time employed position with the multispecialty Physician Group. The position offers competitive benefits and a compensation package that is commensurate with training and experience. Professional malpractice and medical liability are covered under sovereign immunity.
The neuroscience institute uses advanced technology and innovative procedures to treat a broad spectrum of neurological conditions, including neuro oncological, neurovascular, neuromuscular and neuroinflammatory and offers a wide range of surgical services including pituitary surgery, functional neurosurgery, cerebrovascular neurosurgery and spine surgery. They also offer minimally invasive procedures such as image-guided brain surgery, minimally invasive spine surgery and neurovascular intervention. The institute has been named a Neuroscience Institute of Excellence, is a Level 4 Epilepsy Center by the National Association of Epilepsy Centers (NAEC), is an Advanced Comprehensive Stroke Center by the Joint Commission and has been awarded the Target: Stroke Honor Roll Elite Plus Achievement Award for excellence in treating stroke.
This healthcare system is one of the largest public healthcare systems in the United States. A national leader in quality care and patient satisfaction, it has ranked 11 times since 2008 on nationally recognized lists of great places to work – in Modern Healthcare magazine, Florida Trend magazine and Becker's Hospital Review, just to name a few.
About South Florida
South Florida offers a dynamic urban/suburban lifestyle with an abundance of cultural and recreational amenities, miles of beautiful beaches, top-rated golf courses, zoos and wildlife refuges, a vibrant arts community, museums and world-class dining. South Florida's high quality of life – including year-round summer weather, exciting multiculturalism and no state income tax – attracts new residents from all over the country and around the world.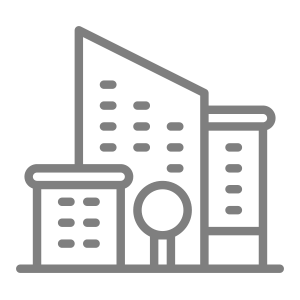 Access to large metropolitan area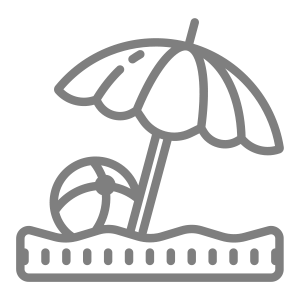 Beach community
I'm interested in this position
Position #3646-1
Specialty:

Neurosurgery
Subspecialty:

Spine
Region: South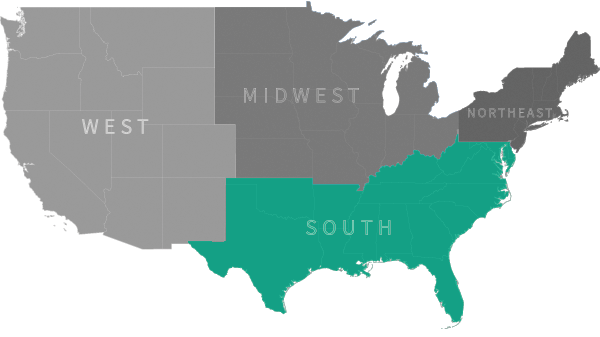 Ready to talk with our recruiting specialists?
Chat with us:
Use the Chat / Help Button below