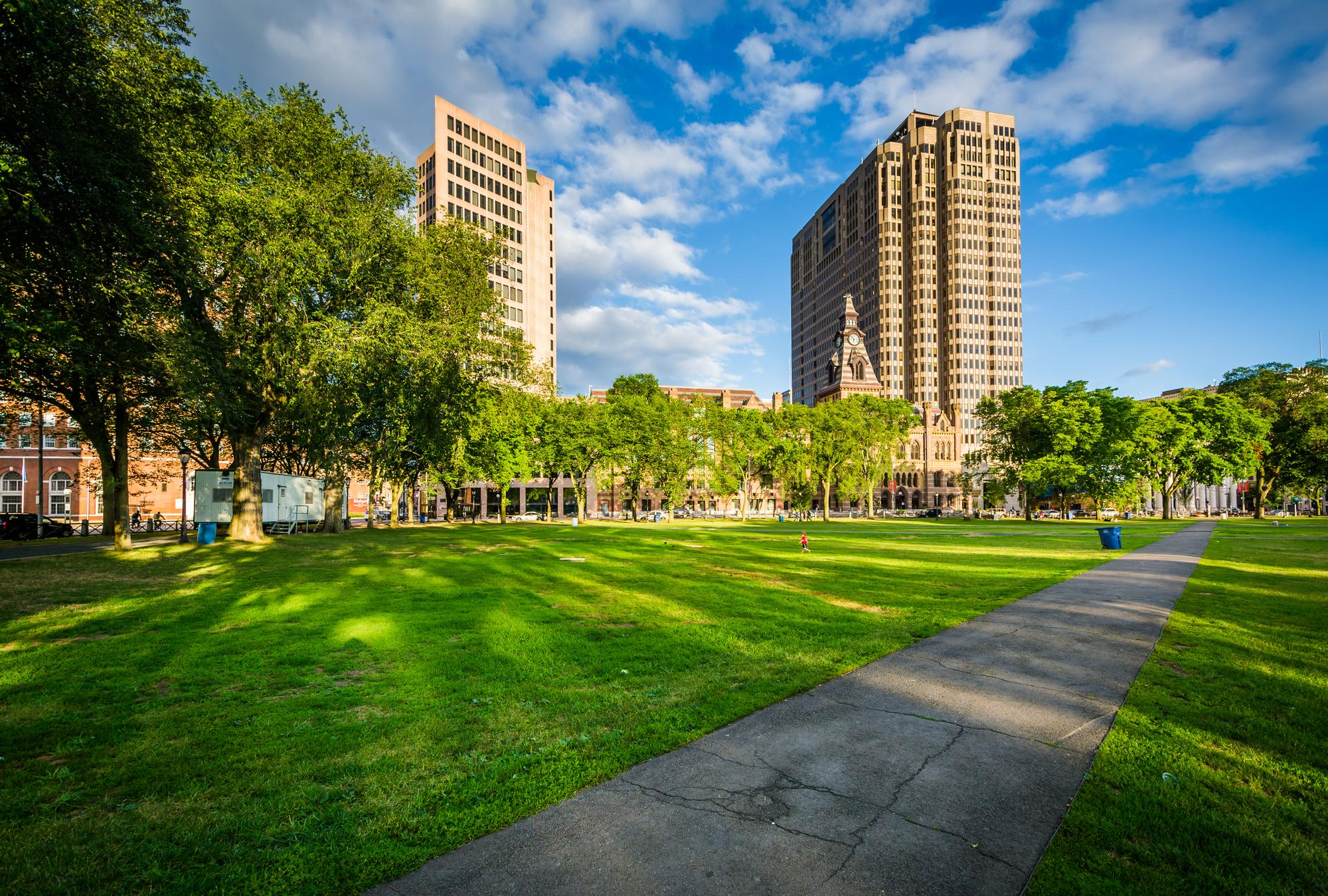 An excellent, well-regarded practice in New England is growing and wants to hire a spine-focused neurosurgeon. The new neurosurgeon will join a multispecialty group including two experienced neurosurgeons eager to mentor and support the practice growth of a new physician. The ideal candidate is someone who is a self-starter and has a desire for private practice. The practice enjoys a strong referral network with no local orthopedic spine competition and perform the full gamut of neurosurgical pathology with the exception of neurovascular, functional, and pediatric neurosurgery.
The practice admits to two well-equipped area hospitals with state-of-the-art equipment and support for neurosurgical services.
Practice Highlights:
• Walk into an established practice with opportunity to develop a busy clinical practice
• Case mix of ~85% spine and 15% intracranial
• Partners performing approximately 250 cases/year
• Call will be 1:3-4 (depending on timing of recruitment) with 24/7 PA support. Call is consultative in nature, roughly 1 operative case per week while on call
• Large patient catchment area including several counties
• Built-in referral network
• PA's also help with rounding on patients and consults, and assist in OR
• No pediatric neurosurgery call/cases
• Block OR time
• Competitive base salary and annual bonus based on net income; 2-year partnership track
• Ancillary income opportunities including a pharmacy, real estate, and occupational therapy
This area is an ideal location for family life, cultural activities, professional growth, and recreation. Conveniently located in reasonable driving distance to New York City and Boston, it is very easy to travel. For those who enjoy winter sports, the Vermont Mountains are just a few hours away. There is easy access to the Metro North train and thriving local communities.
I'm interested in this position
Position #3608-1
Specialty:

Neurosurgery
Subspecialty:

General Neurosurgery, Spine
Region: Northeast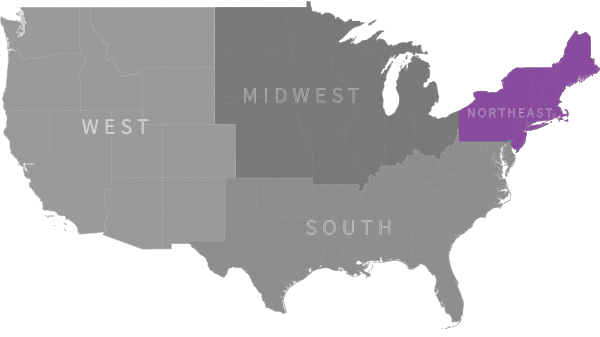 Ready to talk with our recruiting specialists?
Chat with us:
Use the Chat / Help Button below