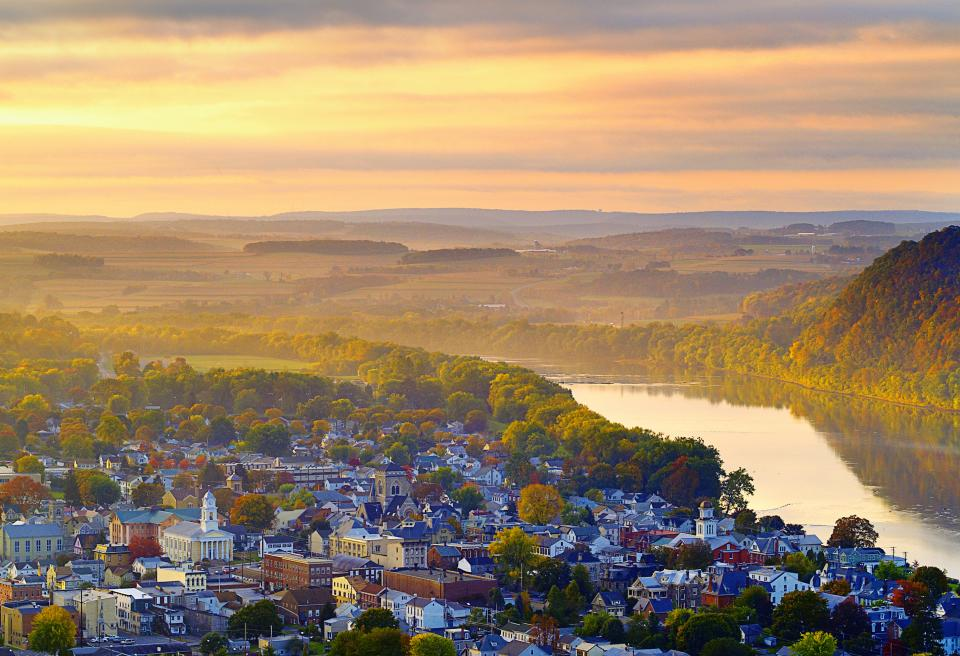 A comprehensive and growing neuroscience program in the Mid-Atlantic region is seeking an Academic Pediatric Neurosurgeon who wants to be busy.
The new neurosurgeon will be the sole pediatric neurosurgeon at the program with significant support from adult neurosurgeons, PA's and neurosurgery residents. The program services multiple counties and a catchment population of approximately 3 million. A willingness to reciprocate and help with adult call is required. Both new grads and experienced candidates would be welcome.
Teach residents and be part of a dynamic environment!
Neuroscience Highlights:
*High volume surgical centers
*Nationally Recognized Stroke Program for its high standards of care
*Named one of "100 Hospitals with Great Neurosurgery and Spine Programs" by industry- leading information experts
*Designated a "Blue Distinction Center for Spine Surgery" by Blue Cross Blue Shield Association
*State-of-the-art Brain and Spine Tumor Institute with three fellowship trained neurosurgical oncologists
*Designated as a Level 4 Epilepsy Center by the National Association of Epilepsy Centers
*Seven year neurosurgical training program encompassing education across the breadth of neurosurgery with two training sites
*A wide variety of research sources including two research centers and a focus on interdisciplinary team-based collaborations
Main Academic Campus Highlights:
*Physician-led health care system that provides services to nearly 3 million people in 43 counties
*Named one of the top 100 hospitals in the country
*Designated as a Magnet hospital by the American Nurses Credentialing Center (ANCC)
*Hospital has 535 beds and the full spectrum of state-of-the-art equipment that allows the neurosurgeons to handle complex cases
*Level 1 Trauma Center
*The region's only pediatric trauma center
Area Highlights:
Located in the beautiful Mid Atlantic region and offering proximity to mountains, forests, lakes and streams, this practice offers an active rural alternative to crowded metropolitan living. It also offers a charming city frequented by nearby college students, three highly rated high schools, a popular downtown area with movie theatres, locally-owned and nationally recognized restaurants, a major bookstore and active enhancement projects including the development of downtown living. Residents can choose to live in historic corridors or new developments. They have easy access to highways and airports and are within easy driving distance to major cities and mountain resorts.
I'm interested in this position
Position #3558-1
Specialty:

Neurosurgery
Subspecialty:

Pediatric Neurosurgery
Region: Northeast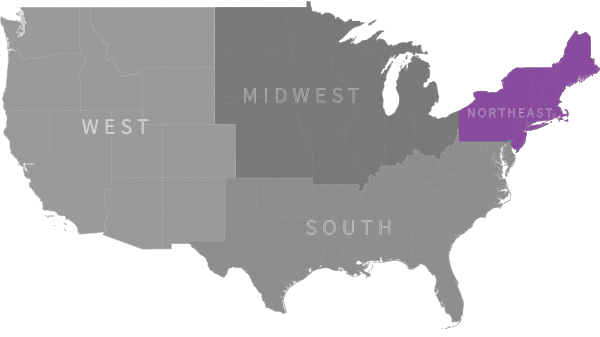 Ready to talk with our recruiting specialists?
Chat with us:
Use the Chat / Help Button below