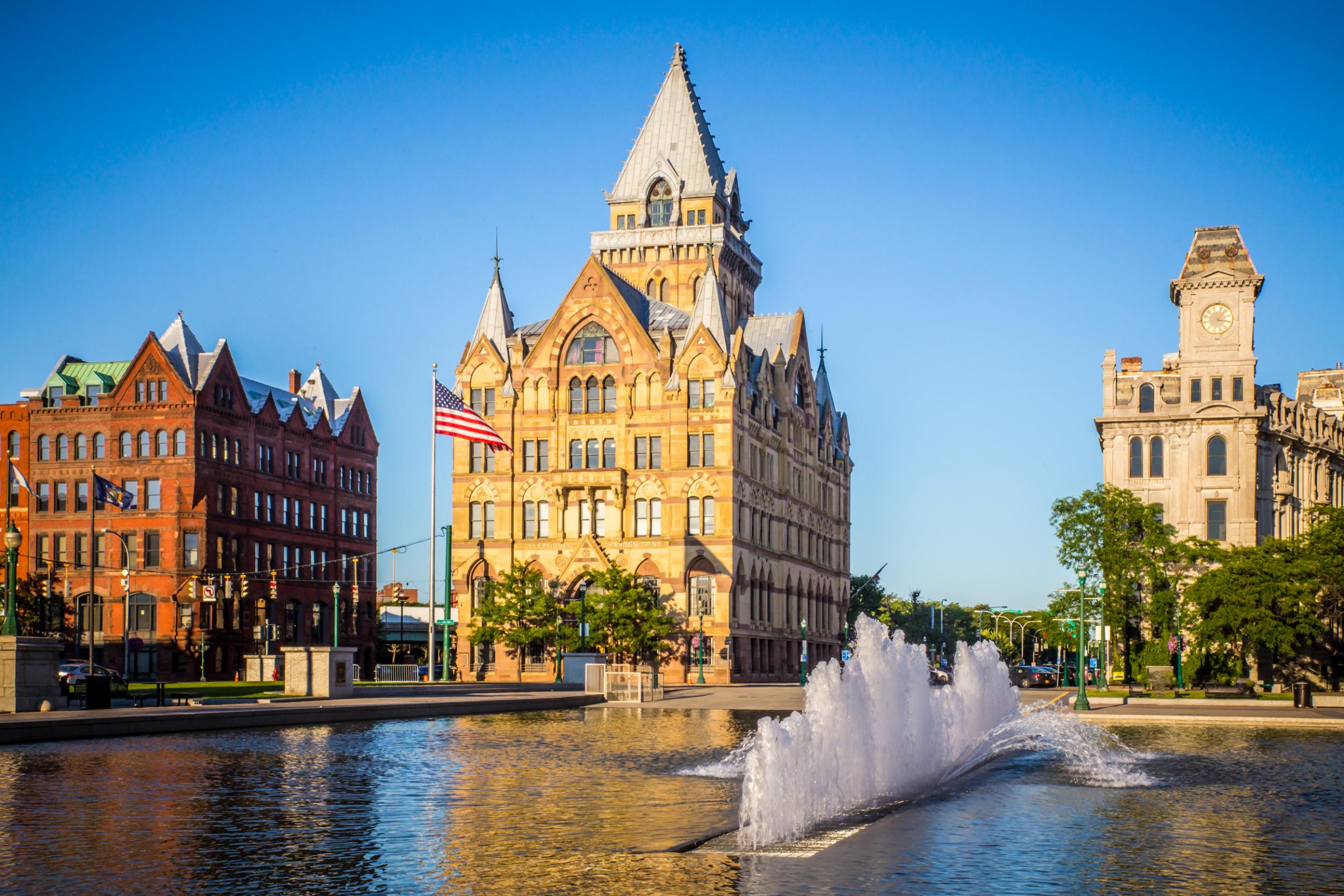 A Medical University in the Northeast is seeking an energetic, forward-thinking neurosurgeon to serve as Chair of the Department of Neurosurgery. The only academic medical center in the region serving more than 1.8 million people. Beyond the main campus, the medical university provides clinical care through satellite sites and the use of telemedicine to meet the care needs of rural communities across the region. With more than 11,000 employees, it is the region's largest employer and is an economic driver for region.
The Chair, Department of Neurosurgery is the academic, clinical, and administrative leader of the Department of Neurosurgery at the Medical University. The Department of Neurosurgery has 8 full-time neurosurgeons, a neurosurgery residency program, terrific relationship with the Department of Neurology, and collaborates with the Chair of Neurosciences Research Department.
The new Chair, Department of Neurosurgery will lead and grow the clinical, teaching, and research aspects of neurosurgery. The neurosurgery department has a faculty of 8 neurosurgeons with subspecialty training in neurovascular, skull base tumors, neurosurgical oncology, functional neurosurgery, neurotrauma, pediatric neurosurgery, and spine. There is tremendous opportunity for growth to the clinical volumes through outreach and strategic hospital affiliations throughout the region. The new Chair will lead and develop key relationships and alliances to help bolster program growth.
The Chair will be responsible for faculty recruitment, retention, and development of faculty of the department of neurosurgery.
The Chair will be involved in the continued collaboration with the neuroscience research department including two well-funded and supported PhD's with opportunity to add additional researchers and funding for the lab. A wide variety of research interests can be well-supported including brain tumor research and stem cells.
The Chair will help grow the neurosurgery residency program. The current residency alternates between one and two neurosurgeons per year with the desire to grow to two residents every year within 3-5 years.
Position Requirements Chair, Department of Neurosurgery:
* Minimum Faculty Rank of Associate Professor
* Tenure track eligibility
* Demonstrated Research Experience/Publications; funding is a plus but not a requirement
* Practical Leadership Experience in an academic setting (Chair, Vice Chair, Program Director, Fellowship Director, and/or Neurosurgery Subspecialty Director)
* American Board Certified in Neurosurgery
* Eligibility for State license
I'm interested in this position
Position #3553-1
Specialty:

Neurosurgery
Subspecialty:

Cerebrovascular, Endovascular, Functional/Epilepsy/Pain/Periph. Nerve, General Neurosurgery, Neurosurgical Oncology/Skull Base, Pediatric Neurosurgery, Spine, Trauma
Region: Northeast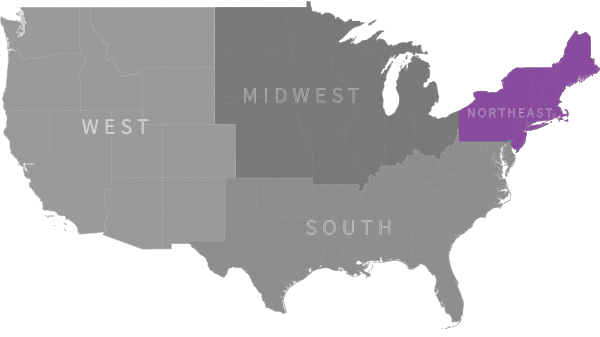 Ready to talk with our recruiting specialists?
Chat with us:
Use the Chat / Help Button below