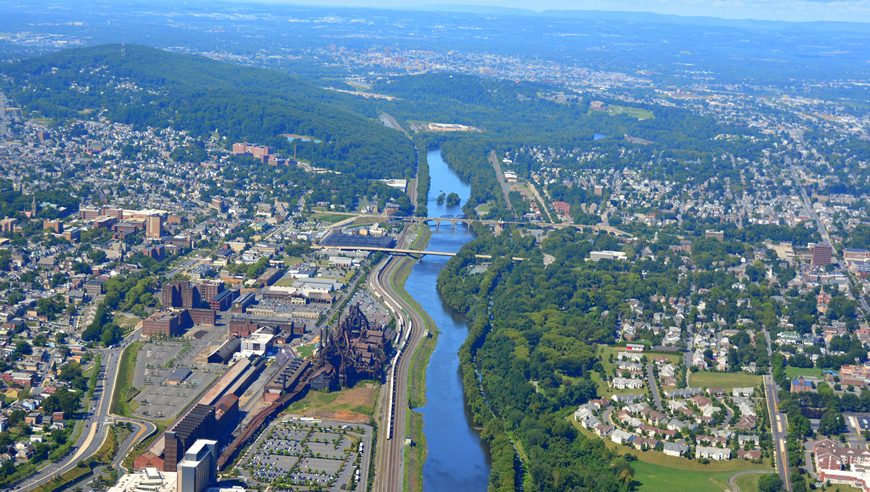 A large health system in a beautiful area of the northeast is hiring 2 part-time neurosurgeons to join their growing health system. The new neurosurgeons will join a well-established practice with terrific administrative support and a collaborative mindset. The health system opened a new Level 2 trauma center 8 miles from their main campus and need to hire additional part-time neurosurgeons to assist with the call schedule. The group is also anticipating the retirement of two of their neurosurgeons over the next five years.
The group will admit and cover two hospitals. A 480-bed, Level 1 trauma center and Comprehensive Stroke Center. It has a 10-bed dedicated Neuro-ICU and very well-equipped with MRI, CT, Image Guided Neuronavigation, O-Arm, and C-Arm.
The secondary hospital is a 170-bed Level 2 trauma center that recently opened. It has a 5-bed Neuro-ICU, MRI, CT, Radiosurgery Unit, C-Arm and plans to get neuronavigation in 2023 and an O-Arm in 2024.
Practice Highlights:
• Neuronavigation, O-Arm, Mazor robot, all necessary equipment for DBS and SCS, cranial navigation, intraoperative electrophysiological monitoring and LITT available.
• Great opportunity for candidates interested in a .5 FTE position, assisting with call and trauma cases.
• Group is open to different scheduling options
• Pediatric patients are transferred to a pediatric center
• Group is assigned 10 APPs who assist with call, OR, and office/clinic
• Competitive part-time compensation plan and ancillary assistance
Situated along a picturesque river in view of the mountains, this community is host to many music and food festivals, farmers' markets, and concerts. Enjoy the best of the country and the city: go exploring in nearby parks or go to two major, east coast cities in just over an hour to an hour and a half. Excellent quality public and private school options abound.
I'm interested in this position
Position #3542-1
Specialty:

Neurosurgery
Subspecialty:

General Neurosurgery
Region: Northeast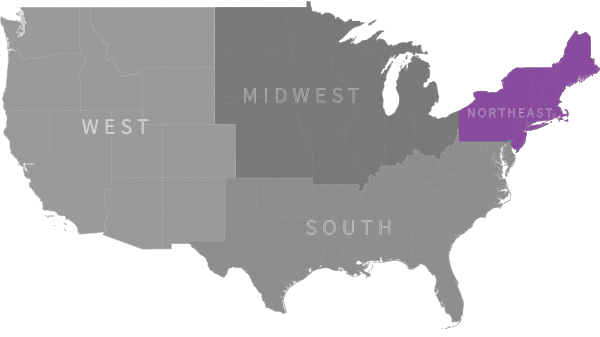 Ready to talk with our recruiting specialists?
Chat with us:
Use the Chat / Help Button below