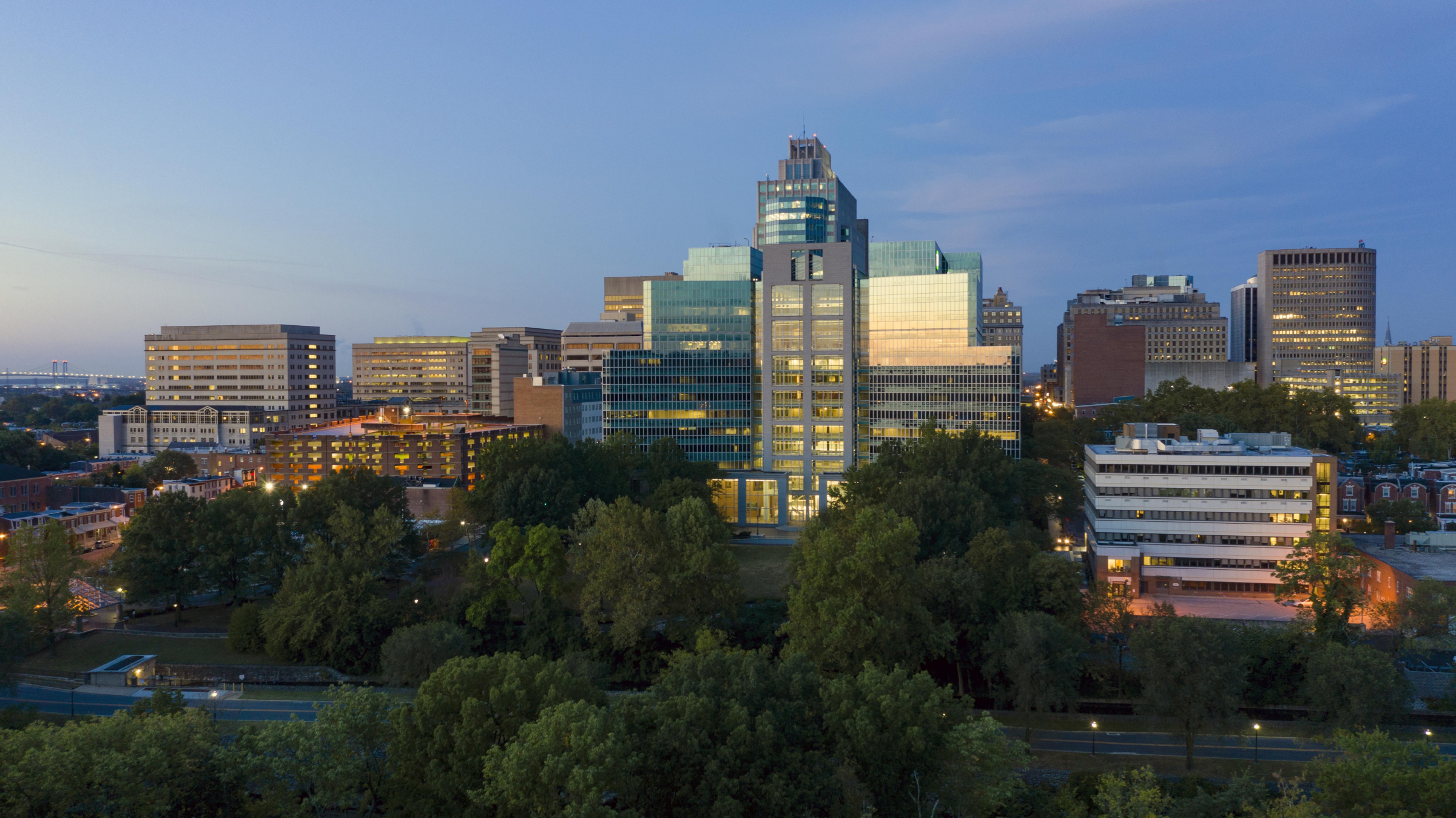 The Division of Neurology at a well-regarded children's hospital in Wilmington, Delaware is recruiting a board-eligible or board-certified Pediatric Neurologists with subspecialized interests and expertise in Neuromuscular, Neuro-Oncology, Neuroimmunology, and Neonatal medicine to join their Division of Neurology. Their dynamic new Division Chief of Neurology is excited to mentor new fellows with clinical and research interests and to welcome established pediatric neurologists with active research engagement. For candidates interested in leadership, a Director of Neuro-Oncology and Fellowship Directorship developmental opportunities exist.
The division is particularly excited to welcome a Pediatric Neurologist with expertise in Neuromuscular diseases and EMG. This position would entail caring for individuals with neuromuscular diseases in the MDA and Parent Project Muscular Dystrophy (PPMD) Certified Centers, performing EMGs in both the inpatient and outpatient settings, teaching, and clinical or basic science research. The team is seeking individuals who are willing to work as a team member in their multi-disciplinary clinic to provide excellence in care and advance the field of neuromuscular disease both in utilizing new and future treatment modalities and research. Interests in gene therapy clinical research is especially welcome.
Program Highlights:
- Join team of 9 full-time pediatric neurologists and 6 APNs
- NAEC accredited Level 4 Epilepsy Center with state-of-the-art digital EEG equipment, the latest in PET/MRI technology and ROSA robot
- Epilepsy surgery treatment collaboration with neurosurgery division and affiliated University Hospital
- Fully-staffed hospital EEG team of 7 technicians, a lead tech and EEG manager that support 24-hour LTM studies and ambulatory routine EEGs
Neuromuscular Position Highlights:
- Partner with current Neuromuscular neurologist and multi-disciplinary clinic teams
- Dedicated administrative support staff including 4 medical secretaries, a social worker and genetics counselor
- Shared weekly call rotation 1:9 (residents/NP take first call overnight; weekends include rounding)
- Existing robust research programs and clinical trials in neurodevelopmental & musculoskeletal disease
- Faculty appointment at affiliated University
- Teach pediatric neurology residents and pediatric Epilepsy fellows who participate in weekly clinic and EEG reading
- Generous compensation and benefits package
Wilmington, DE:
Wilmington is Delaware's largest city and economic hub. Located 30 minutes south of Philadelphia, the city boasts excellent connections to the region as well as to national and international destinations from Philadelphia International Airport (PHL), Wilmington Airport (ILG), and Amtrak / SEPTA Wilmington Station (WIL). Rich in history, Wilmington offers a unique blend of old and new, and a diversity of cultures and lifestyles. With a burgeoning restaurant scene, access to museums, galleries, live music venues, and the state's premier centers for the performing arts, there is something for every foodie and artist. Outdoor enthusiasts have 552 acres of parks at their fingertips, ranging from neighborhood pocket parks to Brandywine Park's winding trails through thick forest. More than half of all Fortune 500 companies call Wilmington their corporate home. A selection of charter schools in the area offer strong options for K-12 education, and the city's location provides easy access to some of the country's top offerings for higher education.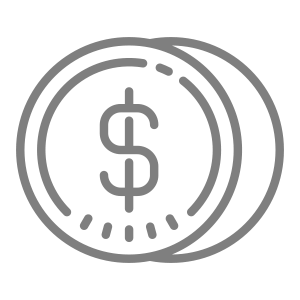 Above market compensation package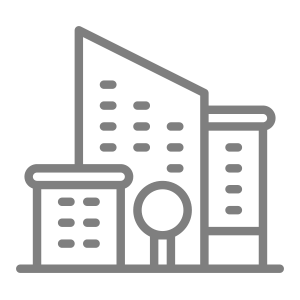 Access to large metropolitan area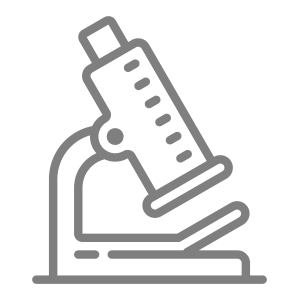 Research support available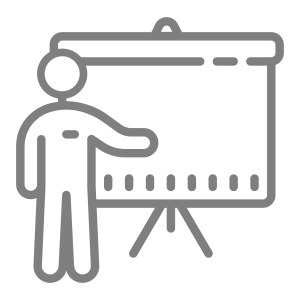 Teaching encouraged
I'm interested in this position
Position #3541-1
Specialty:

Neurology
Subspecialty:

Child Neurology, Multiple Sclerosis/Neuro-Immunology, Neuromuscular, Neuro-oncology
Compensation:

$200,000 - $250,000
Region: Northeast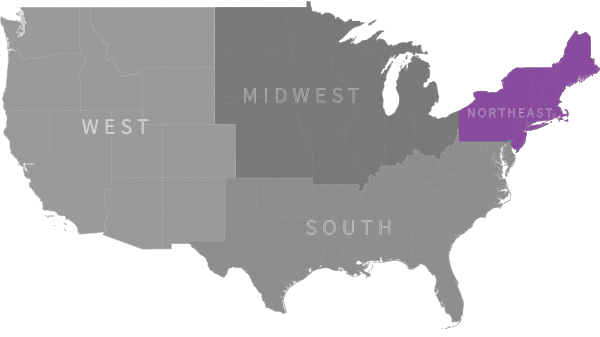 Ready to talk with our recruiting specialists?
Chat with us:
Use the Chat / Help Button below