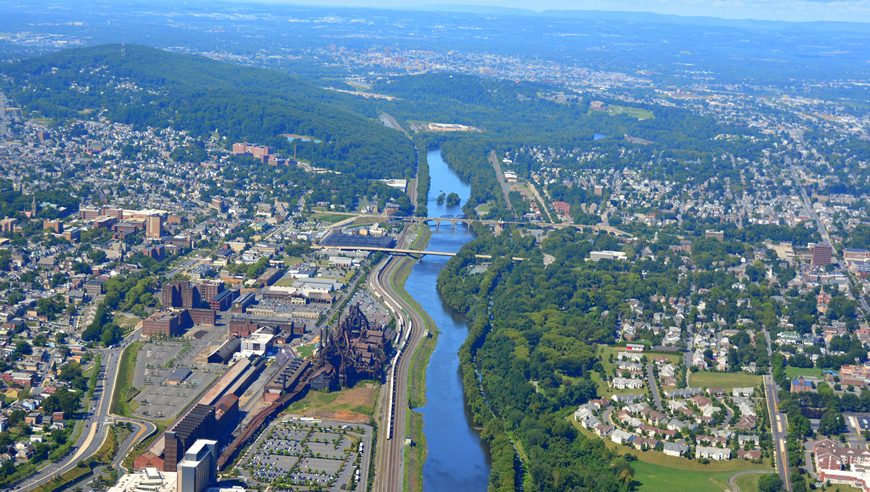 A large health system in a beautiful area of the northeast is hiring a general neurosurgeon to join it's program. Interests in spine, functional, endovascular, and trauma can all be well-supported. The new neurosurgeons will join a well-established practice with terrific administrative support, strong case volumes, and a collaborative mindset. The group anticipates the retirement of two of their neurosurgeons over the next five years.
The group will admit and cover two hospitals. A 480-bed, Level 1 trauma center and Comprehensive Stroke Center. It has a 10-bed dedicated Neuro-ICU and very well-equipped with MRI, CT, Image Guided Neuronavigation, O-Arm, and C-Arm.
The secondary hospital is a 170-bed Level 2 trauma center that recently opened. It has a 5-bed Neuro-ICU, MRI, CT, Radiosurgery Unit, C-Arm, and plans to get neuronavigation in 2023 and an O-Arm in 2024.
Practice Highlights:
• Neuronavigation, C-Arm, O-Arm, Mazor robot,
• Walk into immediate volume as group succession planning for retiring neurosurgeons
• Functional neurosurgery candidates well supported by 4 epileptologists and 1 movement disorders neurologist with plans to hire additional MD neurologists to team. Tremendous opportunities for all types of functional neurosurgery including SCS, DBS and epilepsy surgery
• Spine Candidates can develop a wide variety of interests including degenerative deformity correction, complex fractures, complex tumors, minimally-invasive approaches, and scoliosis correction. Spine fellowship preferred but not required
• Trauma neurosurgeons will have the opportunity to have a robust clinical practice, be involved in the Neuro-ICU and develop research interests
• Call schedule will be Q4-5 depending on timing of recruitment; APs take out-patient calls, floor calls and non-emergent ER calls.
• Pediatric patients are transferred to a pediatric center
• Patient draw area of over 1 million residents
• Collaborative clinical research/trials exist
• Teaching opportunities available
• General referrals shared equally among partners
• Partners average 200-350 cases/year
• Group is assigned 10 APPs who assist with call, OR, and office/clinic
• Block Time available at both hospitals
• Competitive compensation plan including base salary, group productivity bonus, and quality metrics bonus, overage call pay, student loan forgiveness
Situated along a picturesque river in view of the mountains, this community is host to many music and food festivals, farmers' markets, and concerts. Enjoy the best of the country and the city: go exploring in nearby parks or go to two major, east coast cities in just over an hour to an hour and a half. Excellent quality public and private school options abound.
I'm interested in this position
Position #3537-1
Specialty:

Neurosurgery
Subspecialty:

Endovascular, Functional/Epilepsy/Pain/Periph. Nerve, Spine, Trauma
Region: Northeast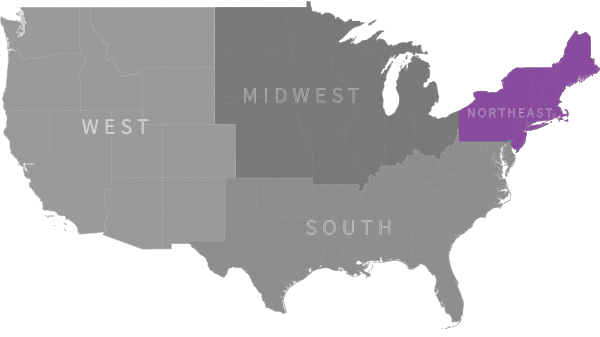 Ready to talk with our recruiting specialists?
Chat with us:
Use the Chat / Help Button below