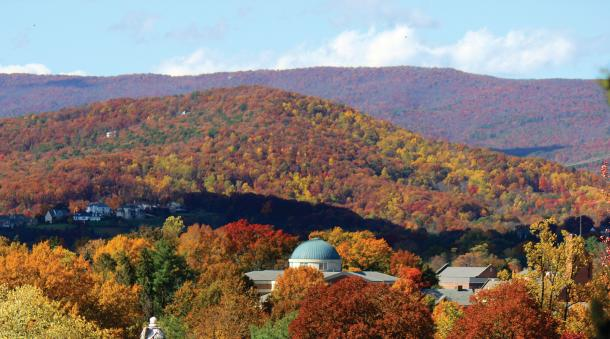 A well-established neurosurgery group in Virginia is recruiting a general neurosurgeon to join their hospital. The group is employed with the local hospital and the new hire will join the employed group. The ideal candidate will be someone who is a strong communicator that values a team approach and can achieve excellent outcomes.
The group is well established and has a busy neurosurgery practice. The group has the full support of the hospital to grow the neurosurgery line. The new neurosurgeon will have an excellent work/lifestyle balance with dedicated partners and experienced support staff including 2 APP providers per surgeon. Surgeries are provided exclusively at the medical center, a regional referral center (level II trauma), serving more than 500,000 residents. The medical center provides the administrative support to bring modern technology as required and to maintain state of the art resources including Brainlab navigation, Airo intraoperative CT, and a dedicated neurosurgical operating room team of nurses and surgical techs for all cases. There is an intensive care unit staffed by Intensivists, a sixty-bed Emergency Department that sees 65,000+ patients a year, and a wide array of medical and surgical specialties to support the complex needs of the patients.
The hospital provides a competitive base salary along with a relocation/sign-on bonus, productivity incentive, and education loan assistance. There is opportunity to invest in the medical office building, surgical center, and MRI. This will be a general neurosurgery practice of 80% spine and 20% cranial case mix and 200 anticipated cases in year one, growing to over 250 once established. There is a documented trend of outmigration leaving the market that can be captured.
Practice Highlights:
• Call schedule of 1 in 4 and only go in when have to operate
• Anticipated first year volume of 200 cases
• 80% spine 20% cranial mix
• Documented outmigration to be captured
• Hospital agreement provides a base pay plus RVU and quality bonus and call stipend
Outdoor recreation, a rich history, and affordable housing with a low cost of living make this area a fantastic place to live. The community also boasts one of Virginia's most successful public-school divisions and offers outstanding private school systems. The area is one hour away from Shenandoah National Park, about 45 minutes from George Washington National Forest, 45 minutes from Dulles International Airport, and 60 minutes from Washington, D.C.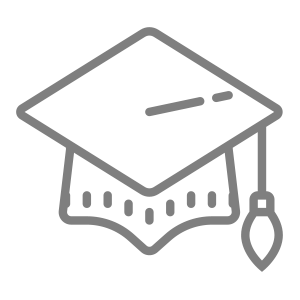 Excellent schools nearby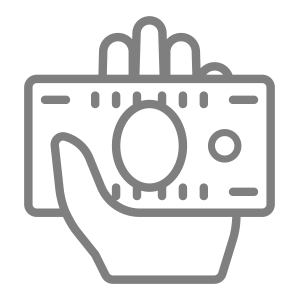 Student loan repayment available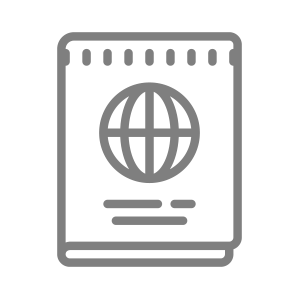 Visa support available
I'm interested in this position
Position #3514-1
Specialty:

Neurosurgery
Subspecialty:

General Neurosurgery
Region: South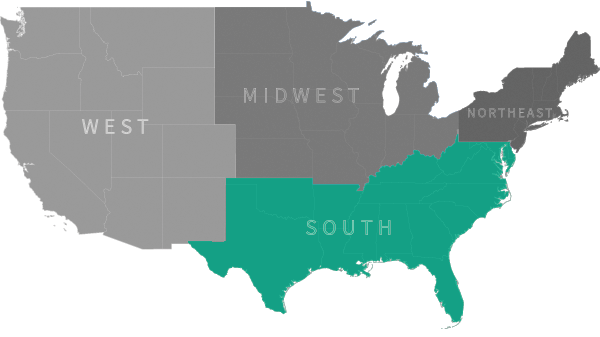 Ready to talk with our recruiting specialists?
Chat with us:
Use the Chat / Help Button below