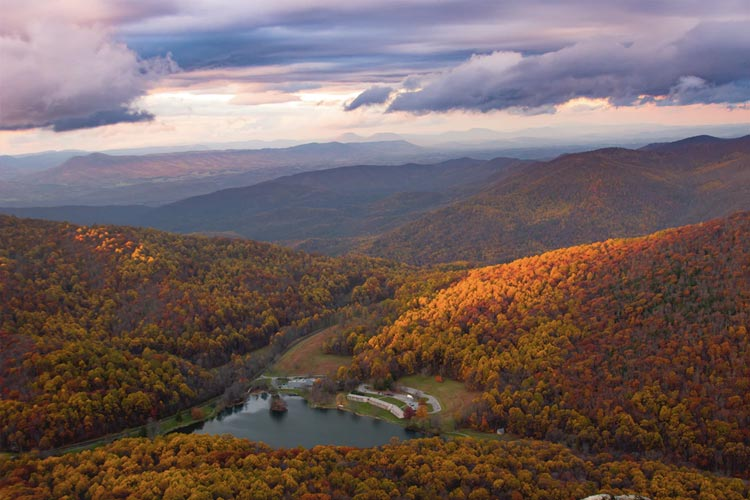 An academic medical center in a southeastern mountainous region with a growing Neuroscience Institute in is excited to recruit two neurosurgeons for community hospitals in the area. The Neuroscience Institute's neurosurgery department has a neurosurgery residency and currently employs 23 faculty members.
The Neuroscience Institute has a great need for general neurosurgery with a spine focus for community hospitals in the area. There is a particular interest in those with minimally invasive spine training. These positions include caring for basic cranial and spinal neurotrauma with the ability to perform simple and moderate cranial procedures. Candidates will have the ability to perform complex cranial and spinal cases at the main campus, if desired.
Community Hospital 1 Highlights:
• 270-bed hospital
• Level 3 trauma center
• Primary stroke certified
• Call schedule of 1 in 3 and APP support available
Community Hospital 2 Highlights:
• 223-bed acute care center
• 150 primary care and specialty physicians
• Call schedule of 1 in 3 with APP support
• 2 neurosurgeons on staff, one leaving this spring and need to replace
These positions offer flexibility with spending time at the main campus for complex cases and call can be taken at the main campus if desired. The university is happy to discuss the details of these positions with the candidates directly and would welcome the opportunity to collaborate on the structure of these positions.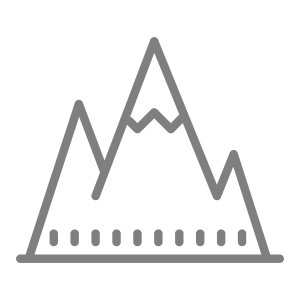 Mountains nearby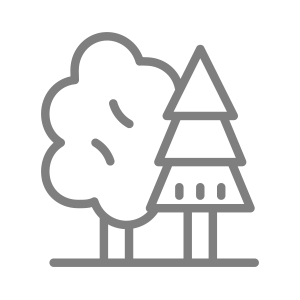 Near lakes and gorgeous natural areas
I'm interested in this position
Position #3496-1
Specialty:

Neurosurgery
Subspecialty:

General Neurosurgery, Spine
Region: South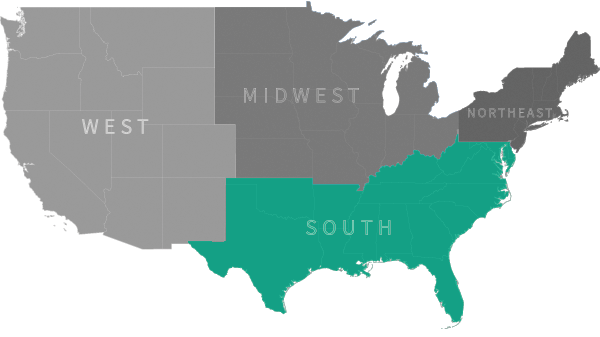 Ready to talk with our recruiting specialists?
Chat with us:
Use the Chat / Help Button below