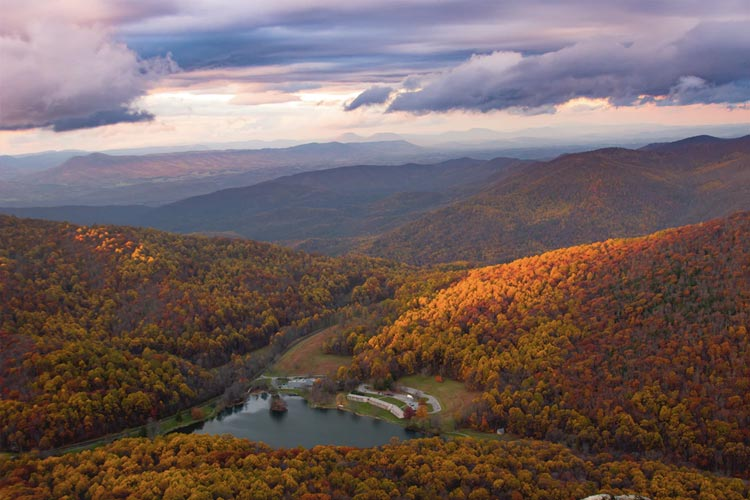 An academic medical center in a southeastern mountainous region with a growing Neuroscience Institute in is excited to recruit a neurosurgeon for a community hospital in the area. The Neuroscience Institute's neurosurgery department has a neurosurgery residency and currently employs 23 faculty members. The Neuroscience Institute has a great need for general neurosurgery with a spine focus fora community hospital in the area. There is a particular interest in those with minimally invasive spine training. These positions include caring for basic cranial and spinal neurotrauma with the ability to perform simple and moderate cranial procedures. Candidates will have the ability to perform complex cranial and spinal cases at the main campus, if desired.
This positions offer flexibility with spending time at the main campus for complex cases and call can be taken at the main campus if desired. The university is happy to discuss the details of this position with the candidates directly and would welcome the opportunity to collaborate on the structure.
Community Hospital Highlights:
• 383-bed hospital system
• 450 physicians
• Be a part of a new neuroscience program at the hospital!
Area Highlights:
• Located among the most beautiful landscapes on the east coast with scenic mountains, dense wilderness areas, and fast running rivers, this state is a year-round playground for the outdoor enthusiast. Choose to live among many of the historic, walkable, and well-defined neighborhoods and districts. This area offers a safe and affordable place to live with a dense suburban feel where you can explore many restaurants, shops, parks, and theaters.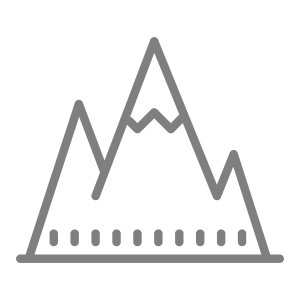 Mountains nearby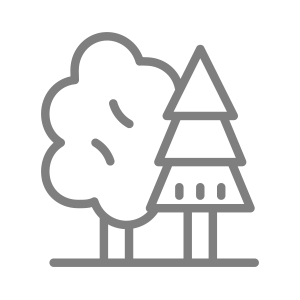 Near lakes and gorgeous natural areas
I'm interested in this position
Position #3496-1
Specialty:

Neurosurgery
Subspecialty:

General Neurosurgery, Spine
Region: South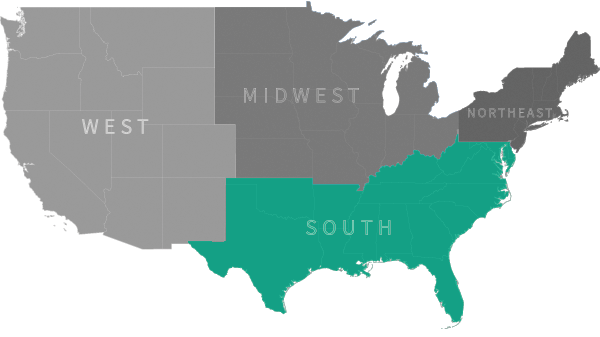 Ready to talk with our recruiting specialists?