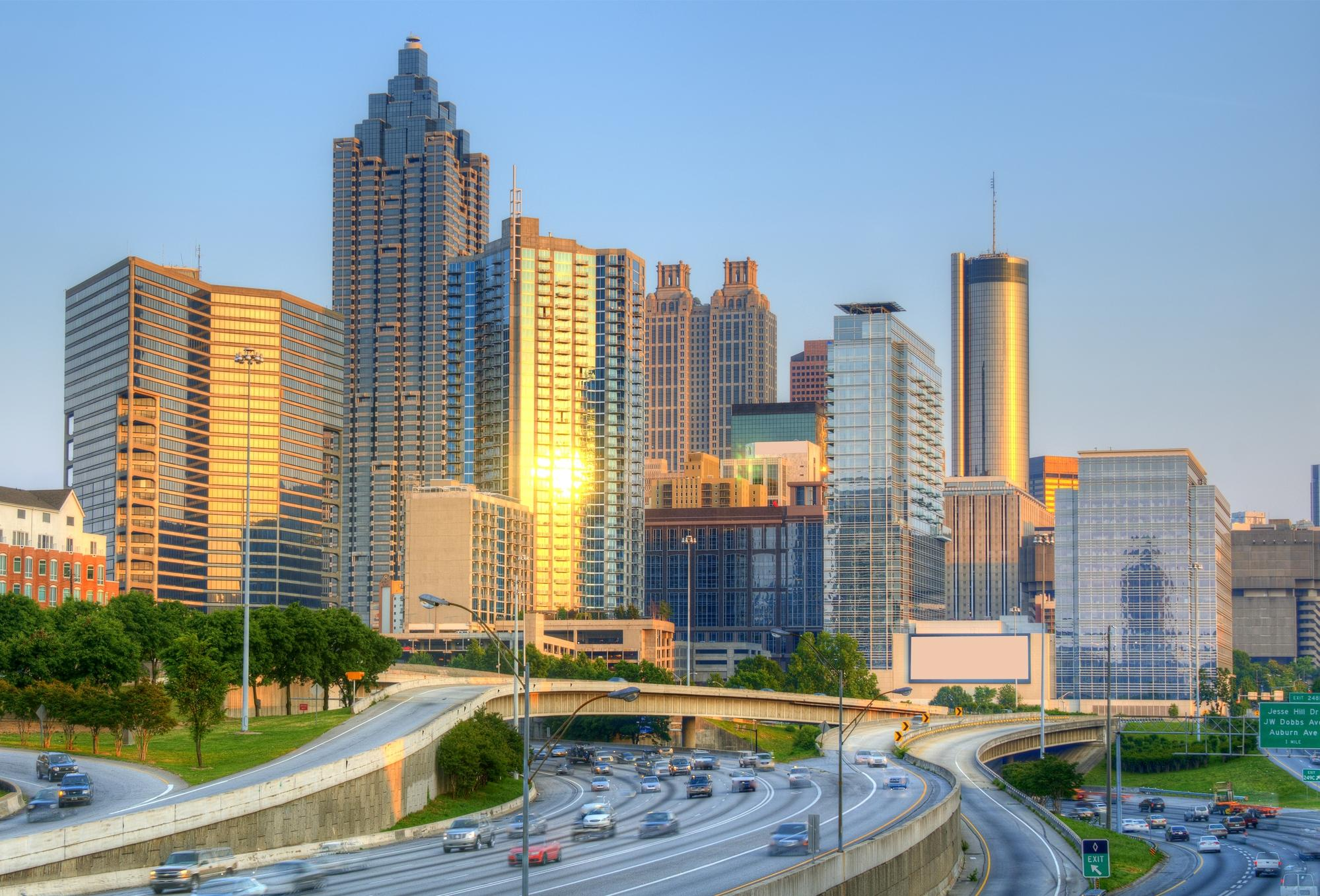 A successful and well-established private practice in metropolitan Atlanta, GA, is recruiting an experienced neurosurgeon to join their group of two neurosurgeons and interventional physiatrist. The group is growing quickly and has a need for a new partner to help them expand into the suburban community and northwest corridor region. The group currently has six offices, and a brand-new state-of-the-art surgery center has recently been built in Atlanta and the new partner will be able to buy into this. The group would like to eventually become a group of four to five neurosurgeons and three interventional pain specialists.
The group employs an interventional pain physician based out of the suburban community, and he will be an excellent partner to grow the multi-disciplinary practice at this new location.
The group also employs two NPs who assist the physicians and run independent clinics.
The new partner will see patients and operate in the new office four days a week, with the office physically connected to the hospital. The surgeon will also have the opportunity to perform outpatient cases at the ASC if he/she wishes.
Hospital highlights:
• 119-bed acute care hospital
• Certified Primary Stroke Center
• Level III Trauma Center
• Home to a regional cancer treatment facility with stereotactic radiosurgery opportunities
• O-arm, brand new Zeiss microscope
• Block OR time
Practice Highlights:
• General neurosurgery practice of 80/20 mix
• Call is 1 in 3 and shared w/ a community neurosurgeon and one of the current partners, call is not burdensome
• One year group sponsored income guarantee
• Ancillary income opportunities once partner to include surgery center buy-in with plans to also build a surgery center in the suburban community
• Ideal opportunity for the physician that wants to either live by the lake near the suburbs or still be in north Atlanta suburbs and drive against traffic to work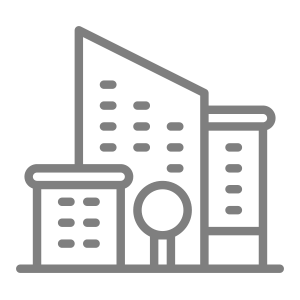 Access to large metropolitan area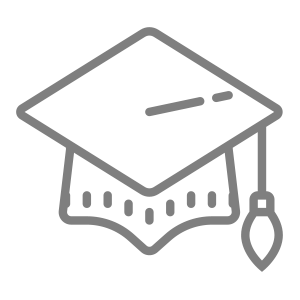 Excellent schools nearby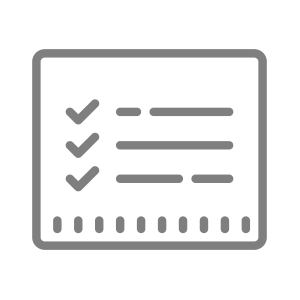 Well organized and managed practice
I'm interested in this position
Position #3452-1
Specialty:

Neurosurgery
Subspecialty:

General Neurosurgery
Region: South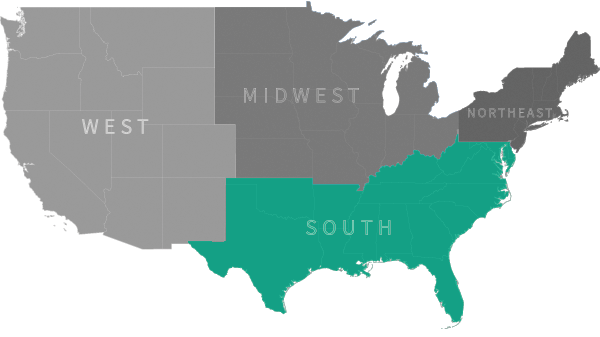 Ready to talk with our recruiting specialists?
Chat with us:
Use the Chat / Help Button below