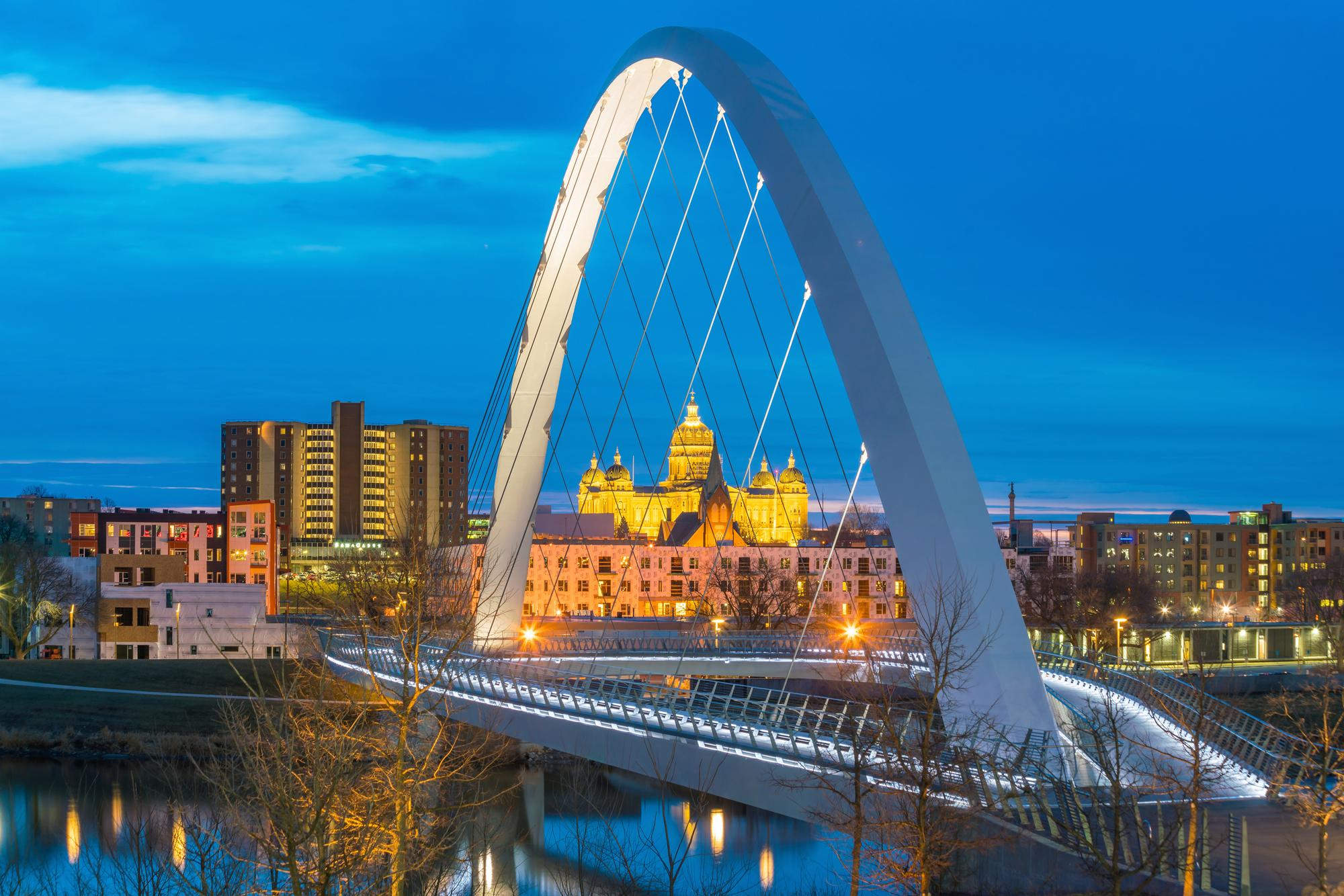 One of the largest physician-owned and governed multi-specialty clinics in the Midwest, is hiring a general neurosurgeon to join the practice's four collegial neurosurgeons. The new hire will replace a neurosurgeon that left and additional volume will be available due to a senior neurosurgeon that is slowing down his practice. Currently, neurosurgeons are seeing approximately 300 cases/year and the new hire can expect to see 200 cases in their first year. Experienced neurosurgeons and new grads are invited to apply. New grads will have the support of eager mentors.
With more than 270 providers and 40 specialties offered, this practice has an excellent reputation and a strong referral network. They rank in the top 3 performers in quality and value as determined by Wellmark's 3M Value Index Score as part of Wellmark's Accountable Care Organization. Their Multidisciplinary Spine Center encompasses neurosurgery, PM&R, pain management and physical therapy. Neurosurgeons practice at a 370 bed, level I trauma center. The fully equipped OR has an O-Arm, multiple navigation systems and microscopes. State of the art Radiosurgery equipment is available.
Practice Highlights:
• Case mix is 70% spine: 30% cranial
• Call is 1:4 and is mostly consultative. Neurosurgeons only go in at night if necessary due to excellent Trauma docs.
• 2 PAs that help with rounding and first assist
• Block OR time available
• 2 year income guarantee with opportunity to bonus; production based after year 2
• Ancillary income opportunities available
• Physician-friendly state (#2 best state to practice medicine according to MDLinx 2019)
Vibrant, safe, and affordable–this city is the fastest growing city in the Midwest with a metro population of about 700k. Enjoy the outdoor fun like festivals and fairs in all four seasons or live it up in the city among a thriving and eclectic restaurant and brewery scene. Here, find many family-friendly activities like visiting the zoo, watching a minor league baseball game, or taking a bike ride on the system of trails woven through the city. With a low cost of living and big-city comforts, the city is a wonderful place to call home. The city's 2021 rankings include "Top Ten City to Live in After the Pandemic" by today.com, "#2 safest place to live" by realestate.usnews.com, among other accolades.
I'm interested in this position
Position #3447-1
Specialty:

Neurosurgery
Subspecialty:

General Neurosurgery, Spine, Trauma
Region: Midwest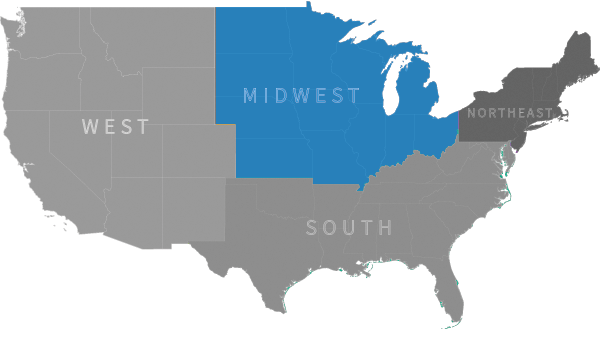 Ready to talk with our recruiting specialists?
Chat with us:
Use the Chat / Help Button below