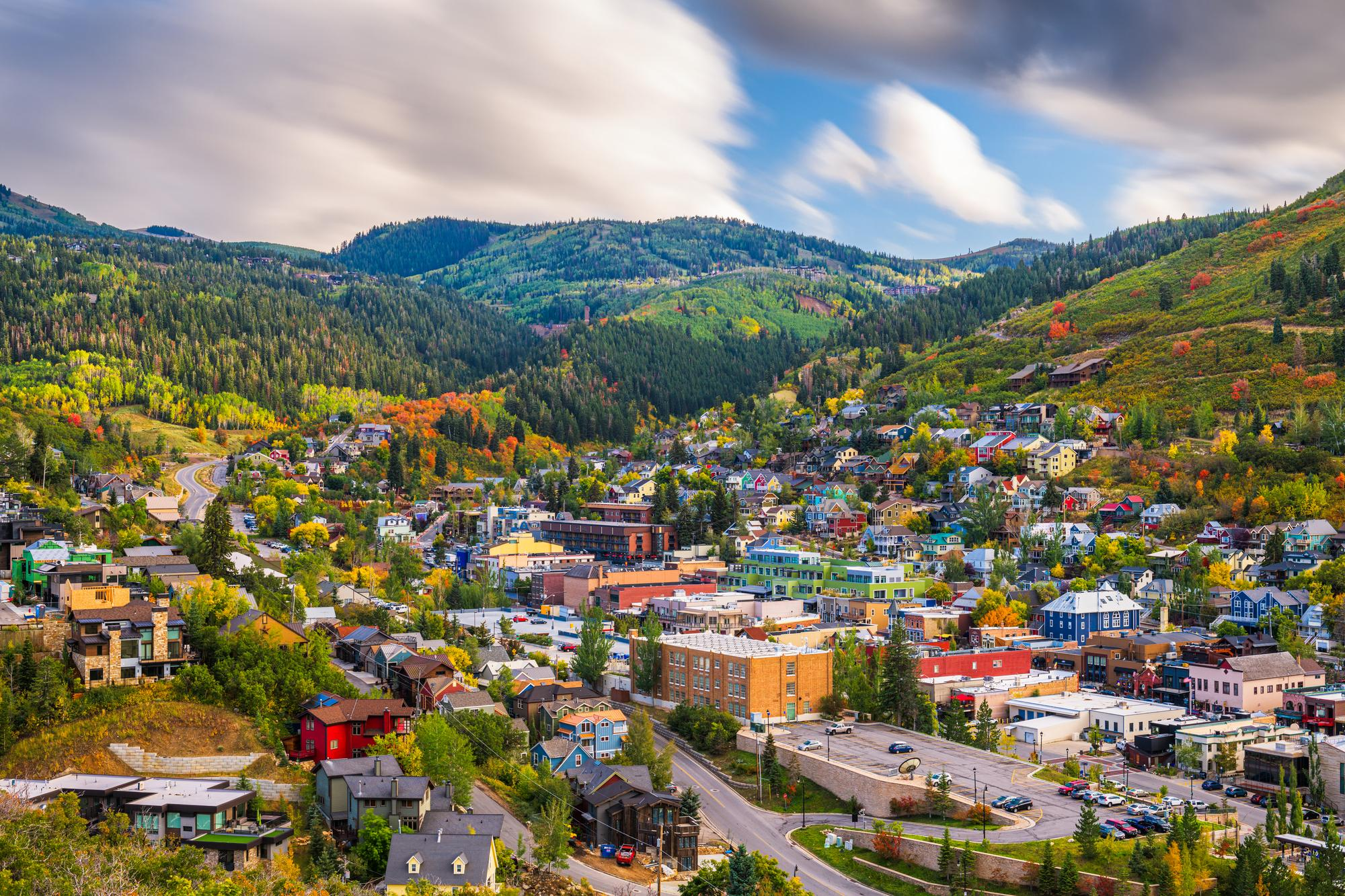 A premiere private practice in the Rockies is growing! This well-established practice enjoys a collaborative relationship under a physician service agreement a 17 hospital health system. The system works exclusively with the practice to provide neurosurgery services for the region.
The practice is interested to recruit a general neurosurgeon with subspecialty interests in functional work. DBS, epilepsy, and pain volume is available within the context of a general neurosurgery position.
The hospital is a 231-bed level II trauma center. Known for its forward-thinking culture, this hospital has been recognized by Becker's as one of the 50 Greenest Hospitals in America. It has received an "A" grade for Safety from Leapfrog. This medical center has a 6-bed neuro-ICU and a level 3 epilepsy center. It also has up to date technology and equipment including stealth navigation C-Arm.
This is a program building opportunity to further develop and expand the functional service line. There are three epileptologists and one movement disorders neurologist on staff.
Position Highlights:
• Experienced candidates and new grads are both welcome
• 1:4 call
• 5 APPs are on staff currently, additional APPs will be recruited for new hires
• One APP is used for call purposes; one helps in the clinic and the rest are paired with neurosurgeons for rounding and O.R.
• Clinical research support exists; the system has a dedicated clinical research department at the corporate and the local level
• Conservative estimate of 100 cases anticipated in year one with 250-300 expected once established
• Block OR time available
• Tort reform state!
• Attractive compensation offering of 3-year guarantee and an RVU + call pay structure thereafter
• Two-year track to partnership with ancillary opportunities for income including an ASC
This city is a vibrant metropolis with 300 days of sunny skies annually and is considered the healthiest state in the nation. The downtown district is a clean and lovely business district that includes a walkable mile-long shopping area. The city has the largest park system of any metropolis in the country, with more than 250 parks in the city and more than 14,000 acres of mountain parks and 1,700 acres of natural and open space areas in the nearby mountains. There are several local breweries and brewpubs within the city limits. Major league sports are also available here including the NHL, NFL, MBA and the MLB. From shopping to hiking, to biking and more, you can find it all here!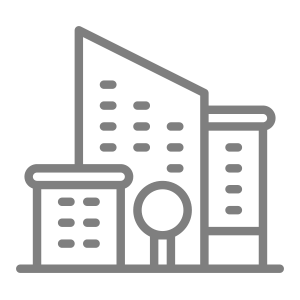 Access to large metropolitan area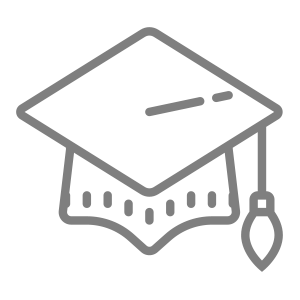 Excellent schools nearby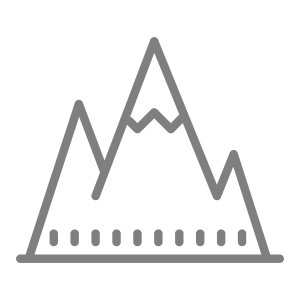 Mountains nearby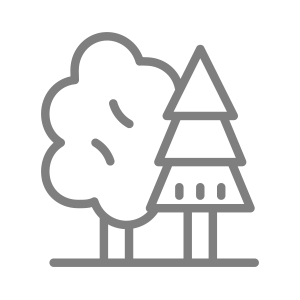 Near lakes and gorgeous natural areas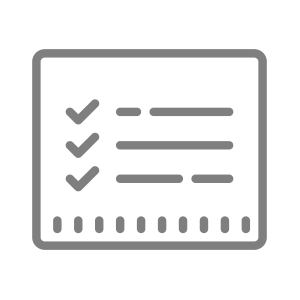 Well organized and managed practice
I'm interested in this position
Position #3443-2
Specialty:

Neurosurgery
Subspecialty:

Functional/Epilepsy/Pain/Periph. Nerve
Region: West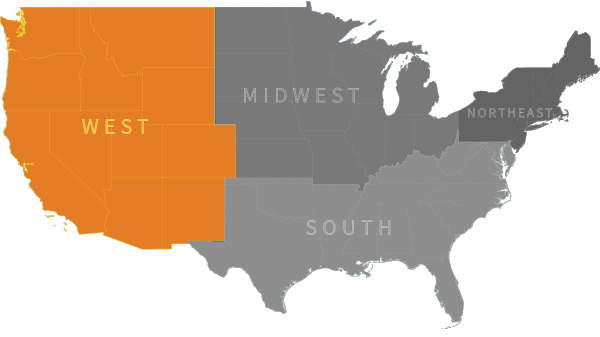 Ready to talk with our recruiting specialists?
Chat with us:
Use the Chat / Help Button below