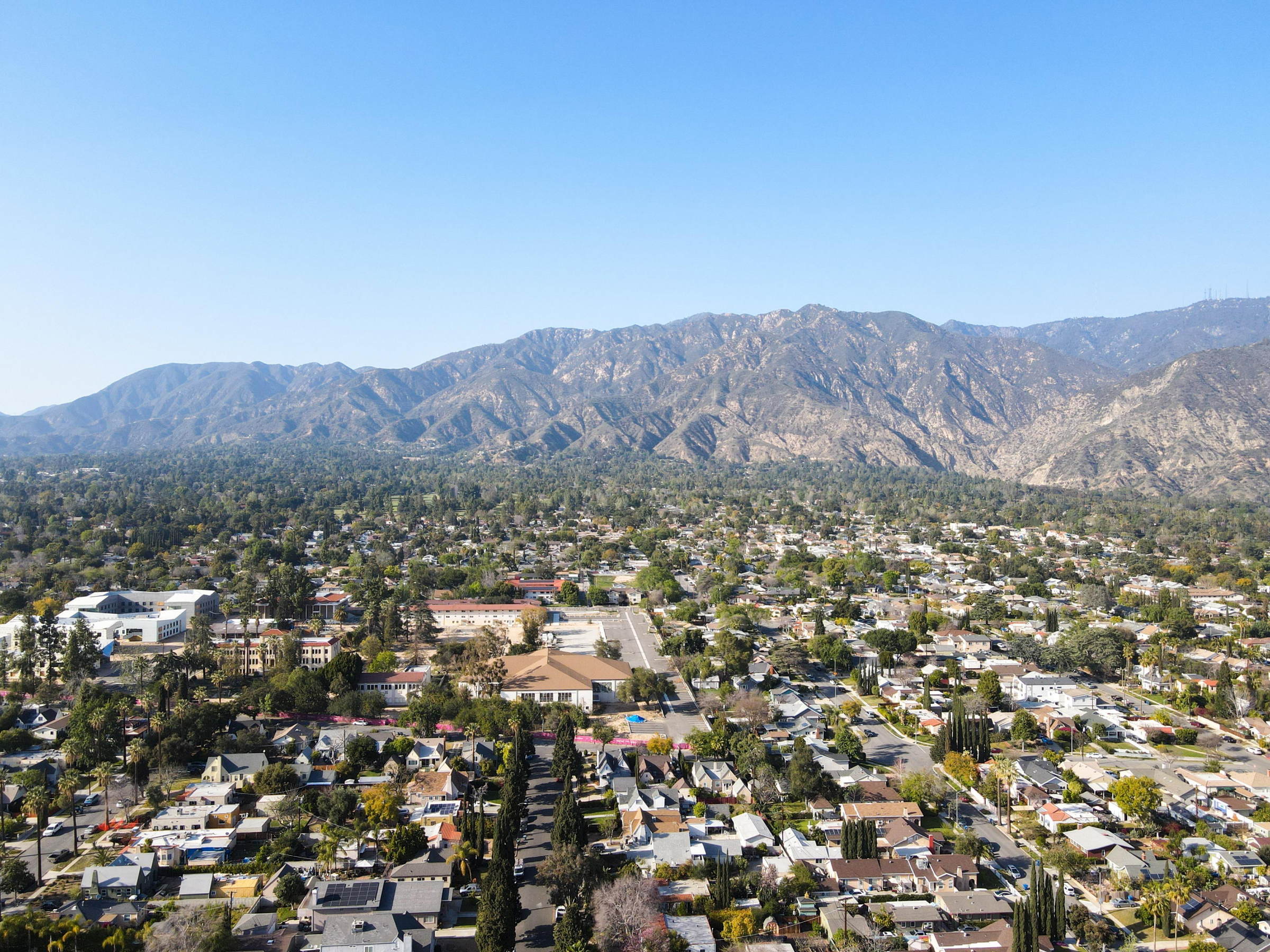 A large medical research institute in southern California is excited to welcome a research-focused neurologist with interests in Cognitive/Behavioral Neurology to serve as Director of Behavioral Neurology, and join their new Chair of Neurosciences. A primary role of the Director will be to run an ongoing cohort study, part of a clinical research program focusing on early biomarkers of Alzheimer's disease.
Position Highlights:
- Research-focused leadership opportunity (potential for some clinic, if desired)
- Join the program's new Chair of Neurosciences in expanding the robust Behavioral research program
- Full support for migrating current research to the program
- Lead and grow the study's dynamic team, with potential to bring on any current lab staff, and/or expand the program over time
- Work with clinical coordinators and PhD scientists investigating early biomarkers of Alzheimer's in CSF, blood and urine, and EEG and MRI findings
- Connect with clinical participants about outcomes and any incidental medical findings
- Engage in existing collaborative relationships with other Los Angeles area research institutions
- Run a clinical consensus conference 1-2 times per month to review clinical participants' results
- The ideal candidate will have a track record consistent with early career grant awards and publications
- Early-career and experienced Neurologists encouraged to apply
- Flexible Schedule
Los Angeles is the most populous city in California and the second-most populous city in the United States. The Los Angeles area is the cultural, financial, and social center of Southern California. Known for its Mediterranean-like climate, ethnic diversity, entertainment industry, and sprawling metropolis, it has something for everyone. Always within an hour from different outdoor areas such as the beach, mountains, desert, or forests, anyone can find an appealing place to call home. With a booming food industry, food of all national origins can be easily found with plentiful food trucks, family restaurants, and both upscale and casual dining. There are over 140 school districts in the Los Angeles area that offer Advanced Placement, International Baccalaureate, and gifted programs for families, many of which have an A+ rating. Culture, climate, education, job opportunities for families – the Los Angeles area has it all!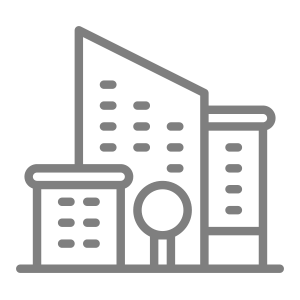 Access to large metropolitan area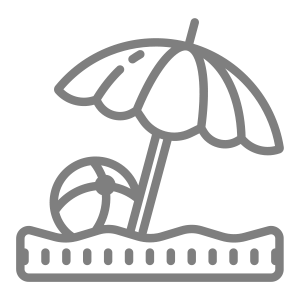 Beach community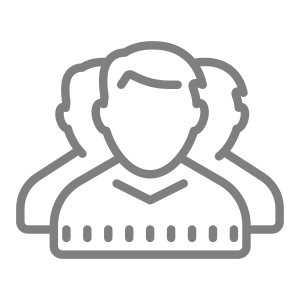 Diverse community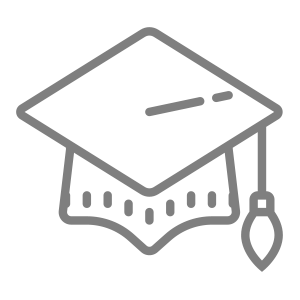 Excellent schools nearby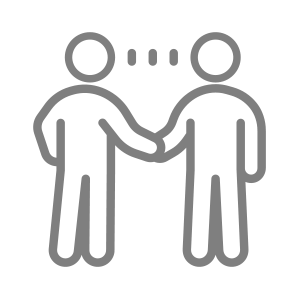 Leadership role available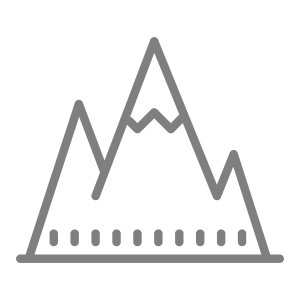 Mountains nearby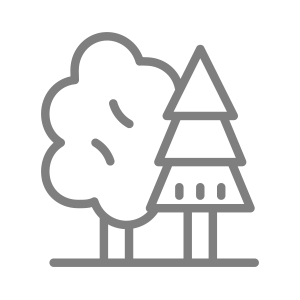 Near lakes and gorgeous natural areas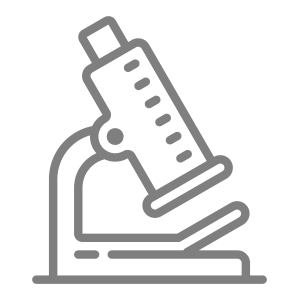 Research support available
I'm interested in this position
Position #3410-1
Specialty:

Neurology
Subspecialty:

Neurodegenerative (Alzheimer/Cognitive), Alzheimer's Disease/Dementia, Neurodegenerative Disorders
Compensation:

$250,000 - $300,000
Region: West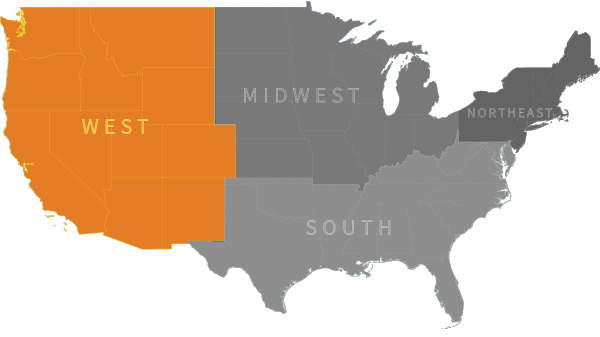 Ready to talk with our recruiting specialists?
Chat with us:
Use the Chat / Help Button below