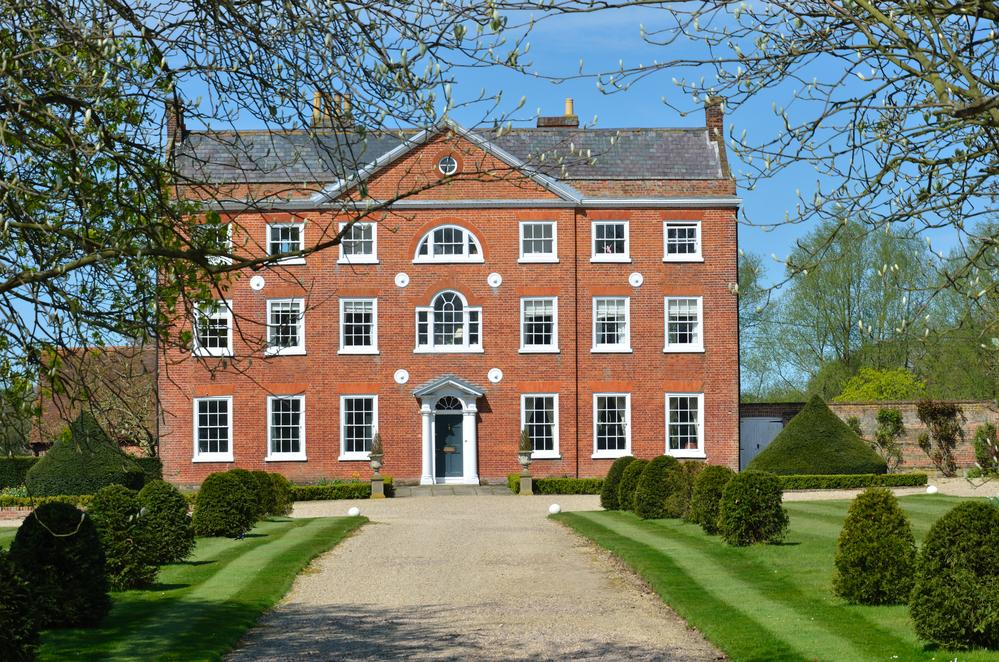 A prominent health system in a large Mid-Atlantic city is recruiting a general neurosurgeon to one of their premier community hospitals. Interests in tumors and skull base work is preferred.
With more than twenty-five specialized programs, the system has the largest and most expansive neuroscience-focused service in the region. The highly trained and nationally recognized physicians treat a wide range of conditions, including brain and spinal tumors, concussion, epilepsy, headache, memory disorders, multiple sclerosis and neuroimmunology, neuromuscular, neuro-ophthalmology, neurotrauma and neurocritical care, pain management, Parkinson's disease and movement disorders, pediatric neurology, sleep disorders, rehabilitation, spine conditions, and stroke and cerebrovascular disease.
The system offers a comprehensive research program is committed to the advancement of treatment protocols. Surgical volumes rank among the highest in the nation. Neurosurgery resident education opportunities exist. The Neuroscience and Spine Institute employs a multidisciplinary approach so that patients and their families experience expert, coordinated care from diagnosis to treatment.
Neurosciences Program Highlights:
• Neurosurgery is the largest neurosurgical group practice in the metropolitan area
• The total clinical surgical volume of more than 3,000 cases is among the highest in the area
• Call requirement for one hospital only
• Academic culture with daily and weekly conference
• Opportunity to work with and teach residents and medical students
• Academic affiliation with local university
• Participation in clinical trials
About The Hospital:
• 318 beds; non designated trauma center
• 65/35 mix of spine and cranial work with 60/40-50/50 once established
• Two weeks of call per month and highly consultative
• A PA will be provided for the new hire; there are also two hospital PAs
• A dedicated 16-bed neurological neurosurgical ICU
• US News 2021 ranked #7 Hospital in the region, and the #13 Best Hospital in the state
• Thrombectomy- capable stroke center/ Excellence in Stroke Care
• Straight "A's" from The Leapfrog Group's Hospital Safety Grade
• Technologies include: intraoperative CT (O-arm), interventional MRI, computer-aided navigation, robotic-assisted spine surgery, augmented reality-assisted spine surgery, MR-guided laser ablation, endoscopic neurosurgery, intraoperative ultrasound visualization and ablation, awake brain surgery, fluorescence-guided tumor visualization, Deep Brain Stimulation (DBS), and NeuroPace
• Diverse Patient Population
• Future expansion planned for Eastern Region with two new hospitals and a number of surgical centers
Live in a vibrant, historically rich, walkable city! Residents enjoy easy access to a wide-choice of chef-driven restaurants, an excellent boutique shopping scene and charming, historic architecture. Here you are surrounded by some of the nation's top schools and prestigious universities.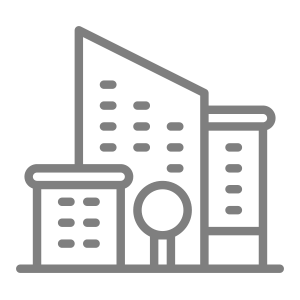 Access to large metropolitan area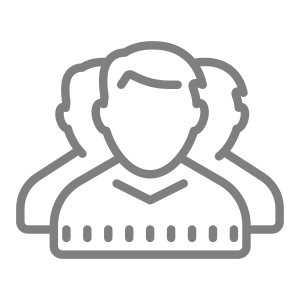 Diverse community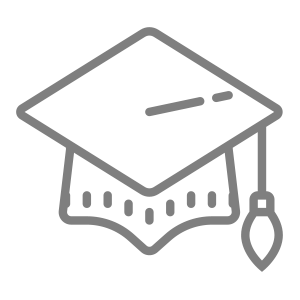 Excellent schools nearby
I'm interested in this position
Position #3398-1
Specialty:

Neurosurgery
Subspecialty:

Neurosurgical Oncology/Skull Base
Region: South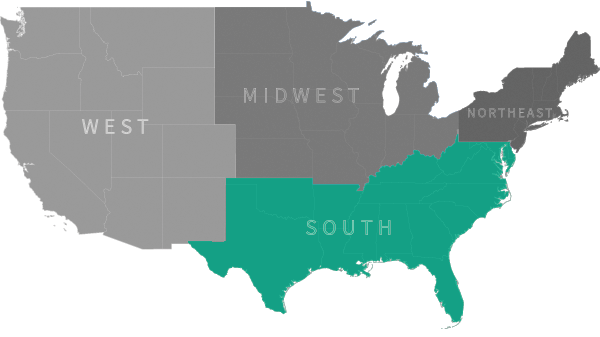 Ready to talk with our recruiting specialists?
Chat with us:
Use the Chat / Help Button below