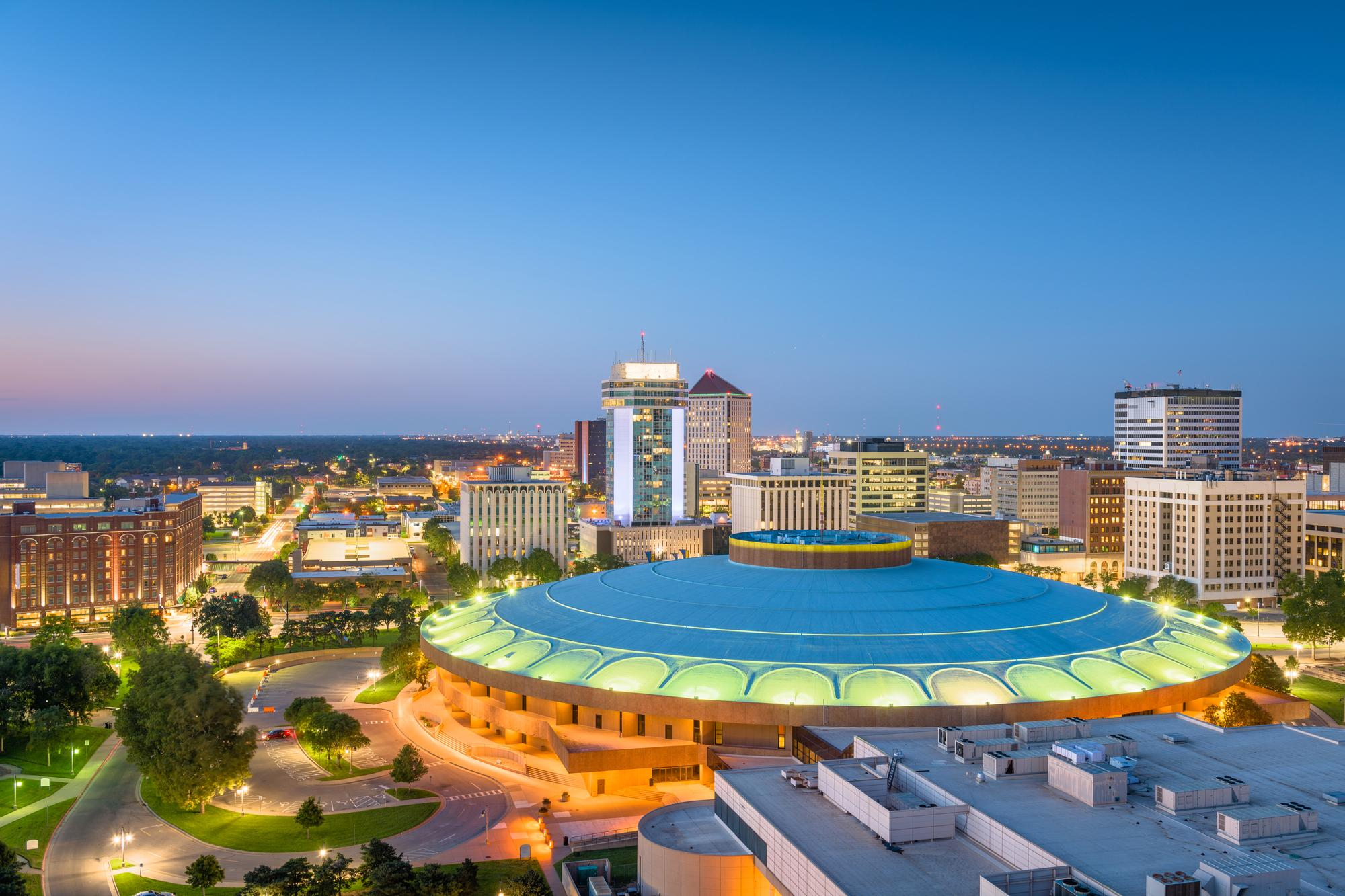 An exceptionally busy practice in the Midwest is hiring a general or spine-focused neurosurgeon to join their very well-established practice. The group was founded in 1986 and has grown to one of the largest neurosurgery practices in the state. This private, physician-run practice services their community and several surrounding counties. The new neurosurgeons will enjoy immediate volume, a great case mix and collaborative partners. The partners are eager to provide mentorship to those interested.
The group covers and admits to two area hospitals as well as a physician-run hospital. The hospitals offer dedicated Neuro-ICU's, MRI, CT, Radiosurgery, Neuronavigation, O-Arms and C-Arms. The specialty hospital is a physician-owned surgery center offering neurosurgery, orthopedics, anesthesiology, neuroradiology and internal medicine. The specialty hospital is 36-beds with MRI and CT.
Practice Highlights:
• Primary catchment population of over 500,000 plus surrounding areas for a total of over 600,000
• Strong referral network of primary care physicians from many areas throughout the state and neighboring state
• Immediate volume available – clinic booked out 1-3 months on average
• Q6 call schedule; primary and backup call with extensive call support; hospital employs hospitals and group employs 4 PA's and 4 NP's. Call is very consultative. Trauma service admits patients and neurosurgery trauma cases are 3-4 per week on average.
• Very collaborative practice offering mentorship for younger neurosurgeons
• Anticipated first year volume to be 300-400 cases; current surgeons doing 400-500 cases annually on average
• Hospitals occasionally partner with group on research projects
• Strong earning potential including base salary and productivity bonuses. Ancillary income opportunity by buying into the specialty hospital
• Great mix of cases including spine, general neurosurgery, primary brain tumors and trauma
The community is a cultural center for the state, home to several art museums and performing arts groups. The local Art Museum is the largest art museum in the state and contains 7,000 works in permanent collections. Small art galleries are scattered around the city. The city is also the music hub of central region and draws major acts from around the world, performing at various concert halls, arenas and stadiums around the area. Most major rock 'n roll and pop-music stars, and virtually all country music stars, perform there during their career. The community is also home to several professional, semi-professional, non-professional, and collegiate sports teams, with sports venues located in and around the city. It has a well-deserved reputation as an affordable and pleasant place to live. With big-city amenities and midwestern cost of living, it's a great place to live and work.
I'm interested in this position
Position #3332-1
Specialty:

Neurosurgery
Subspecialty:

General Neurosurgery, Spine
Region: Midwest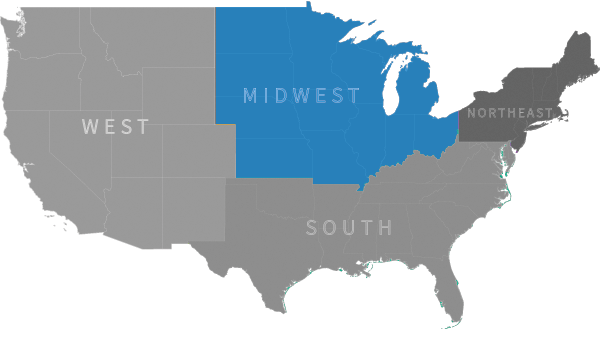 Ready to talk with our recruiting specialists?
Chat with us:
Use the Chat / Help Button below