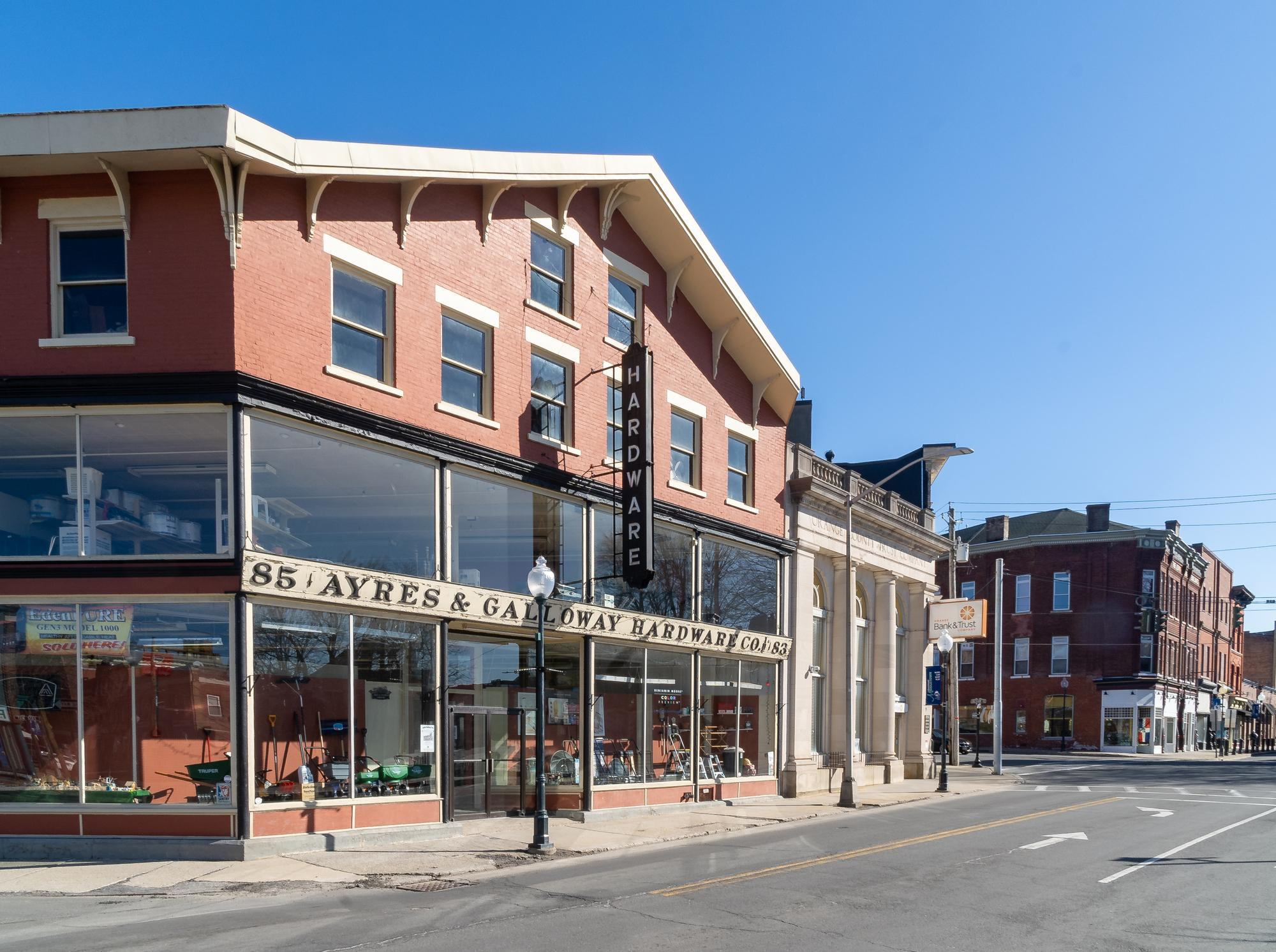 A thriving private practice outside of New York City is hiring an ABNS BE/BC neurosurgeon to replace a partner who has moved. The new neurosurgeon will join a team of two well-established, board-certified neurosurgeons. The successful candidate will have an enterprising mindset and want to work hard and build a flourishing practice.
This is a general / spine-focused neurosurgery practice opportunity with support available for endovascular, radiosurgery, endoscopy, neurosurgical oncology and trauma interests in the context of a general neurosurgery practice. Support is available for Endovascular, Complex Skull Base, Deformity Interests, & Significant Outmigration Volume for Capture.
The practice is affiliated with many of the leading hospitals throughout the area and benefits from a huge medical draw area covering three large counties; significant outmigration volume is available for capture.
Practice Highlights:
* Anticipated case volume for new neurosurgeon in year one is 150-200 cases; current neurosurgeons' case volumes are ~ 250 per year
* There is no sub-specialization currently within the group; practice mix is ~ 20-30% cranial and 70-80% spinal surgery
* The practice serves four regional hospitals with emergency department coverage and level 2-3 trauma; group has the potential to develop an endovascular program for a neurosurgeon with endovascular interests
* Significant outmigration volume exists due to current neurosurgeons working at capacity and to the current neurosurgeons' lack of sub-specialization focus; group currently is referring out a large volume of endovascular and complex skull base and deformity cases that could be captured by an interested neurosurgeon
* Referral support will come from partners, emergency departments, hospitals and from the medical community
* Area population is ~ 800,000 with medical draw area covering at least three large counties
* Very stable practice - practice manager has been with practice for ~ 20 years
* Group employs three PAs. PAs make rounds, assist with surgery, see patients in the office, and take first call
* Moderate trauma coverage burden; there is a level 1 medical center available for back up for anything that the group's neurosurgeons are not comfortable managing; trauma patients are generally admitted to the trauma service
* Neurosurgeons' call schedule will be 1/3 with the new hire (current schedule 1/2); call burden on average is (1-2) per night, and emergency cases occur ~ a couple of times per month
* No pediatric coverage required
* There is a robust patient population, and clinical studies could be performed if desired
* The hospitals have medical students and some (non-neurosugical) residents; teaching is an option, though it is not mandatory and not a burden
* Block OR time
* First year salary guarantee with a bonus of a percentage of net revenue for the entire practice; then graduated partnership for 2 years with full partnership at the end of the third year. No buy-in at partnership required!
* Malpractice insurance paid by the group
Area Highlights:
* Only a 40 minute drive to NYC's world-class attractions and cultural amenities
* School options are some of the best in the country with very high quality area public and private schools
* County features beautiful mountain views and offers amazing attractions including a premier university, a world famous trail system, award-winning wineries, riverfront restaurants, river rafting and boating opportunities, horse farms, and an abundance of shopping including antique shops, craft villages, and a premium outlet mall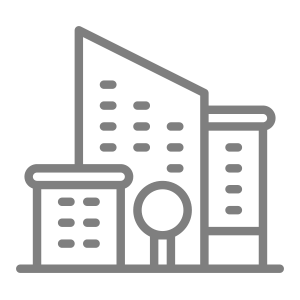 Access to large metropolitan area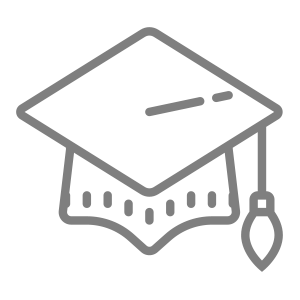 Excellent schools nearby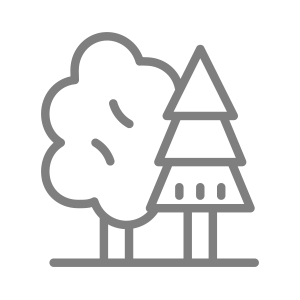 Near lakes and gorgeous natural areas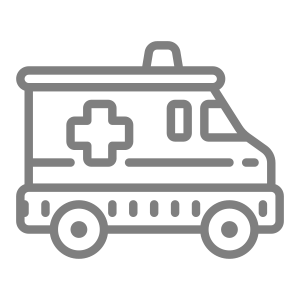 No or low trauma call
I'm interested in this position
Position #3379-1
Specialty:

Neurosurgery
Subspecialty:

General Neurosurgery, Spine
Region: Northeast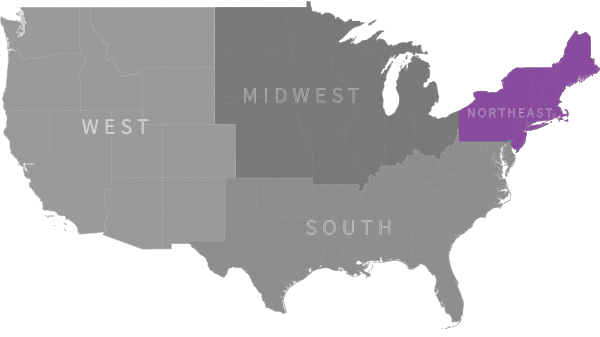 Ready to talk with our recruiting specialists?
Chat with us:
Use the Chat / Help Button below